Location
Naples Princess
550 Port O Call Way
Naples, FL 34102
Description
4th Annual Pro-Life Dinner and Sunset Cruise in the Gulf of Mexico along the beautiful coast of Naples, Florida.
Featuring Special Guests, Attorneys, Clients & Friends of the Thomas More Society.
All proceeds benefit the Thomas More Society, a national nonprofit, public interest law firm defending life, family and religious liberty.
WHEN: Monday, March 12th
Boarding: 5:45 pm
Buffet Dinner and Cruise: 6:15 to 8:15 pm
WHERE: The Naples Princess, 550 Port O Call Way, Naples, FL 34102
---
Special guest appearances include (but are not limited to):
Dr. Pat Castle, coach and founder of Life Runners. With over 7,000 runners and walkers, ages 1 to 101, in all 50 states plus 34 nations, Life Runners is a proud client of the Thomas More Society. Dr. Pat Castle is also the co-founder of the Law of Life Summit, which meets annually in Washington, D.C., ahead of the annual March for Life. Thomas More Society was instrumental in helping to form the Life Runners and the Law of Life Summit.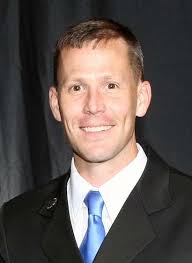 David Bereit, motivational speaker and former CEO of 40 Days for Life. As a friend and client of the Thomas More Society, David's work has helped to both organize and energize numerous pro-life initiatives. From sidewalk advocacy and peaceful prayer to national webcasts. David offers a unique and cutting edge prospective on how to defend the sanctity of human life.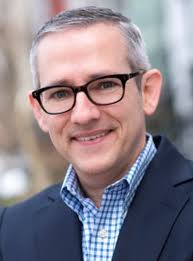 Plus hear from and meet Thomas More Attorneys
Tom Brejcha, as President and Chief Counsel of the Thomas More Society, Tom has been litigating cases in federal and state courts over the last four and half decades. He has appeared on many national broadcast shows such as Fox News, MSNBC, CNN, Relevant Radio, EWTN and South West Florida's own CBN.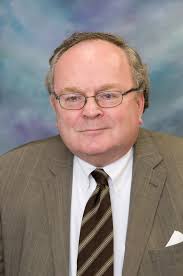 Peter Breen, Special Counsel. Peter has represented many churches, organizations and individuals, in both state and federal courts across the country. Peter is also currently an Illinois State Representative in the 48th district.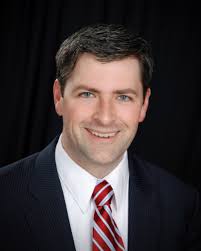 ---
This is going to be a beautiful celebration of life! Thank you for supporting the Thomas More Society.
Space is limited. Please RSVP Today. Please also consider becoming a sponsor to help underwrite the cost of this great event. Looking forward to seeing you on Monday, March 12 aboard the Naples Princess!
Learn more about Thomas More Society at ThomasMoreSociety.org