Description
Come join us at the 4th Annual Nueva School Feminism Conference!
Featuring 4 renowned speakers, we will be discussing gender equality in the 21st century through TED-style presentations and interactive activities. People of all ages, genders, and experience are welcome! The conference is from 9:30AM - 2:00 PM. Noah's Bagels, juice and fruit will be provided for breakfast, and Village Hummus will be catered for lunch.
Early Bird ticket sales close on February 24th!
See our wesbite for more information about us as a club and our speakers this year. Please don't hesitate to reach out to feminism@nuevaschool.org with any further questions or request for financial aid.
---
Our schedule:
9:30 am - 10:00 am: Bagel Breakfast; Registration — Writing and Research Center second floor foyer
10:05 am - 10:20 am: Co-leaders of Feminism Club Opening Statements, Nueva 2019 Feminism Club Creative Video
10:25 am - 11:00 am: Alaleh Kianerci talk & Q+A
11:05 am - 11:40 am: Rabbi Lisa Kingston talk & Q+A
11:45 am - 12:15 pm: Lunch in Nueva Upper School Café; Interactive Table Stations
12:20 pm - 12:55 pm: Aimee Allison talk & Q+A
12:55 pm - 1:20 pm: Joanna Bloor talk
1:20 pm - 1:45 pm: Interactive Table Activities - WRC area
1:45 pm - 2:00 pm: Closing Remarks
---
Our speakers:
Aimee Allison, Founder, She the People; President, Democracy in Color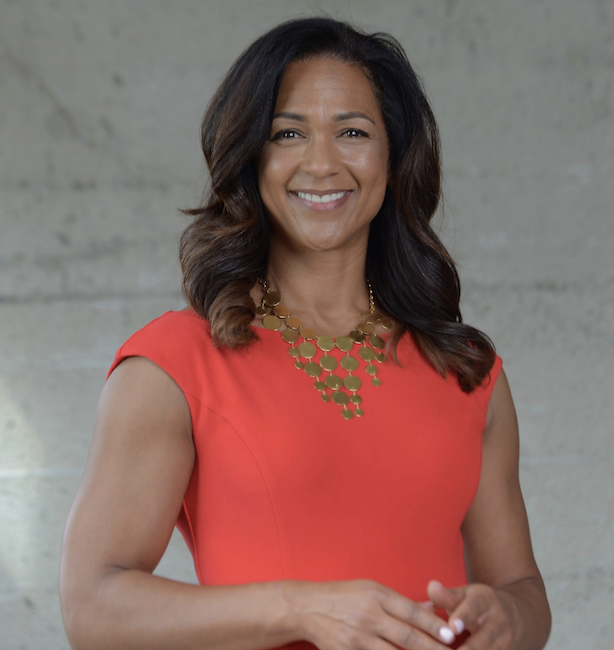 Aimee Allison is the Founder of She the People, the national network elevating the political voice and power of women of color. By bringing together the most promising women of color candidates, strategists, and movement leaders, Ms. Allison is one of the primary architects for the electoral successes in 2018 that made it the "year of women of color in politics." In September 2018, she convened the first summit to focus on women of color in politics to show that social justice can, in fact, become the law of the land. A democratic innovator and visionary, Ms. Allison has led forums and initiatives on race and gender at the Democratic National Convention and Politicon, among others. In conjunction with her leadership of She the People, Ms. Allison is President of Democracy in Color, dedicated to empowering the multiracial progressive electorate through media, public conversations, research, and analysis. She has led national efforts to build inclusive, multiracial coalitions, expand the electorate, and support leaders who advocate for a progressive future. A thought leader, a speaker, and a writer, Ms. Allison's acclaimed podcast, "Democracy in Color," has featured some of the best and brightest political leadership, including Congresswoman Pramila Jayapal, Congressman Ted Lieu, and Senator Cory Booker. In the early 1990's, Ms. Allison was one of the first women of color to be honorably discharged from the U.S. Army as a conscientious objector and works today to support courageous, moral leadership. Aimee Allison holds a B.A. in history and M.A. in education from Stanford University. Author of Army of None, she has written for the New York Times, The Hill, and ESSENCE Magazine; and is online @aimeeallison.
Alaleh Kianerci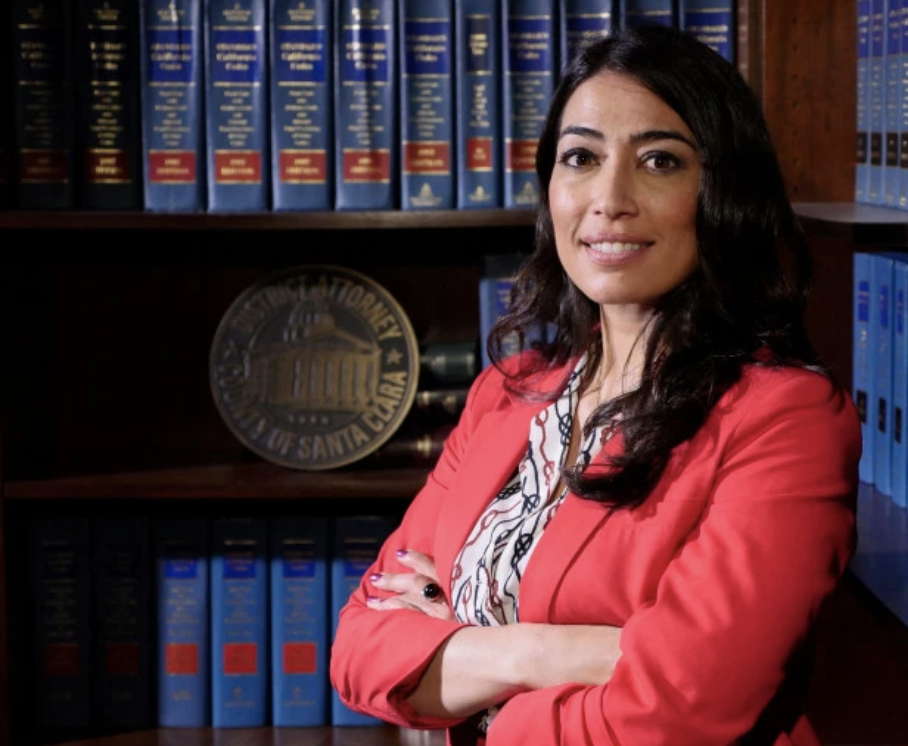 Alaleh Kianerci is the Santa Clara Deputy District Attorney attorney who fought to get Brock Turner prosecuted. She's been practising law since 2007 when she was admitted to the bar and, prior to that, she attended the University of California Santa Barbara and then the Santa Clara University of Law.
Throughout the process, Alaleh has been the mouthpiece through which the victim has spoke to the press. She has been bold and unwavering in her opinions about the trial, laudatory of the victim's efforts in court and outspoken in her demands that the discourse on sexual assault needs to change.
Rabbi Lisa Kingston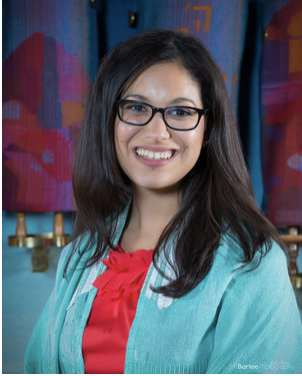 Rabbi Lisa Kingston is originally from Westchester County, NY. After graduating Phi Beta Kappa from Skidmore College, she received her Masters in Jewish Education in 2009, and her Rabbinical Ordination in 2013 from the Hebrew Union College-Jewish Institute of Religion in New York City. At HUC-JIR, she was a recipient of the Bonnie and Daniel Tisch fellowship.
Rabbi Lisa has worked for a number of Jewish organizations including: Temple Emanu-el of New York City, B'nai Israel in Bridgeport, CT, the Institute of Southern Jewish Life in Jackson, MS, and Temple B'nai Jeshurun in NJ. Since her ordination, she has served as a Rabbi/Educator at Peninsula Temple Beth El in San Mateo, CA. At PTBE she teaches a weekly Women's Torah class. In 2018 she delivered a Yom Kippur Sermon titled, "The #MeToo's of The Bible"- where she spoke on the connection between the Me Too movement, women in the rabbinate, and stories of sexual abuse in sacred text. Additionally, she is a member of the Women's Rabbinic Network, which promotes the personal and professional growth of female rabbis and rabbinic students within the Reform Movement.
Joanna Bloor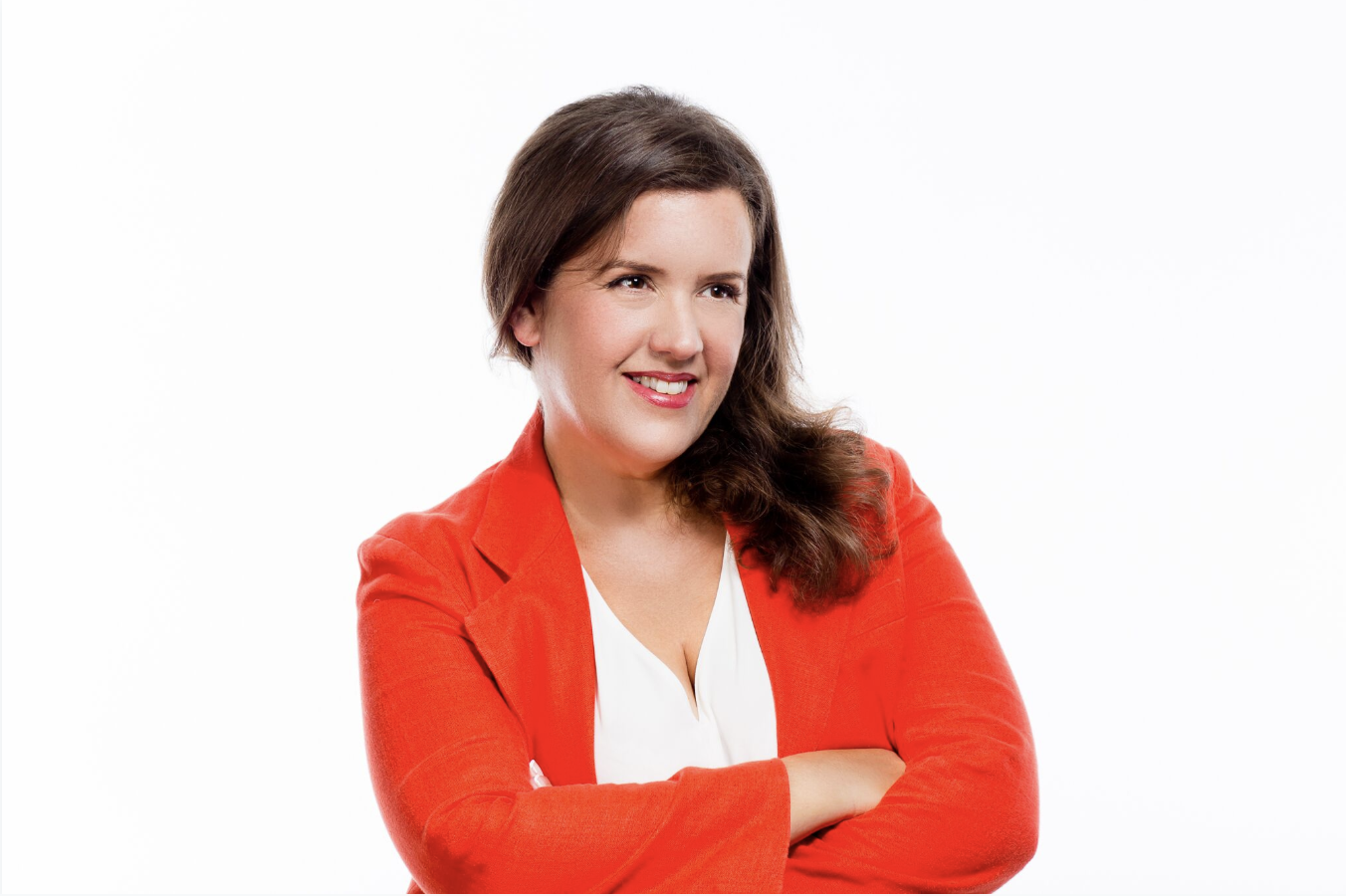 Introduction expert and LADYBADASS founder, Joanna Bloor's on a mission to get people to talk about themselves in a new way. She asks if you have a great answer to the question "What do you do?"