Description
Ynotu2 is a 501(c) (3) nonprofit, who provides job and life skill development for disadvantaged jobseekers, early childhood intervention and community outreach. We are organizing our 4th Annual "Night before Christmas" event. Since our first Night Before Christmas, we have provided a educational, fun, holiday experience for over 600 disadvantage youth each year. The demographic we intend to serve are, children from shelters, youth programs, group homes and impoverished communities in the midlands and surrounding communities.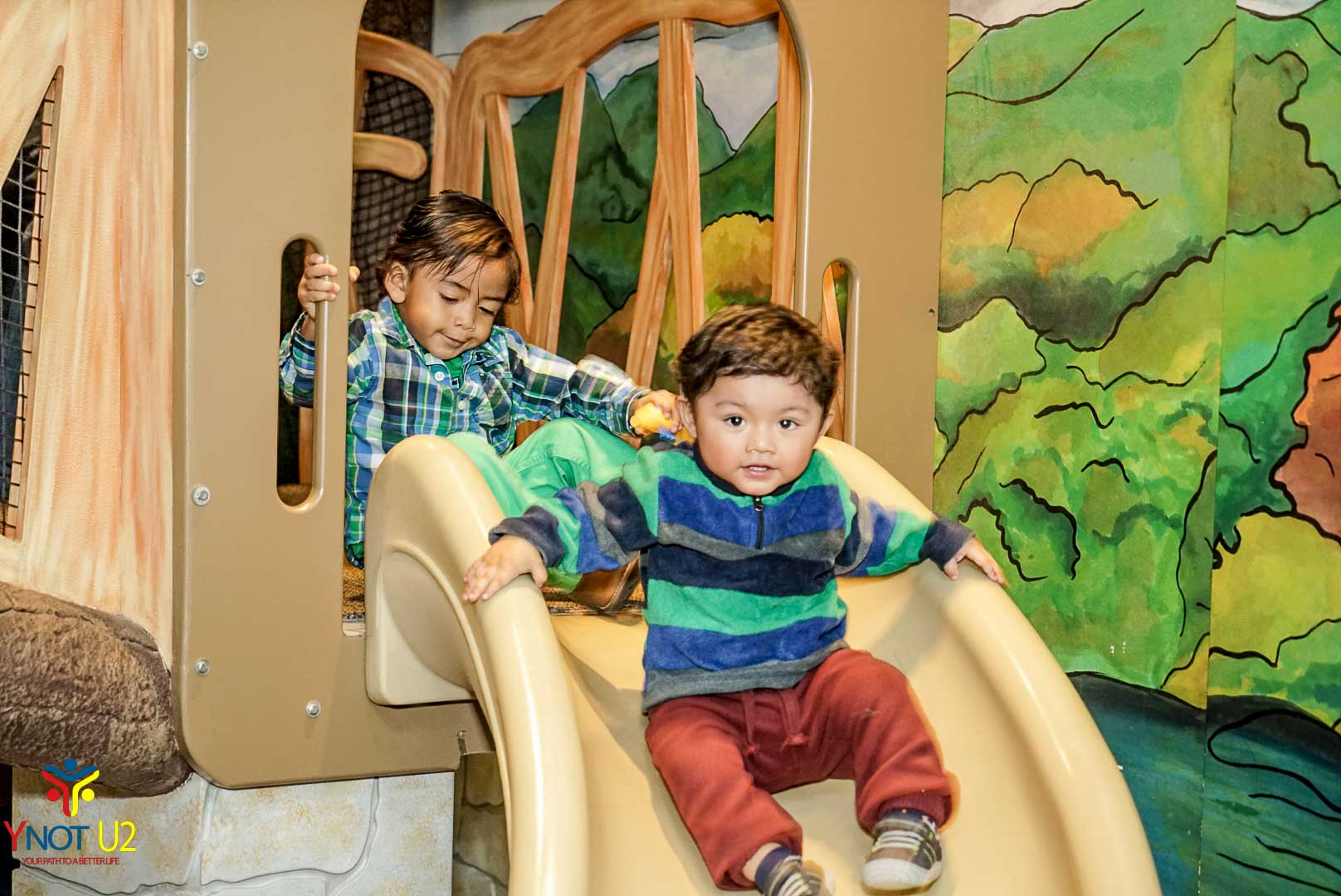 This event was inspired by, a visit to the Ed Venture museum in 2014, during the holiday season. Many of the kids we serve, have not had the opportunity to experience the museum right here in their own city. It is our goal to combine:
Seasonal atmosphere at the Ed Venture Facility
Food provided
Toy giveaway (While supplies last)
Educational challenge sessions. Chances for kids to win prizes while they learn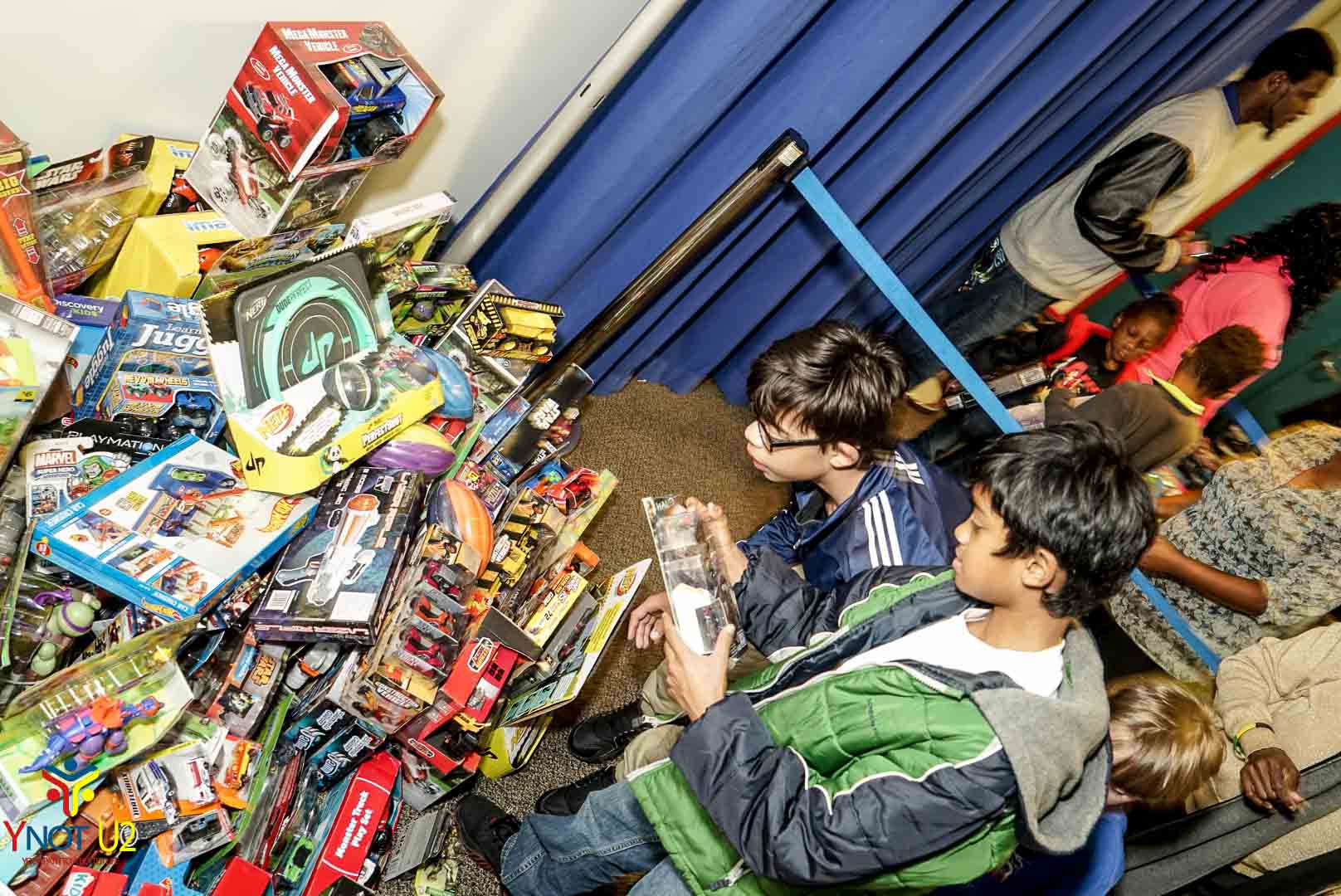 It is our hope, that by allowing these kids, to experience Ed Venture and such an event, it will open their mind to the possibilities beyond their current situation and inspire some "Hope".
We have contracted with Ed Venture for the date of December 15th 2018, from 6 pm. - 9 pm. Our goal is for this to continue as a yearly event for the disadvantaged youth in Columbia.
Last year over 600 kids between the ages 3-12, members of their families, volunteers and members of various organizations attended this event. We anticipate a 25% increase in number this year.
For info on how to get involved contact Kimani Davis at via email at kdavis@ynotu2.org or Jada Adams via