4th ANNUAL NEW YORK STATE LOCAL GOVERNMENT INNOVATION CONFERENCE

Friday, November 16, 2018 from 8:00 AM to 5:00 PM (EST)
Event Details
PLEASE JOIN SECRETARY OF STATE ROSSANA ROSADO
as we e

xplore bold, new opportunities to rethink the way we deliver services and save taxpayer dollars. 
Share your insights with local government innovators who are "in the field" developing new approaches that will inform and transform municipal operations.  
The program also strives to enhance local leaders' appreciation for the power of data (both large and small) to impact long-term management.  As well, we will highlight DOS funding programs, including the Local Government Efficiency Grant and the Municipal Restructuring Fund, that are available so that you may successfully realize the goals of your community.
THE LINEUP INCLUDES: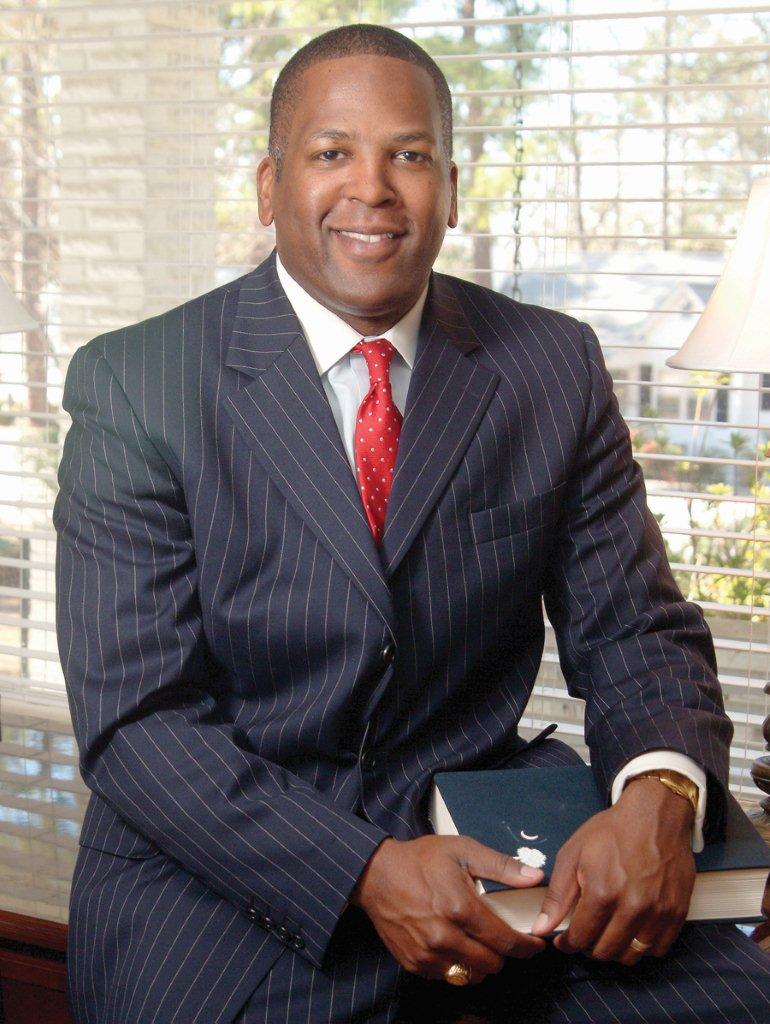 MAYOR STEVE BENJAMIN (Columbia, South Carolina), to keynote as a seasoned municipal leader and President of the US Conference of Mayors. Mayor Benjamin guides this non-partisan group of mayors in the development of national urban policy relative to civic innovation, public safety, transportation, education, hunger and homelessness, resiliency and brownfields. The Mayor has set three central themes for his year of presidential service: Infrastructure, Innovation and Inclusion, issues that are immediately identifiable to any municipal leader. This third term mayor has made it his mission to create the most talented, educated and entrepreneurial city in America and has made great strides in Columbia toward achieving this goal. He will share his thoughts and approach which have been strategic, well-informed and compassionate.
PLENARY SESSION  This panel brings together data management and performance executives from three upstate cities that have made transformational commitments to incorporate data into their management and decision-making processes.  They are part of an emerging statewide community of practice around local government data management.  
WORKSHOPS
Track 1 – Utilizing Local Government Efficiency Funding for Shared Services and Consolidation   Local government officials have historically looked to their neighbors to support the delivery of services and reduce expenses, with great success.  This track provides examples of sharing in three functional areas (code enforcement, information technology and emergency management communications and dispatch) and new ways to leverage state resources to meet local needs.  

Track 2 – Data and Information Management  Workshops focus on strategies to invest smartly in information infrastructure while lowering costs and improving outcomes for the public. This track will break into two distinct parts: one for smaller municipalities entitled "Access to data for little or NO cost" and an offering to select municipalities of 30,000 people or more introducing the WHAT WORKS CITIES program from Bloomberg Philanthropies.
Track 3 – Current Topics and Project Development
The first session in the track will delve into sustainable land use planning (rethinking how the land is zoned based on its potential value, factoring in the value of nearby existing development and infrastructure, and maximizing development potential for a local government's financial bottom line). Two additional sessions will bring DOS staff together with local representatives to discuss specific municipal and regional issues as they relate to your particular communities, and State resources available to address them.  

PLEASE SHARE                                         
WITH MUNICIPAL ASSOCIATES AND STAFF!

When & Where

Empire State Plaza
Concourse Level
Meeting Room 6
Albany, NY 12242


Friday, November 16, 2018 from 8:00 AM to 5:00 PM (EST)
Add to my calendar