Description
Trailblazers, Innovators and Outdoor Enthusiasts -- Lyons is a unique community that deserves a unique Film Festival
Join us in celebrating the rugged beauty and pioneering spirit that make Lyons, CO such a wonderful place. We'll gather at Rogers Hall to screen films make by Colorado filmmakers and about topics we care about: enivironmental issues, outdoor sports, innovation and all things cinematic.
March 23-25, 2018
The Festival Program is starting to come together. The best way to experience the festival is to buy a Festival Pass and come spend the weekend with us!
Strad Style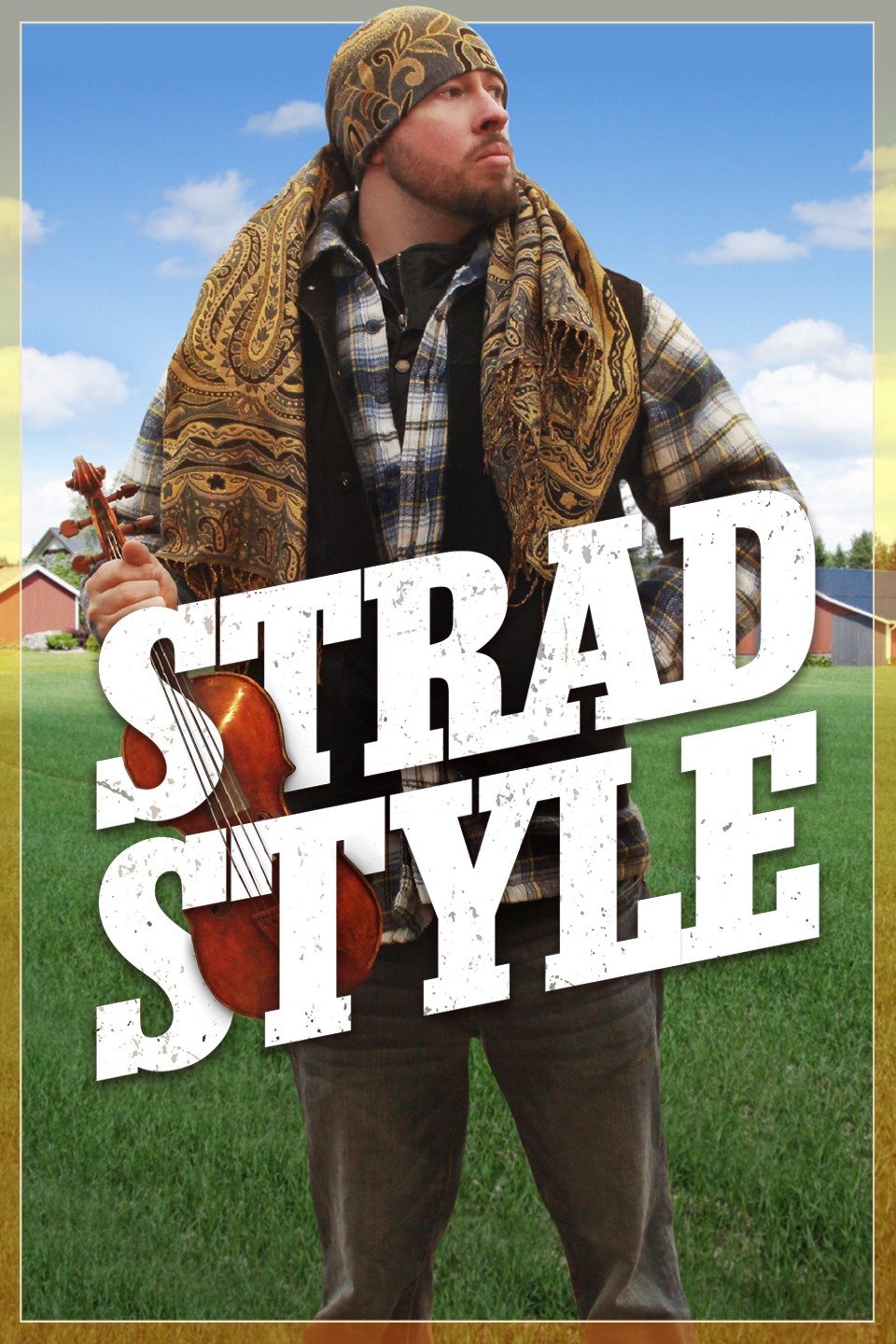 by Stefan Avalos
www.stradstyle.com
www.facebook.com/stradstyle
A documentary about the making of a great violin… maybe.
A documentary about a backwoods dreamer, living in rural Ohio with an unlikely obsession for 'Stradivari' and all things violin, who, through the magic of social-­‐media, convinces a famous European concert violinist that he can make a copy of one of the most famous and valuable violins in the world.
"Canis Lupus Colorado"
Eric Bendick, Thomas Winston, Grizzly Creek Films | 2017 | 18 min.
Ghosts are stirring in Colorado's high country. These are the guardians of a delicate balance. They haunt the trees, the water, the animals – the very fabric of the land itself. Gray wolves shaped this place for eons only to disappear nearly overnight. Canis Lupus Colorado is the story of the past, present, and future of Colorado's now extinct native wolf population. It unfolds through the eyes of Mike Phillips, the world's foremost expert on wolf restoration, John Emerick, an ecologist and author in Rocky Mountain National Park, as well as photojournalist Morgan Heim, elk hunter David Gann, and lifelong rancher Duke Phillips. Together, these perspectives paint a sweeping portrait of the complex relationships between people and predators in the modern West. Now we're at a tipping point: the emerging west, the future of our public wildlands, and the health of vast ecosystems are all at stake. And the choice is up to us.