4th Annual Kenny Smith Freedom Foundation Fundraiser
4th Annual Kenny Smith Freedom Foundation Fundraiser
About this event
The 4th Annual Kenny Smith Freedom Foundation Fundraiser
Please join us for an evening of fun to support THE KENNY SMITH FREEDOM FOUNDATION!
Who Are We?: The Kenny Smith Freedom Foundation is a Nonprofit Corporation, established in 2017. We established our foundation after the devastating loss of our precious son, Kenny, to Substance-Use Disorder. Our mission is to help support individuals in their recovery from Substance-Use Disorder. All proceeds from this fundraiser will directly support our foundation and mission!
When/Where?: Saturday January 29, 2022- 7:00pm-11:00pm, Ron Jaworski's Ramblewood Country Club, 200 Country Club Parkway, Mount Laurel, NJ 08054
What's Included?: Buffet Dinner, Dessert, DJ Entertainment, Dancing, Basket raffles, & 50/50 drawing
Tickets: Admission tickets are $35. All ticket sales are final.
Basket Raffles & 50/50: Basket Raffles & 50/50 tickets are NOT included in the ticket price. They can be purchased with CASH ONLY at the fundraiser
*Be sure to "Like" us on Facebook- "I'm Standing Up for Kenny" & follow us on Twitter @Standupforkenny
Thank you so much for your continued support to help individuals recovering from Substance-Use Disorder! We know Kenny is proud!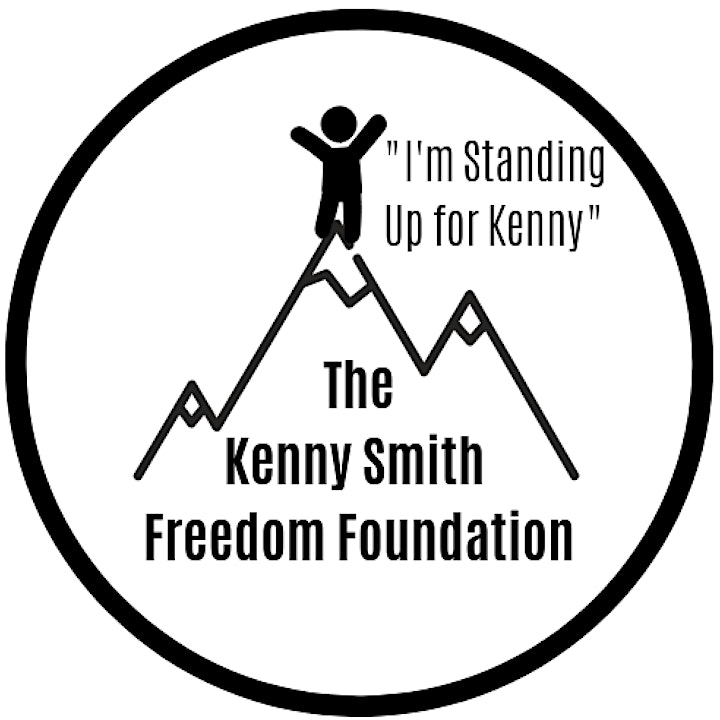 Organizer of 4th Annual Kenny Smith Freedom Foundation Fundraiser