Description
SOLD OUT!
The City's most prestigious sustainability award, the LABBC Innovation Award recognize the leadership of property owners who have achieved exceptional energy and water performance. Three finalists in each category have been selected by a panel of industry experts — register today and see who the winners are on March 26!
Free lunch and parking will be provided.
To learn more about the awards visit: http://la-bbc.com/4th-annual-innovation-awards/

Collaborating Organizations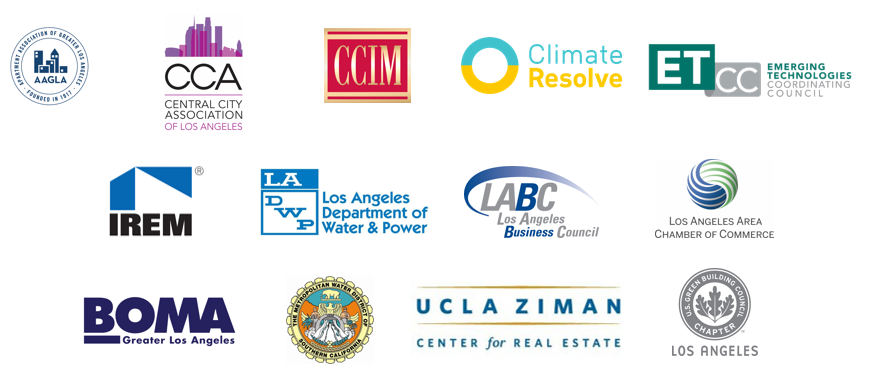 Refund Policy: To request a refund on your ticket, please email info@la-bbc.com with the subject "Ticket Refund" prior to 48 hours of the event and your total ticket amount will be refunded. No refunds will be processed within 48 hours of the event. Additionally, refunds will not be available in the case of nonattendance.