4TH ANNUAL HOWL & SOLACE WORT SHARE COMPETITION 2021
About this event
On JULY 10 come pick up 6 gallons of wort brewed by Solace (feel free to come early to see the process) and then use it as a base to brew whatever style you want. Then on SEPTEMBER 12 we will have a BJCP-sanctioned competition to judge the beers and award prizes. There is also a "people's choice" award where you will get to try everyone else's beers and vote for your favorite!
2020 participants will be emailed a special discount code. If you did not receive one and purchased tickets in 2020, please email howlbrewer@gmail.com.
If you have questions please visit https://www.facebook.com/events/4128717063840950 or email howlbrewer@gmail.com.
Key Dates:
July 5 - July 9th: Drop off sanitized buckets at Solace (unless purchased w/ ticket):
Sat. July 10th, 3pm - 9pm: Pick up your bucket filled w/ wort from Solace
Sun. September 12th, 2pm - 5pm : Competition, awards ceremony, people's choice tasting & award
Continue reading below for more details on the event, sponsors and prizes!!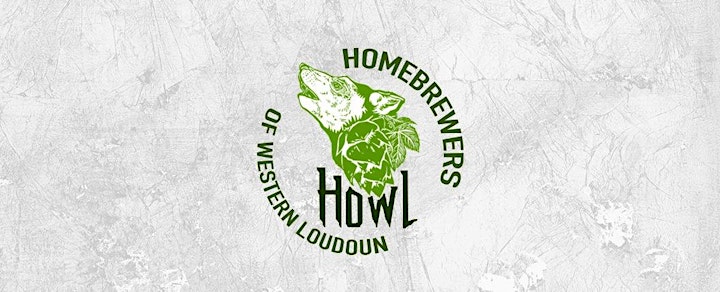 Greetings fellow Homebrewers,
Do you have what it takes to compete? HOWL (Homebrewers of Western Loudoun) are inviting local homebrewers to participate in the 4th annual HOWL Solace wort share. Solace Brewing Company, shall provide 6 gallons of wort per ticket. There will be a total of 100 tickets available (2 tickets max per participant).
The wort pickup will be on Saturday July 10, 2021 from 3 - 9 PM, however buckets either need to be purchased through Eventbrite or dropped off at Solace Brewing Co. from July 5 - 9th. On the day of the event, you can hang out with us at Solace (opens at 2PM) while the mash is going and have a few pints. Expect the wort to be distributed at 3 PM. Wort must be picked up by you or a responsible party by close of business, otherwise we will freely distribute your wort to anyone who wants it -- so be warned!
Malt Bill:
78% Canada Malting 2-row
15% Canada Malting white wheat
7% Briess Munich 20
Notes: The wort will not be boiled. It will come in around 12P (1.048 SG), and in pH range of 5.2-5.4. It will not be hopped.
HOWL is also planning a BJCP sanctioned competition that will comprise of beers that have been created with the wort from Solace. All BJCP 2015 styles (excluding cider and mead) will be accepted. An email with details will be sent to the email provided to Eventbrite. Competition / judging event shall be on Sunday September 12, 2021. A private section of Solace Brewing Company will be available for the competition event.
Grand Prize: A unique brewing experience with Solace along with special Solace swag! Grand prize scheduling is subject to a number of variables including, but not limited to; ingredient availability, production schedule, etc. Prizes for runner ups, best in show, etc. will be awarded at the competition as well.
Tickets are on sale now. Solace requires sanitized buckets to be dropped off from July 5th through July 9th during normal business hours. If you need a bucket, lid, and airlock to transport wort or if you don't want to bother dropping a bucket off before the wort share, you can buy one as merchandise from the Eventbrite page for $14 and it will be given to you at the event. Tickets can only be purchased through Eventbrite.
We are extending this invitation to all homebrewers in the area, and we hope that you can mention this during a club meeting, on your Facebook page, or through any avenue in which you communicate with your members.
For those not familiar with HOWL, we are a homebrew club that has been meeting monthly since 2011. We currently meet at Kettles & Grains homebrew shop in Leesburg the first Thursday of every month to share our knowledge and enjoyment of beer and brewing. Our details are below. Feel free to email us for questions, reasonable suggestions, and/or if you want to help out!
Thanks! Hope to see you soon!
Solace Brewing Company: www.solacebrewing.com
Sponsors & Prizes:
Medals for 1st, 2nd, 3rd, and best of show (people's choice)
Solace Brewing
Spike Brewing Flex Fermentor (MSRP $250!)
JaDeD Scylla Wort Chiller (MSRP $170)
LD Carlson IPA Kit
AHA, Briess, Omega swag (t-shirts, hats, etc.)
Special secret gift from Solace brewing!
HOWL INFORMATION:
Event Page: https://www.facebook.com/events/1053683551648688/
Facebook: www.facebook.com/groups/HOWLbrew
E-mail: howlbrewer@gmail.com
Officers:
Mark Cheplick - President
Kevin Kabernagel - Vice President
Peter Kueffner - Secretary
Dave Artz - Membership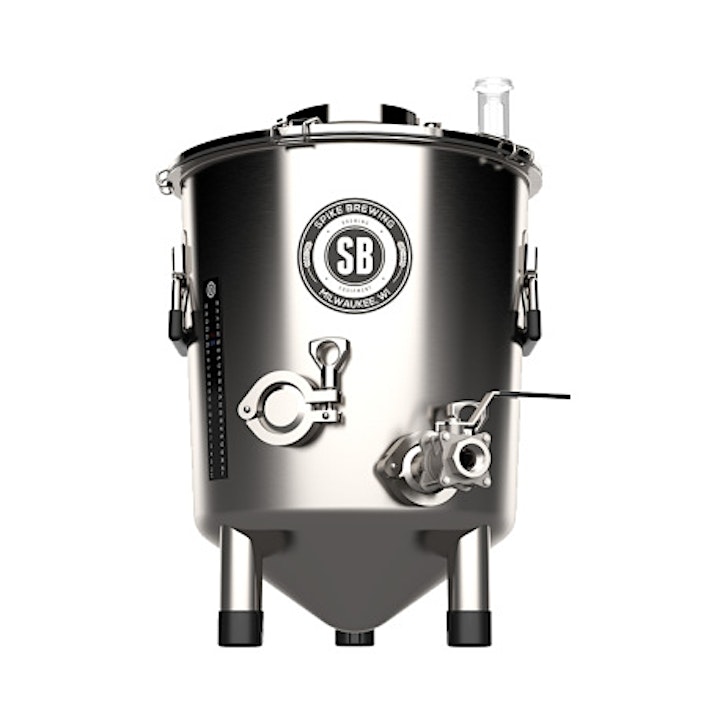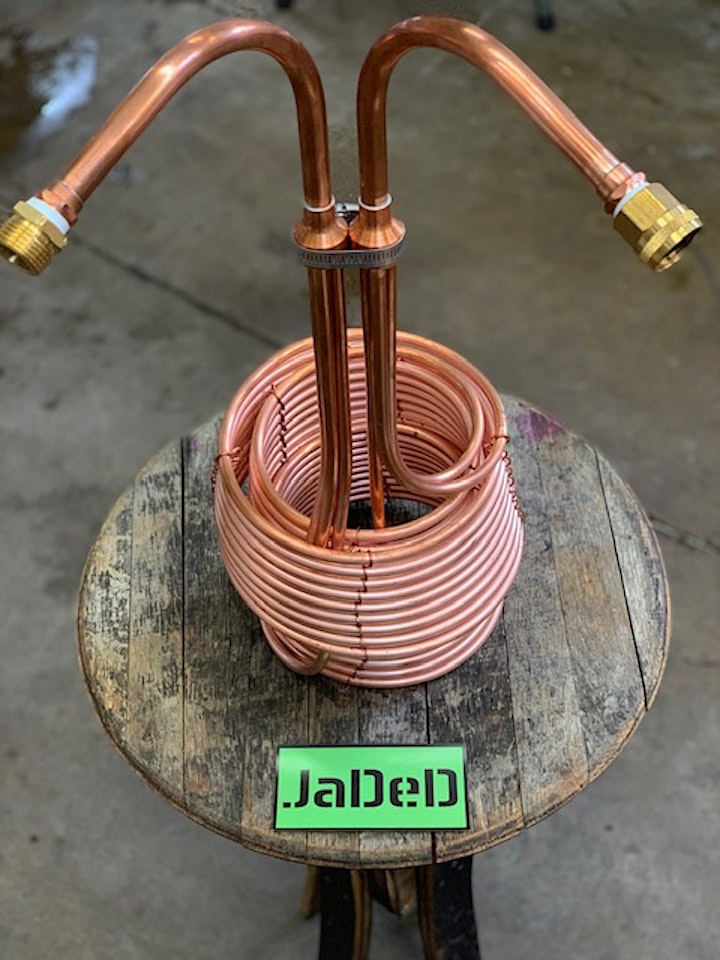 Organizer of 4th Annual HOWL & Solace Wort Share