4th Annual Highlands County Bar Foundation Gala presented by Alison B. Copl...
Description
The Board of Directors invites you to our fourth annual Highlands County Bar Foundation Gala, presented by Alison B. Copley, P.A., in support of the HCBA's philanthropic goals, including the funding of the Janette "Jani" Seamans Branham Memorial Scholarship. Since 2006, the Branham Scholarship has provided the means for high school graduates of our County to attend South Florida State College (SFSC) on a full-tuition-paid scholarship.
We are privileged this year to have Highlands County Schools Superintendent Dr. Brenda Longshore address our membership and discuss the impact our efforts make in our local public education system.
In addition, we will present the 2019 HCBA Lifetime Achievement Award to Senior Judge J. David Langford, whose service on the bench spans over three decades -- and whose name is synonymous with professionalism, civility, integrity, and a life of service to our legal profession.
Join us for an elegant evening with live music, cocktails, and hors d'oeuvres followed by a seated dinner. Dress is black-tie optional.
HCBA Members and non-members alike must pre-register and purchase advance tickets online. All proceeds from ticket sales will go toward meeting the Branham Scholarship's present, ongoing obligations to current scholarship recipients.
**FOR SPONSORSHIP OPPORTUNITIES, PLEASE CONTACT ANDRES OLIVEROS AT (863) 314-8911 OR VISIT HIGHLANDSBAR.COM/GALASPONSORSHIP**
Dr. Brenda Longshore
Superintendent of Schools, Highlands County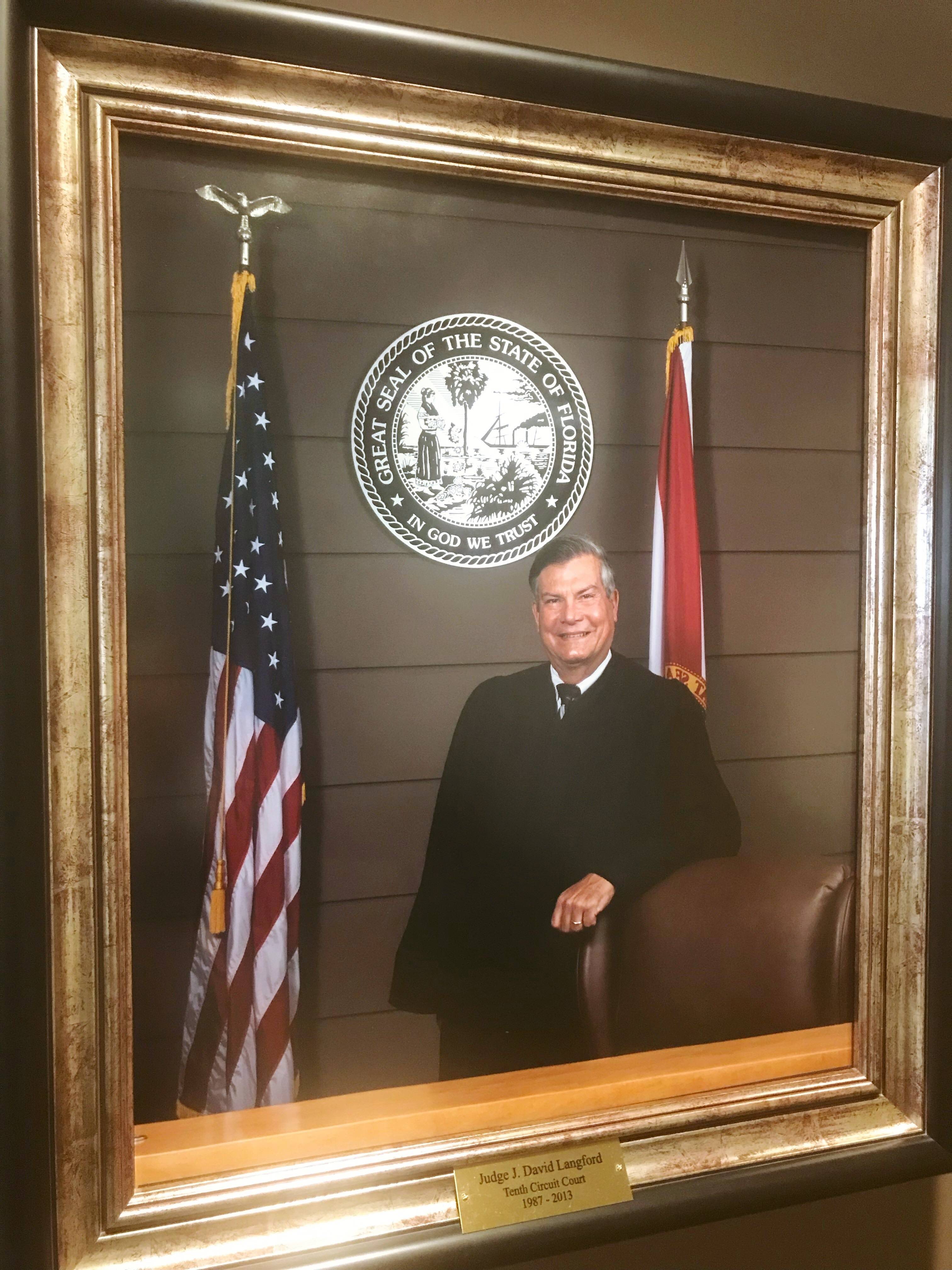 The Honorable J. David Langford
Senior Judge, 10th Judicial Circuit
---
PLATINUM SPONSOR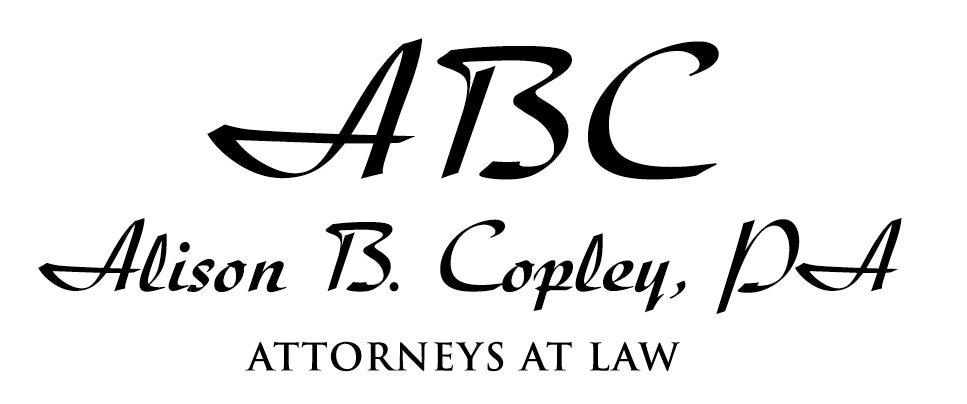 GOLD SPONSOR
BUDDY GISSENDANNER
BRONZE SPONSORS
SENNE LAW FIRM
JIMMY AND JERI WOHL