Description
Back for the 4th year in a row, the Gossip & Glamour Style Summit will take place on Tuesday, May 14th at MOHAI in Seattle. Over 80 of the top fashion and lifestyle bloggers in the city will gather for a day of insight, inspiration, and community-building. This year's event will cover both Seattle fashion history and the future of fashion in the city looking at retail trends, sustainability, and the emergence of tech. In addition, bloggers will have the opportunity to hear from seasoned experts on how to grow their brands and create a thriving business. NEW this year, we've added a panel on Balance + Blogging, to discuss mental health for creatives and the importance of balance in the digital world.
The event will include morning and afternoon sessions, exclusive access to the Seattle Style: Fashion/Function exhibit at MOHAI, and admission to the official after-party.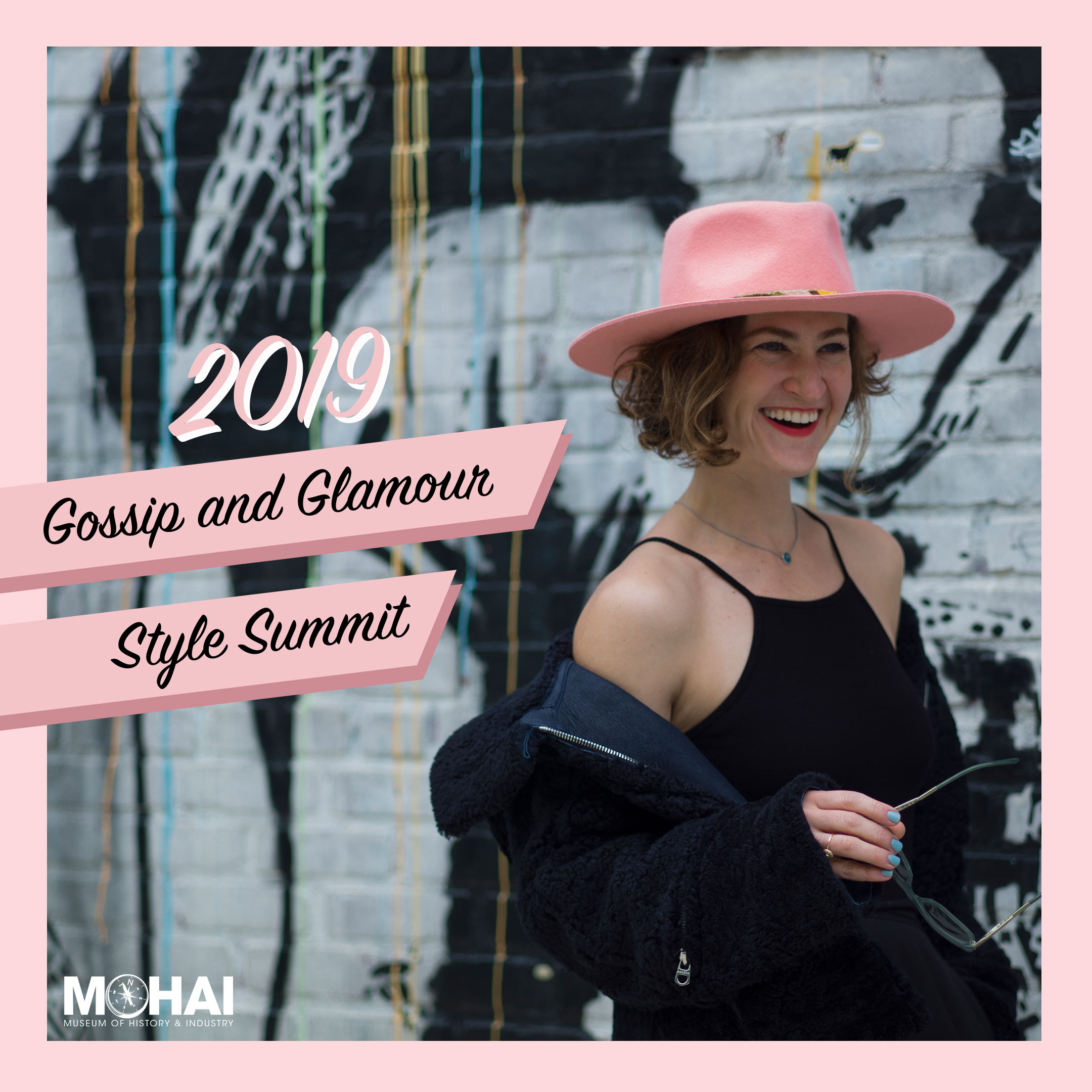 PROGRAM
9:30 a.m. - Doors open for check-in
10 a.m. - Welcome and Overview by Sydney Mintle, Gossip & Glamour
10:15 a.m. - Exploring Seattle Style
This discussion led by curator Clara Berg of MOHAI will explore Seattle fashion history and uncover the local brands who have made their mark on the global style scene. The discussion will also include an overview of the Seattle Style: Fashion/Function exhibit which opens to the public on May 4th.
11:00 a.m. - Fashion Blogging 2.0
This panel will discuss next-level strategies for blogging success including when and how to find an agent, how to maximize brand partnerships, the importance of understanding metrics, monetization, and how to prepare for mobile-first indexing. Featured speakers include Tiffany Ishiguro of I Am Style-Ish, fashion photographer and social media expert Karla Melgarejo, Youtuber Monica Church, Sydney Mintle of Gossip & Glamour, and Danny Done of Marketeering Group.
12:00 p.m. - Lunch provided by Gourmondo Catering
1:15 p.m. - Balance + Blogging
This panel will focus on the importance of mental health + wellness for creatives and uncover the digital pitfalls commonly experienced by the blogging community. The conversation will also include strategies for navigating the highs and lows of digital content creation and the importance of establishing daily wellness practices. Featured speakers include Melody Todd of Honest Chatter, photographer and author Masoud Torabi, retailer and author Moorea Seal, Dr. Ayla Hopkins of Voda Health, with moderation by Lestraundra Alfred of Balanced Black Girl.

2:15 p.m. - The Future of Fashion
What does the future of fashion look like? How will retail change as technology continues to help the industry make advancements? This panel will explore the future of fashion and dive deeper into retail and beauty trends both locally and globally. Moderated by Andrew Hoge of Seattle magazine with insight from April Pride Of Like Minds, Liz Kang Yates of K Banana, and more.

3:00 p.m. - Closing remarks by Sydney Mintle, Gossip & Glamour
3:15 p.m. -
Speed networking led by Cortney Bigelow of The Grey Edit, Elisa Yip of E for Elisa, and Mary of MKSportsanista
Guided exhibit Tours of Seattle Style: Fashion/Function
Photo Opportunities
Refreshments
4:30 p.m. - Doors Close
Visit our website for official event updates leading up to the big day!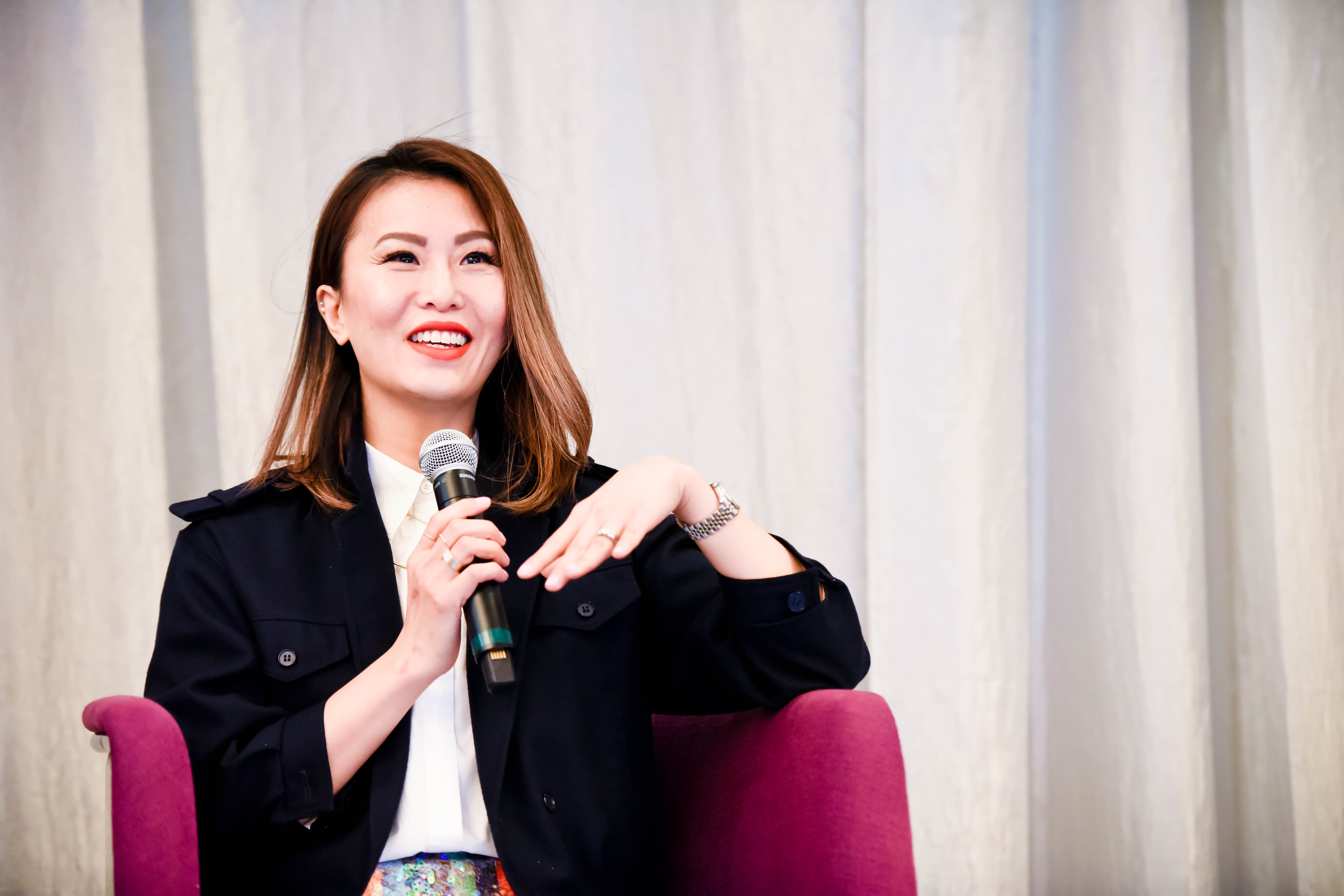 Why you need to attend:
Find out what's changing in the Seattle style blogging sphere for 2019

Learn coveted strategies from top fashion brands on how to create meaningful partnerships

Learn how to monetize your blog and create multiple revenue streams

Hear from seasoned style bloggers on how to build your brand from the ground up

Build your network and meet the PNW style blogging community in real life

Connect with like-minded peers in your blogging niche

Find inspiration and walk away with clear action items to help build your blog

Learn strategies to increase your social media following

Mix and mingle at the official after-party (to be announced soon!)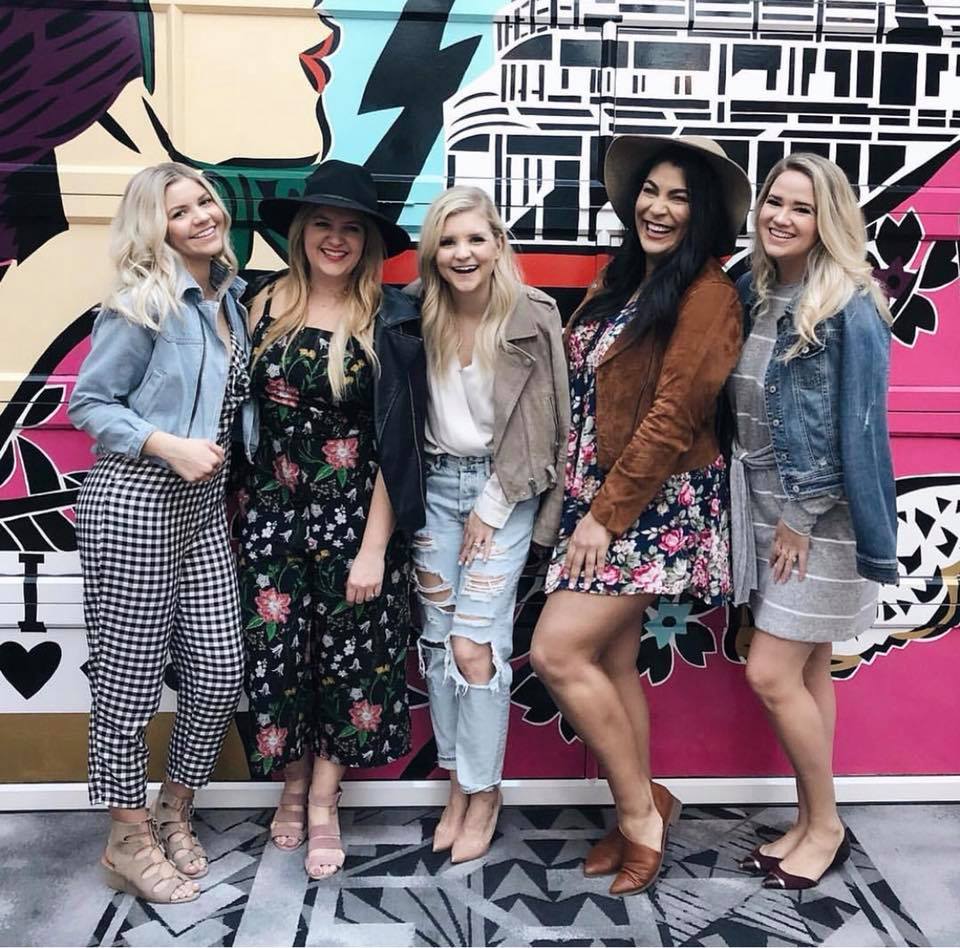 About Gossip & Glamour
Gossip & Glamour is a boutique marketing and public relations firm that works exclusively with fashion industry clients in the Pacific Northwest. Since 2010, Gossip & Glamour has worked with a variety of fashion and lifestyle brands including Neiman Marcus, University Village, andieanderin, Moonlit Skincare, Blue Nile, SEE Eyewear, Buki, Sharply, flora & henri, Van der Pop, Paychi Guh, Seattle Made, Zumiez, Westfield Southcenter, Pacific Place, ITC Accessories, Moorea Seal, Brooks Running, Noir Lash Lounge, Jag Jeans, Bella Fiore Organic Med Spa, and more. Find us on Instagram @Gossip_Glamour.