Description
CALE Now! Presents our 4th Annual End of Program Celebration...
La Famiglia...A Journey Through Italy
Food | Magic | Raffle | Fire Truck | Child Ids | Awards | + Interactive Passport Booths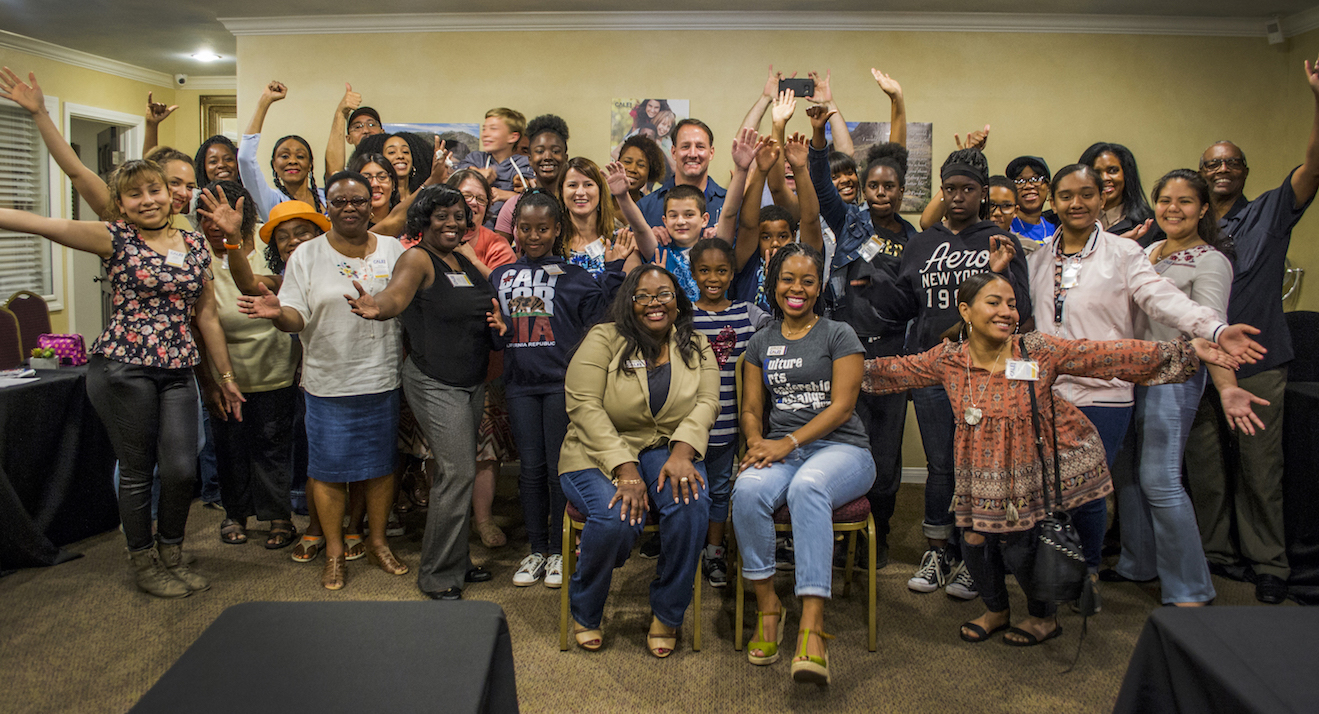 Your ticket purchase sends an underserved child on an international trip, and through the CALE Now summer program at no cost to his or her family. Thank you for paying it forward so the next generation of leaders is confident, knowledgeable, and on a path to change the world in a positive way.
The journey begins with your support. Join us at our end of program celebration and fundraiser as we celebrate the 2017 CALE Kids and prepare for 2018. You'll venture through interactive passport stations where you'll travel through Italy, get to know our CALE Kids, and fulfill your desire to change the world!
The End of Program Celebration is an opportunity for us to celebrate the children who have completed the program and who have become better people as a result. It is a chance to celebrate the families who have supported their children throughout this process. It also gives us the opportunity to thank our supporters, as the majority of them provide their expertise and services at no cost to our organization.
At the event we present the children and key supporters with awards. Our 4th annual event will be a passport through the childen's experience over the summer. The children learned about and will travel to Italy, so the theme this year is La Famiglia. There will be 5 booths:
Selfie Land - use props to memorialize your attendance

Social Media World - post the picture you took and/or a note on social media

Destination Italy - view pictures and video from this summer's trip to Italy

CALE Valley - view slideshow of the kids' experiences during the summer sessions

Money Town - donate, purchase raffle tickets.
This year the Los Angeles Fire Department will also be present. Captain Kevin Davis of Station 91 has taught our kids CPR every year during our summer sessions, and this year he's bringing his fire truck to the celebration. New York Life will photograph and fingerprint your child under 18, and you will walk away with an official ID. There will also be food provided by Victor's Mexican Tacos (with a surprise Italian twist)!
Thanks to our event sponsors: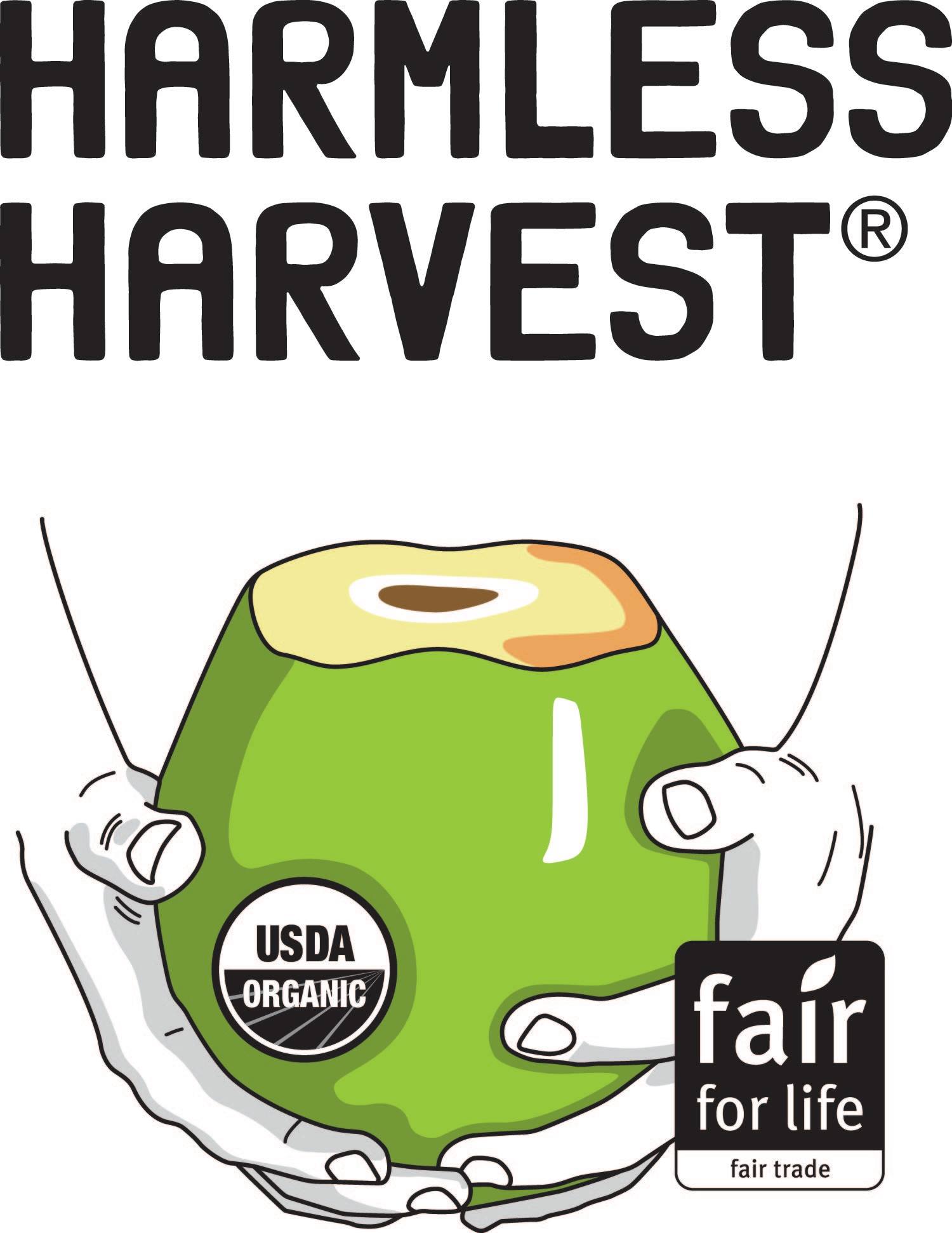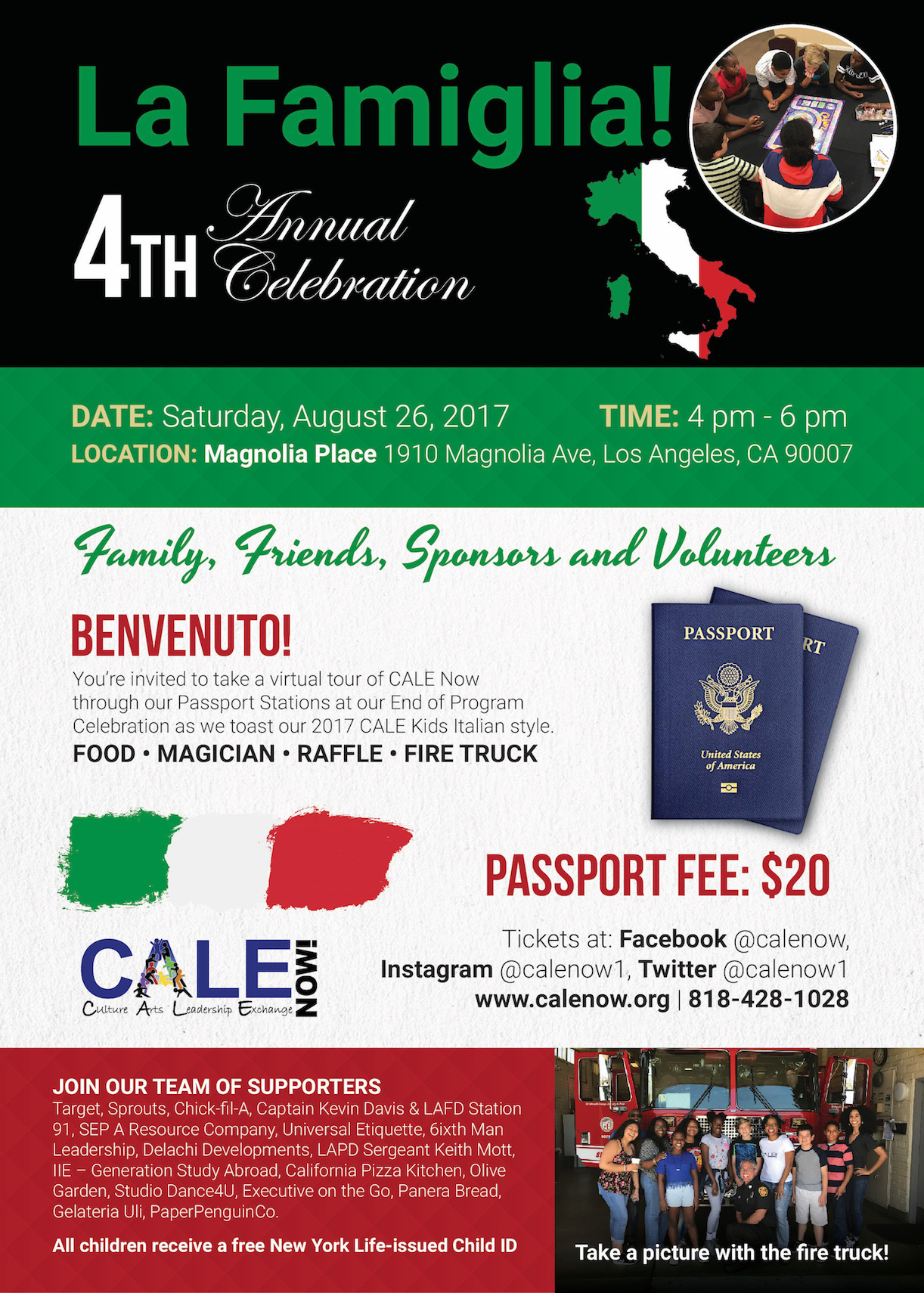 Organizer of 4th Annual Fundraiser - La Famiglia! Passport to Italy

Our mission is to transform the lives of young people through personal development, cultural exploration, and global travel.
During our 8-week summer program, we provide meaningful growth experiences and personal development to young people who have limited access to international travel opportunities and cultural experiences, and facilitate lasting global connections that have a positive impact on future generations. At the end of the program they travel to an international destination.