4th Annual Family Institute Conference
About this Event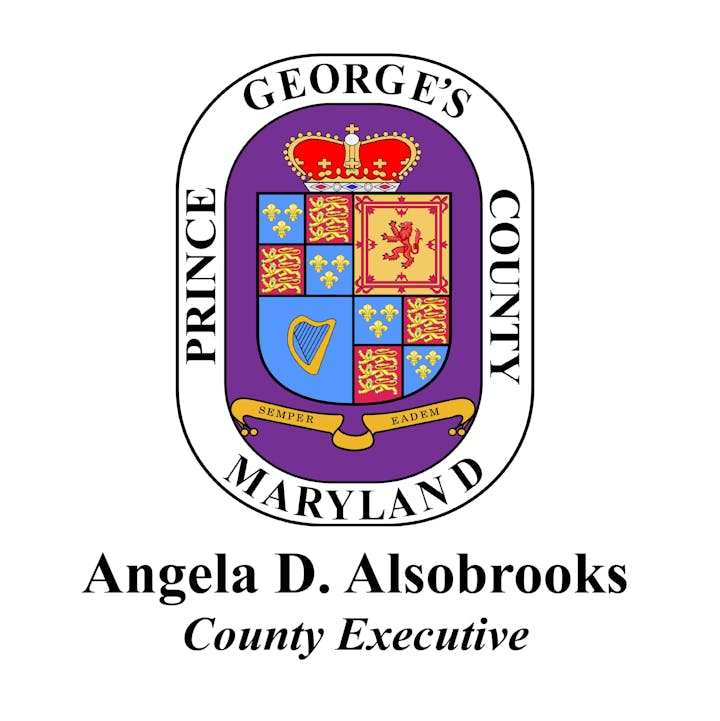 The 4th Annual Family Institute Conference will take place on Saturday, November 2, 2019 at Oxon Hill High School. This day will offer many opportunities for parents and students. There will be various workshops for you to attend two and explore the Exhibitor Hall which will have representatives from Community based organizations.
Childcare will be provided for children ages 4-12. Childcare begins at 8:30 am with limited spaces available. PLEASE NOTE THAT CHILDCARE IS ON A FIRST COME FIRST SERVE BASIS.
If you need any additional information, please contact the Department of Family and School Partnerships via email (family.institute@pgcps.org) or via telephone (301-618-7356).
*************************************************************************************************