Description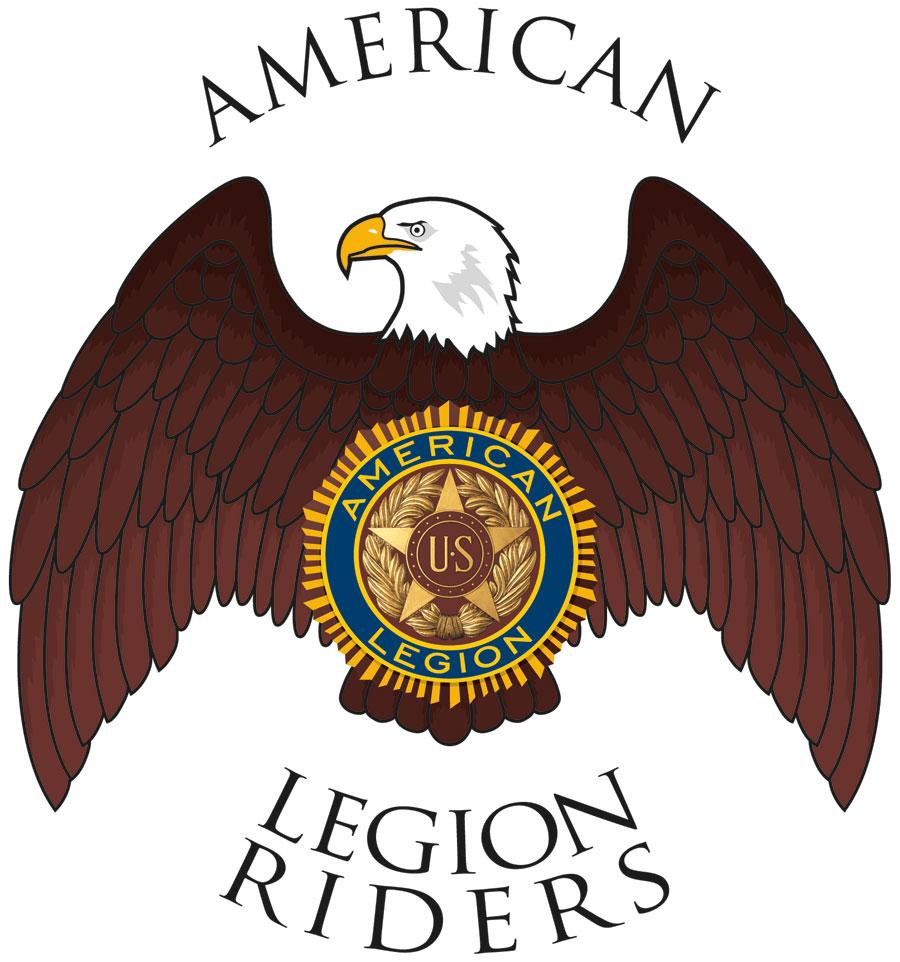 You are Invited to Join the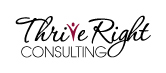 American Legion Post 365 Riders &
Debbra Sweet from Thrive Right Consulting
For the 4th Annual Freedom to Ride Event 2015
July 4th from 9 am til noon

Register to Ride to Honor the Vets in the local Hospitals and say
Thanks for the freedom we have!
Two Long Time Supporters of the Community (Thrive Right Consulting & the American Legion Post 365) Joined Together in 2012 and started a New Tradition:
A Group Ride to the local VA Hospitals & Veterans Homes to Honor our Hero's (Vets and Active Duty Military) who are unable to get out of the hospitals and enjoy the freedoms they fought for.
The tradition continues and we invite you to ride with us!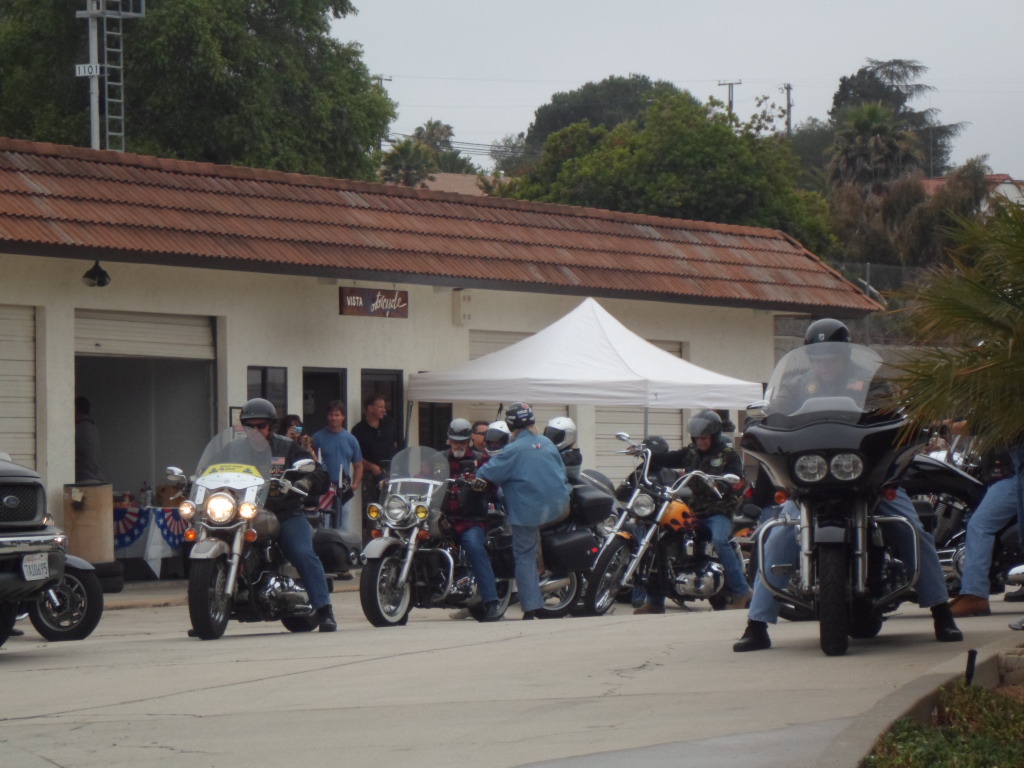 (This picture is from our first ride in 2012: we had 55 riders attend)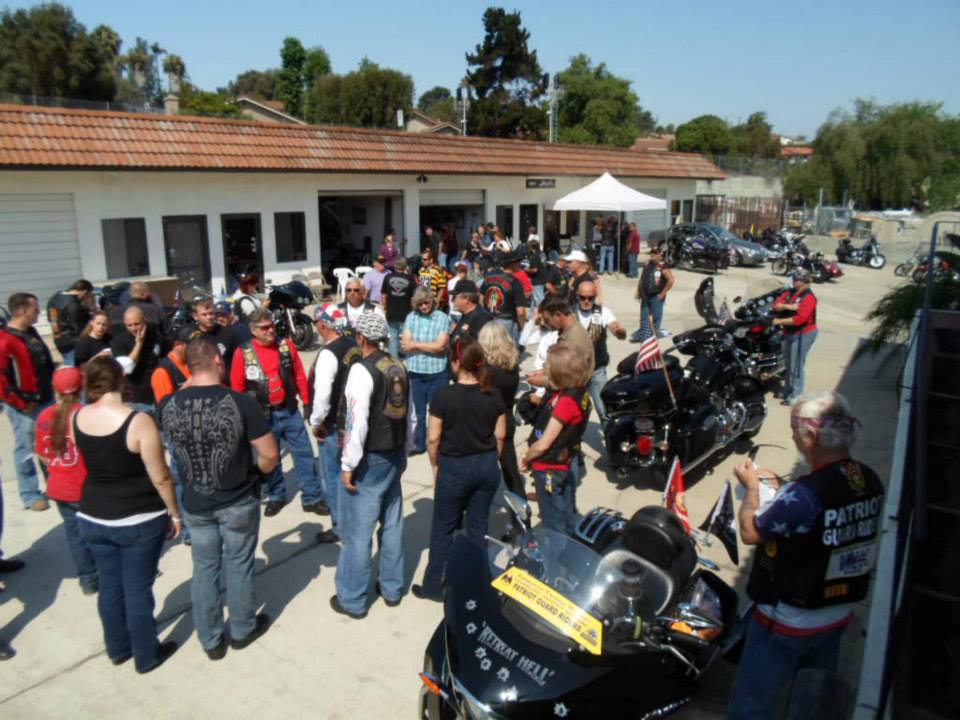 (This picture is from our second ride in 2013: we had 85 riders attend)
Our goal this year: 125 riders to visit 4 hospitals.
We will break down the riders into smaller groups of 15 and roll out every 5 -8 minutes on the ride routes.
When you register you will get more details on ride routes.* (Please keep in mind we may have to make last minute adjustments to the destination locations based on final confirmation with the hospitals.) We will keep you posted as we get closer to the event.
Event Overview:
9 am -10 am: Ride to American Legion Post 365 for
Continental Breakfast & Stage for Group Ride
10 am - 11 am Start Group breakouts ride to Local VA Hospitals & Honor Local Hero's with
Members of the American Legion 365
11-2 pm: Spend time with our Vets
2 pm- 5 pm: Return to the American Legion Post 365 (across the street from Vista Motorcycle) &
Celebrate our Freedom with Food, Fun, & Entertainment
(This ride is open to Military and Non-Military members. We just need your RSVP to coordinate with the hospitals. Ride is also available for those who wish to follow in a car, truck or van. Again please RSVP)
With this year's registration, your contribution helps to kick off the Annual "Heart to Feed 100" Food Drive & Ride.
That event delivers full Thanksgiving meals to Active Duty Military in need.
Last year we reached 100 families. Our goal for 2015: feed 200 families of 4 that need extra support during Thanksgiving.
To see Pics and info from the first 3 Annual Freedom Ride Events visit:
www.Facebook.com/AnnualFreedomRide
At all the parts of the event day, you'll get to connect with, support and meet new people in North County who also care about: Freedom of Entreprenurship, Freedom to Ride and Freedom overall for United States of America.
The Sponsors who are making this event happen are:
American LegionRiders Post 365
Take Shape for Life Certified Health Coach, Debbra Sweet
Steve Lewis: Sierra Pacific Mortgage

Special Thanks to Our Supporters for this event:
Geico Insurance
Russ Brown Attorney

Organizer of 4th Annual Event: July 4th, 2015 Freedom Ride Honoring Local Vets Confined to Hospitals
Debbra is known as "The Trailblazing Entrepreneur".
Blazing the trail, she guides others to take action for breaking through boundaries; achieving higher goals & creating a scale-able, profitable business with peace of mind.

As the founder of www.SweetMarketingSolutions.com and www.ThriveRightConsulting.com Sweet has distinguished herself by breaking boundaries in body, mind and business.
Through innovation and development of proprietary systems, she trains businesses how to attract, convert, scale up and profitably retain customers with ROI.
As an agent of change- her focus is single; to help others produce amazing results.
Debbra's keen eye and gift of precision inspires creativity and innovation, making them work together with proven systems for success. Her STEP UP! Method helps bring clarity to what needs to be done to improve in order to achieve the results her clients are seeking.
She perceives all the pieces she is working with, how they fit together to make a perfect whole.  Then, she has a profound, tactful, mindful and unexpected way of streamlining things to make it so others can reproduce her practical solutions in a cost effective manner. She will shed light on things that you have never even thought of!
You know she actually cares about what she is doing.  It's very obvious and a very comforting feeling. Debbra blends rational thinking and emotional feeling to deliver a sense of safeness that everything is going to be alright.  People who work with her often comment that "Someone has just entered that will be able to lead and take care of what-ever comes our way."
Debbra's energy and mastery of the subject matter and material shows through when she delivers her message with heart and confidence.
Her desire to perform at a high level of excellence exceeds the expectations of those that work with her.
Specialty subjects Debbra Sweet speaks, teaches, consults and trains on topics of:
Call Debbra Sweet Now (888) SWEET-85 (888-793-3885) to schedule her for your event or contact her online to set a private consultation about the goals you need to achieve.
Save
Save
Save
Save
Save