Description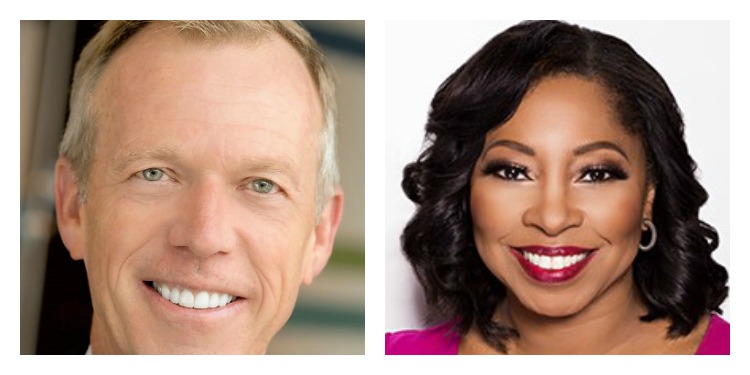 Join Lars Houmann, Event Chair and WFTV's Anchor Vanessa Echols, the Mistress of Ceremonies for the Dream Believe Achieve dinner and auction to benefit after-school and mentoring programs in Orlando, FL. Dress for the event is business attire.

The 4th Annual Dream Believe Achieve Honorees are Dick Bacthelor and Dr. Benjamin Reaves!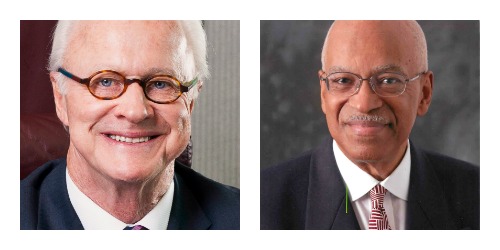 The US Dream Academy is a national after-school tutoring, values enrichment and mentoring program whose mission is to advance education as an effective tool to break the inter-generational cycle of incarceration. Students served by the Dream Academy may have an incarcerated parent or family member and/or may be falling behind in school. Beyond school, every young person the Dream Academy serves must spend an additional 11-15 hours each week in a stimulating learning environment. This principle, its research-based programs along with it distinctive mission uniquely positions it from other after-school recreation and mentoring programs. Significantly above average successful on-time high school graduation rates is one measure of its program effectiveness. The Orlando Learning Center is housed within Memorial Middle School in the Parramore neighborhood but it serves students across 5 Orange County Public Schools (Pineloch Elementary, Catalina Elementary, Memorial Middle School, Jones HS and Oakridge HS) The Orlando community at-large benefits when all of its community members regardless of challenged socio-economic beginnings, has an opportunity to achieve an education, be gainfully employed and thus the means to have a place to call home.

For sponsorship opportunities please contact John Glover or visit us today at http://www.usdreamacademy.org.