4th Annual DEA Minority College Relations Program Student Forum

Thursday, September 17, 2015 from 10:30 AM to 3:00 PM (EDT)
Event Details
---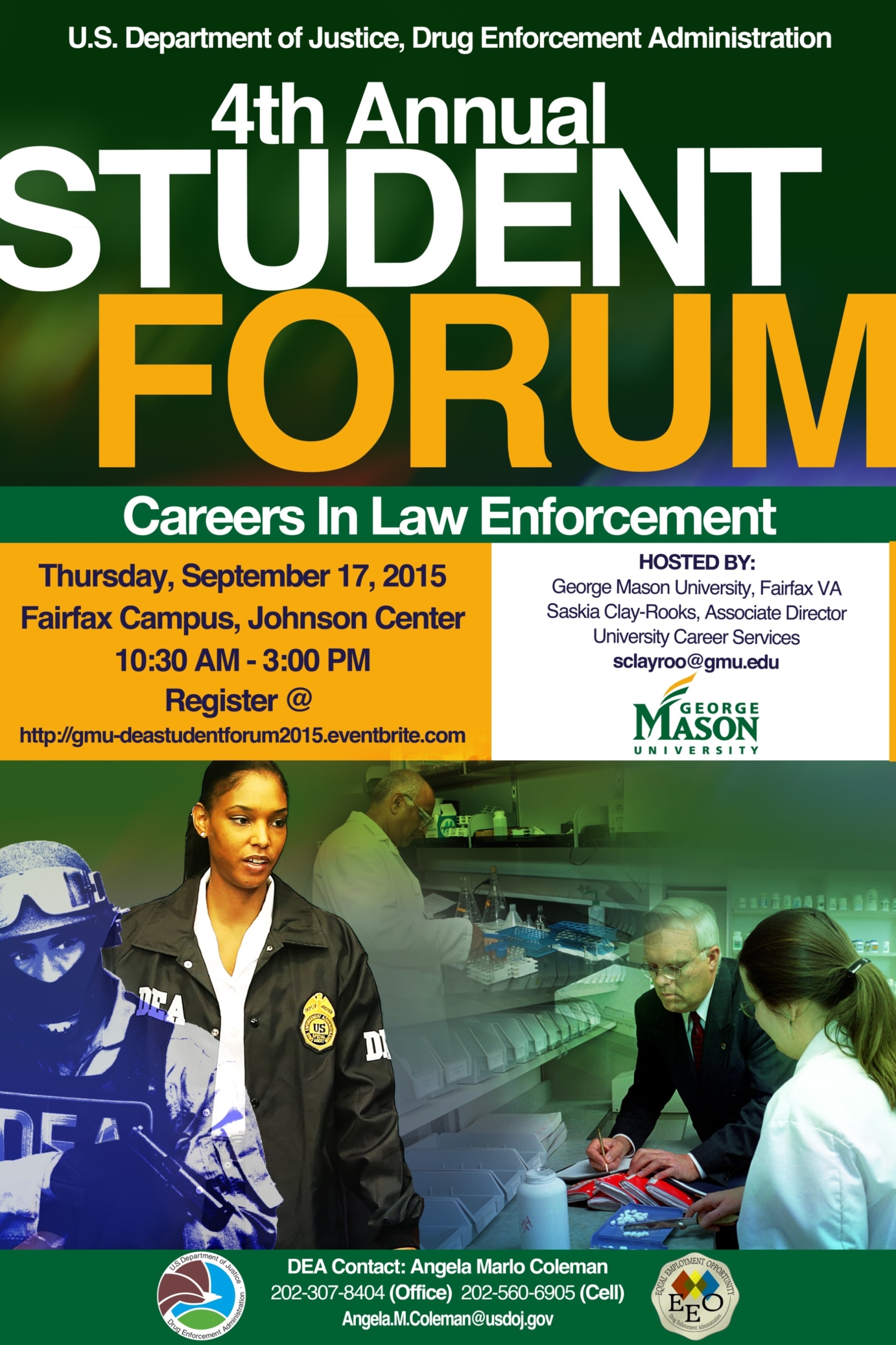 Hosted By: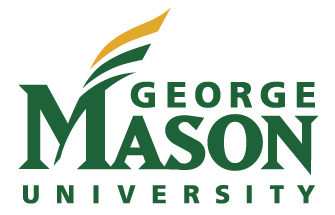 George Mason University

Fairfax, Virginia
 Thursday, September 17, 2015
 10:30 AM – 3:00 PM
REGISTER TODAY!!
The Drug Enforcement Administration's (DEA), Equal Employment Opportunity (EEO) Staff, Minority College Relations Program is sponsoring their 4th annual student forum on Thursday, September 17, 2015, hosted by George Mason University, located in Fairfax, Virginia.  The event will target students from minority colleges and universities as well as institutions for individuals with disabilities and local high schools.  The forum will provide students the opportunity to gain first-hand information about law enforcement careers from a panel of DEA employees and guest speakers. Breakout sessions will also be held with representatives from other federal law enforcement agencies and components.  Tentatively scheduled breakout sessions with the Federal Bureau of Investigation, Federal Air Marshal Service, U.S. Secret Service, Internal Revenue Service-Criminal Investigation, Bureau of Alcohol, Tobacco, Firearms and Explosives, the Central Intelligence Agency and more.
DEA -- where every job is challenging and every mission is valued. As the world's leading drug enforcement agency, DEA offers rewarding career opportunities in a variety of disciplines. These career opportunities include: Special Agent, Diversion Investigator, Forensic Chemist, Intelligence Research Specialist, Professional/Administrative, and Student & Entry Level positions. 
Learn more about DEA and DOJ Careers at: 
www.usajobs.gov/studentsandgrads  
Sign Language Interpreters will be provided
* * * *  
Check-In/Registration:
9:30 AM - 10:30 AM

Johnson Center, Dewberry Hall Lobby (Ground Floor)
Parking: Visitor's Parking in Mason Pond Deck
 Directions-Campus Map:
 https://www.gmu.edu/resources/welcome/Directions-to-GMU.html
* * * *  
For Additional Information or a Special Accommodation Contact:
 Angela M. Coleman, Program Manager, DEA, EEO Staff at
 (202) 307-8404 or Angela.M.Coleman@usdoj.gov
DEA is an Equal Opportunity Employer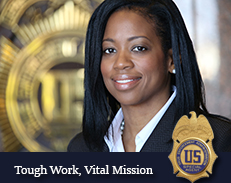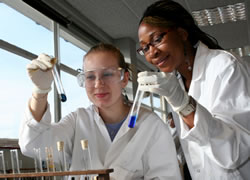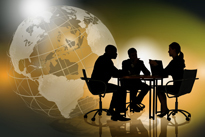 Organizer
U.S. Drug Enforcement Administration
The mission of the Drug Enforcement Administration (DEA) is to enforce the controlled substances laws and regulations of the United States and bring to the criminal and civil justice system of the United States, or any other competent jurisdiction, those organizations and principal members of organizations, involved in the growing, manufacture, or distribution of controlled substances appearing in or destined for illicit traffic in the United States; and to recommend and support non-enforcement programs aimed at reducing the availability of illicit controlled substances on the domestic and international markets.
4th Annual DEA Minority College Relations Program Student Forum