4th Annual Creative Age Arts & Healing Symposium
The 4th Annual Creative Age Arts & Healing Conference featuring keynote speaker Dr. Jeremy Noble and more! Saturday, February 29th, 2020
About this event
Dr. Noble is the President of the Foundation for Arts & Healing and the founder of the Unlonely Project, an online film festival that shares the stories of the public health epidemic of loneliness and isolation. These films are making a difference with individuals and communities in need, raising awareness and bringing us together to address this pervasive problem.
His keynote will address:
Creativity, Connection and Health - Discover how creative expression reduces the physical and emotional burden associated with various types of health conditions and life circumstances.
In addition, an afternoon keynote address from Erica Curtis, co author of "The Innovative Parent: Raising Connected, Happy, Successful Kids Through Art" and 20 remarkable breakout speakers for the day-long event with four one hour sessions, with three to four choices per session.
Join us for a Friday night meet and greet reception, 6 - 9 pm at Art Provides Gallery - 35 N Main, St. George.
THe Creative Age Symposium is Saturday 8 am- 5pm at Eccles Fine Arts Center with breakfast and lunch included, entertainment and more!
CEU Credits available
For a complete list of workshops and presenters and additional information, visit http://artswashco.com, call 435-238-4948 or contact info@engageutah.org.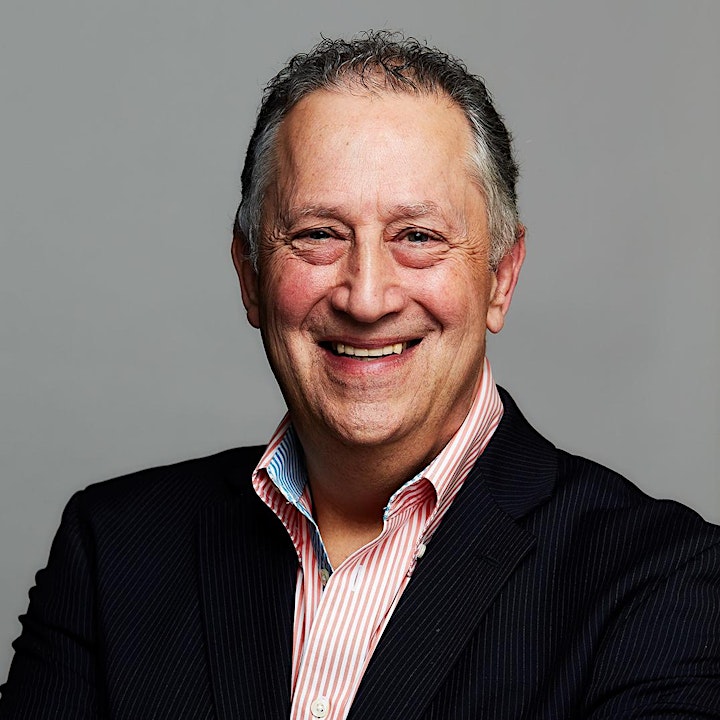 Organizer of 4th Annual Creative Age Arts & Healing Symposium
The Arts Council of Washington County exists to foster a strong and vibrant arts community to enrich the lives of Washington County residents and visitors.  EngAGE Utah is a statewide network of artists, teachers, health care providers, and leaders that foster the participation of older adults in wellness, lifelong learning, and creativity.