Description
Please join us for our 4th Annual Fundraising Dinner.
The Center for Muslim Life at Maryland (CMLMD) serves Baltimore-Washington area college students by offering services and programs in counseling, mentorship, leadership development and mental health awareness.
CMLMD works directly on college campuses and within local communities to address the evolving needs of young adults and college students, soon-to-be college students, and their families.
Our services and programs aim to nurture the faith and religious identities of Muslim students and our other beneficiaries, address their spiritual and mental health needs and empower them to serve the larger community - one person at a time.
A full-time Muslim chaplaincy is the flagship program of CMLMD.
Parking maps:
Free parking option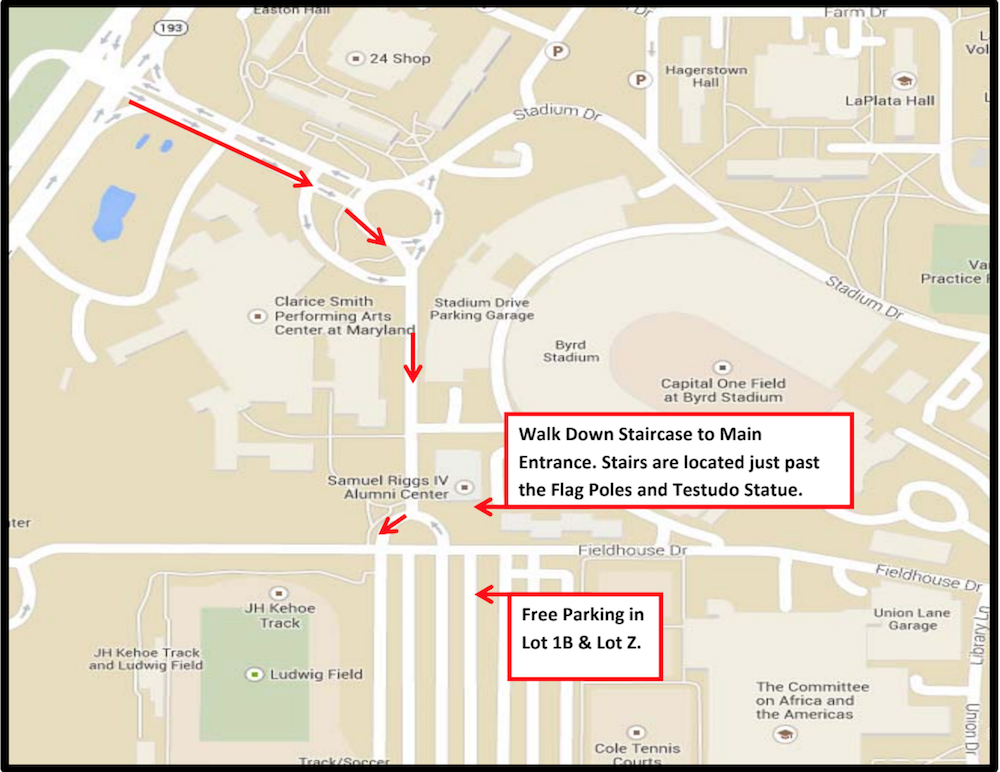 Paid parking option