Description
The Simple Good presents the 4th Annual "City of Big Dreams" - a collaborative pop-up showcase uniting different mediums of art under a single inspiration - "the simple good of Chicago."

Through the evening, we celebrate not only the talented local artists Chicago holds, but also the rebirth and transformation of the city which encompasses the good that surrounds us. Through a curated selection of street artists, poets, musicians and dancers, we demonstrate the strength and inspiration that has begun to transform "The City of Big Shoulders" to a "City with Big Dreams."

Proceeds of the event benefit The Simple Good, a Chicago based non-profit focused on connecting the meaning of good from around the world through public art projects and art programming in schools in at-risk areas in Chicago, as well as supporting local Chicago artists.
Announcing this year's City of Big Dreams Headliner:
Jamla/Roc Nation Emcee - Rapsody
Hosted by:

GOOD Music Emcee - HXLT
Also featuring these amazing Chicago Artists across all mediums of art!
Harold Green III | Poetry
Tasha | Vocals
So Chi Voices | Instrumentals & Voice
Young Chicago Authors Youth Poets | Poetry
Cam Be | Film
COLLABORACTION Peace Ensemble | Theater
Boi Jeanius | DJ
Chanté Linwood | DJ
Daniel Walden | Visual Artist
& More to come!
PRICES GO UP AT THE DOOR. Tickets likely to sell out. Buy tickets in advance for discount!
Sponsorship opportunities still available! Contact Priya Shah at priya@thesimplegood.com
Thank you to our Liqour Sponsor for the evening!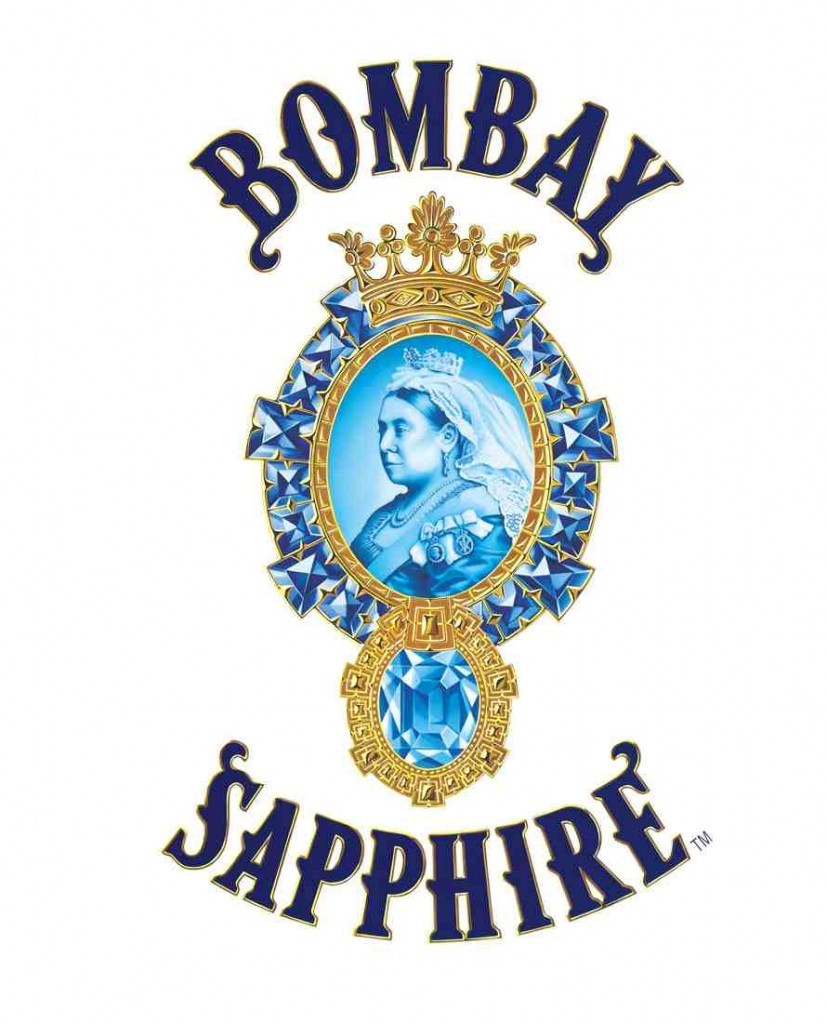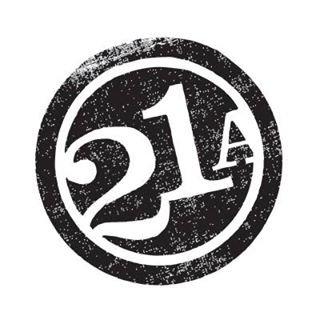 Organizer of 4th Annual City of Big Dreams Fundraiser
The Simple Good is a 501(c)3 non-profit organization whose mission is connect the meaning of 'good' from around the world to empower youth to become positive activists in their communities through art and discussion. Through public art projects, events and youth art programming, we transcend the message that no matter where you go in the world, good means the same to all of us - and that is what connects us as human beings.
Join the Movement and spread #thesimplegood by checking out our events!