Location
Across the globe!
Description
4th Annual #ChampagneDay
October 25, 2013
Hello Champagne lovers!
Welcome to the fourth annual #ChampagneDay, a yearly social media event made possible by YOU. It is the time of year to raise a flute to the quintessential wine of celebration, good cheer and toasts everywhere: Champagne. And remember, there are great sparkling wines from around the world, but Champagne only comes from Champagne, France.
The 2013 #ChampagneDay is set for Friday, October 25. Because of YOU, the 2012 #ChampagneDay was our most successful to date. We're bubbling over with excitement as we know YOU will help make the 2013 #ChampagneDay even bigger and better. Stay tuned here for announcements about the annual #ChampagneDay contest hosted by the Champagne Bureau, USA as well as information about global event locations, social media activities and much more.
All you need to participate is a glass of Champagne on October 25, 2013. Share your photos, tasting notes, experiences and videos on any social media site, and be sure to add the #ChampagneDay hash tag so your friends from around the globe can share in the fun.
Some of our favorite social media networks to share your Champagne impressions:

Use tools like Tweetdeck, Google, Twitterfall.com, Hootsuite.com or Currently.com to search what other Champagne lovers are sharing. #ChampagneDay is a worldwide event, so you won't want to miss out on any of the action no matter the time zone.
Join in on global #ChampagneDay tasting with friends from around the globe!
Date and time:
Friday, October 25, 2013. This is a 24-hour event so that everybody everywhere can participate.
Vive Le Champagne!

Other Hosts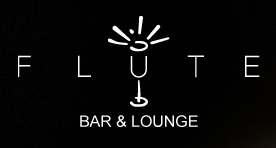 Flute Bar & Lounge
40 E 20th St
(between Broadway & S Park Ave)
New York, NY 10003
Piper-Heidseick will be on sale for $45 per bottle all day in celebration of Champagne Day.

Proof
775 G St NW
Washington, DC 20001
Proof will be celebrating Champagne Day by offering guests a 30 percent discount on all Champagne, including by-the-glass options on a special menu.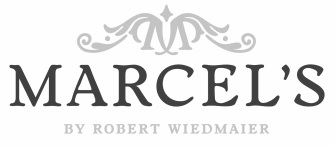 Marcel's
2401 Pennsylvania Ave NW
Washington, DC 20037
Marcel's will be offering complimentary pours for guests on Friday. Cheers!

Hosted by Liz Palmer of Champagne +
Venue sponsored by Ashley Ebner of Joker's Closet
Mcalpine Avenue Toronto
5-8pm, by invitation only

The Jefferson
1200 16th Street, NW
Washington, DC 20036
Stop by Quill or the bar at Plume for a flight of 3 Champagne's for $20.

Cork DC
1720 14th Street, NW
Washington, DC 20009
Cork DC is celebrating Champagne Day by offering 20% off all bottles of Champagne.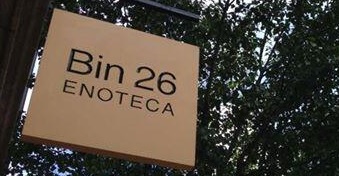 Bin 26 Enoteca
26 Charles St.
Boston, MA 02114
Bin 26 Enoteca is offering a 100ml glass pour of a special Champagne paired with two oysters for only $15!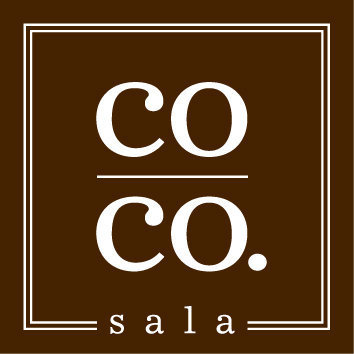 Co Co. Sala
929 F St. NW
Washington, DC 20004
Join Co Co. Sala from 4-7pm for their "Chocolate & Bubbles" Happy Hour!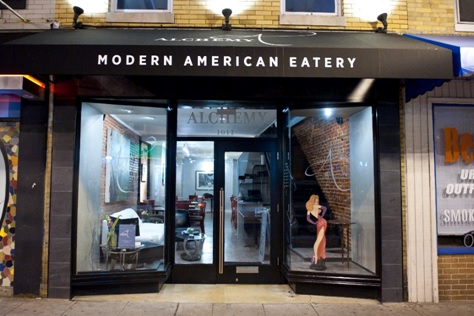 Alchemy Modern American Eatery
1011 West 36th Street
Baltimore, MD 21211
Alchemy is hosting a celebration on Friday, October 25 from 3:30-7ish $35 for just wine; $50 for wine & food. Chefs Michael and Debi Bell-Matassa invite "all to raise a glass and taste through an amazing line up of champagne & amuse bouche."
A Few of the Special Tasting pairings planned are:
Baked Oysters paired with Rosé champagne sabayon-Henriot Rosé
Pâté de Maison served with Pol Roger
Brut Mushroom & Brie Croquettes sipped with Barnaut Rosé Authentique
Crêpe Suzette-Orange cognac marmalade paired with Cremant D'Alsace Albrecht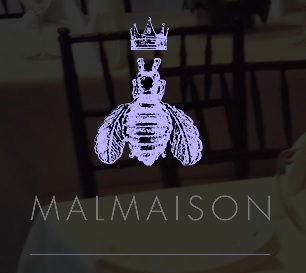 Malmaison
3401 K Street NW
Washington, DC 20007
Malmaison in Washington DC is hosting a private special Veuve Cliquot Rose Component Tasting hosted by its own Chef de Cave Pierre Casanave.

Solera
16 Birch Street
Boston, MA 02131
5:00pm - 7:00pm
Beaumont des Crayeres Tasting and Cheese Pairing

Green Jug Fine Wine & Spirits
6307 Platt Avenue
Woodland Hills, CA 91367
Billecart-Salmon Champagne will be on sale for $25. Includes Rose, Extra Brut, Brut Reserve, Blanc de Blancs, and Nicolas Francois Billecart 2002.

Houston Wine Merchant
2646 Shepherd Dr.
Houston, TX 77098
Champagne Day Tasting from 5:30-7:30pm!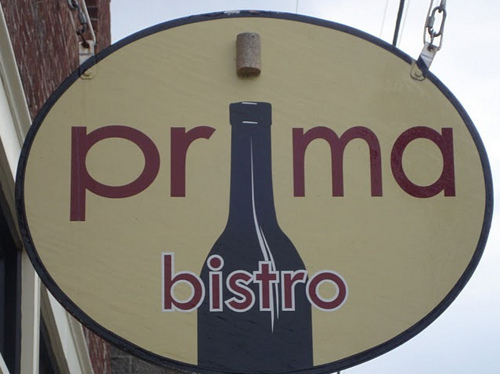 Prima Bistro
201 1/2 1st St.
Langley, WA 98260
10% off all Champagne bottles!