4th Annual Bull City Yoga Festival a virtual yoga event with diverse yoga teachings lead by BIPOC Community from Durham, NC and beyond.
About this event
All participants will be attending the featured Kemetic Yoga and the Closing Restorative Yoga Classes. After the featured Kemetic Yoga Teacher - you will be placed in the yoga classes that you have previously chosen. Please choose one class per hour to attend during the yoga festival.
Zoom link will be attached to your confirmation email.
This year we will donate proceeds to the Community Health Coalition of Durham
4th Annual Bull City Yoga Festival
8:00am - 8:45am - Yirser Ra Hotep - Featured Kemetic Yoga Teacher
9:00am - 9:45am - Anjana Rathore - Adaptive Chair Yoga
9:00am - 9:45am - Shakira Bethea - Rooted Flow
10:00am - 10:45am -Karla Vallecillo - Slow Flow Yoga
10:00am - 10:45am - Kiesha Battles - Yin Yoga
11:00am - 11:45am - Nina Be - Trauma Informed Yoga w/ Journaling
11:00am - 11:45am -Aubrey Zinaich - Kundalini Yoga
12:00pm - 12:30pm - Morris Clayton Barrier - Restorative Yoga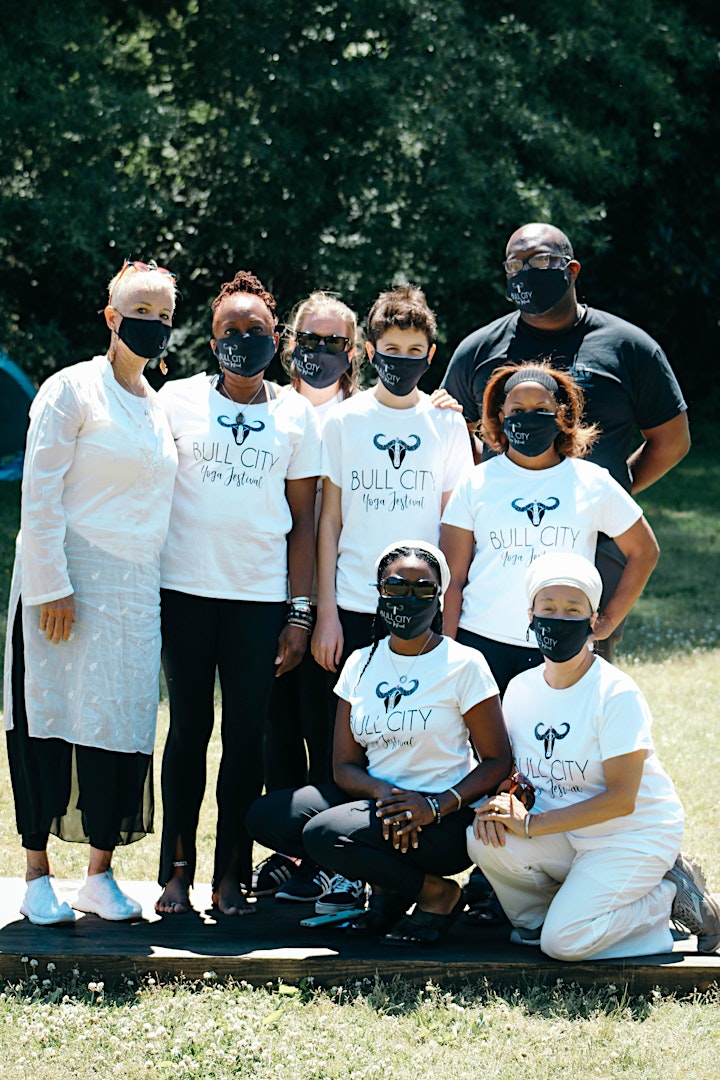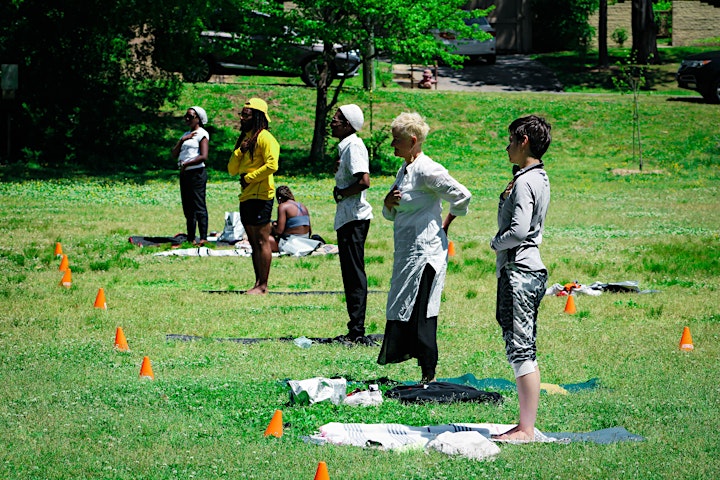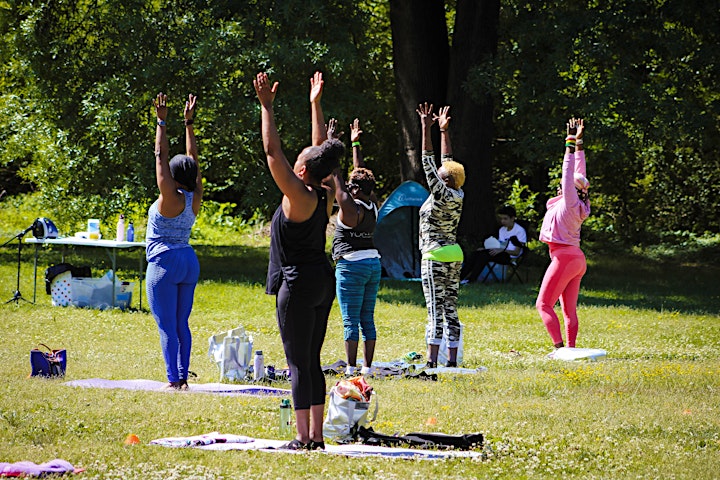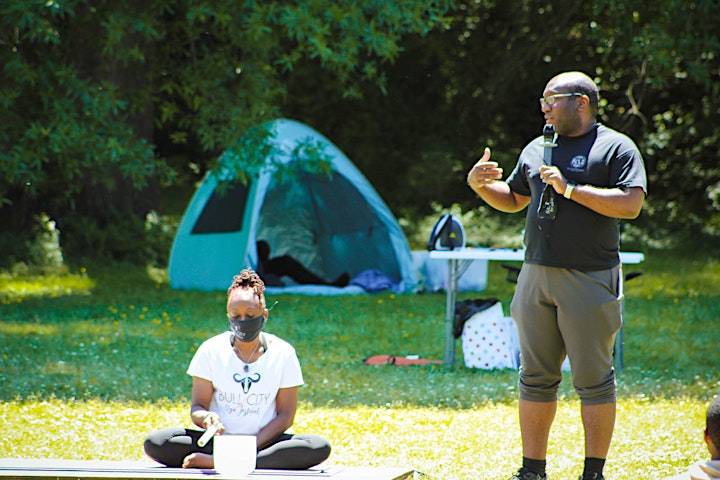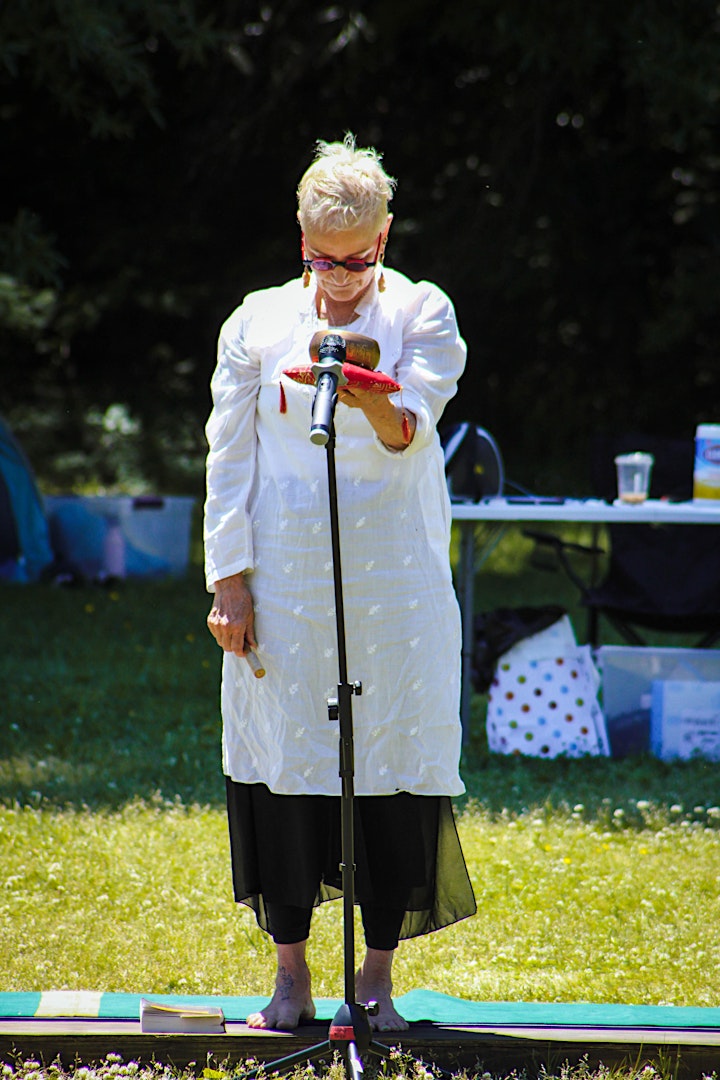 Date and time
Location
Refund policy