Description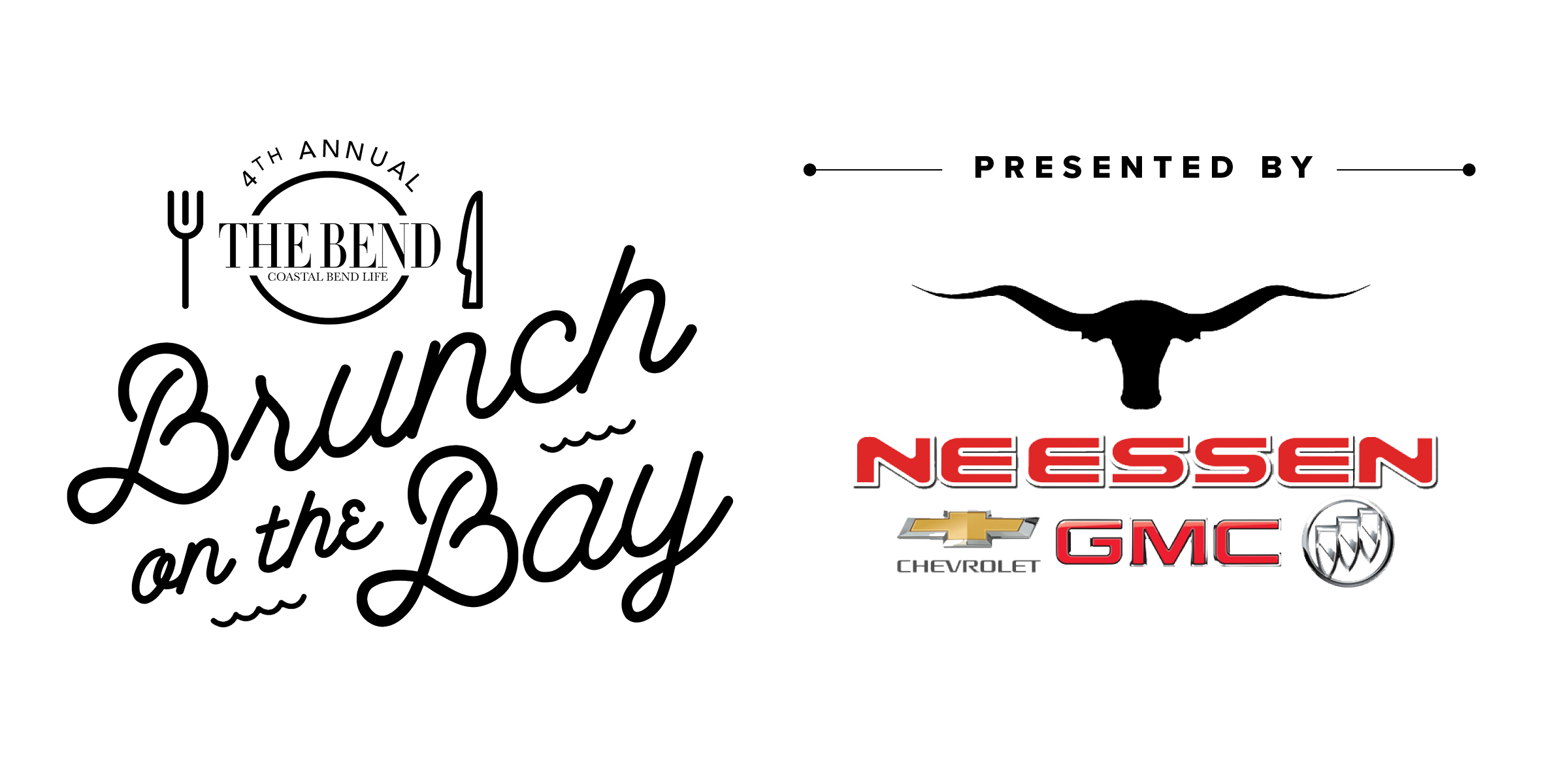 For the fourth year in a row, The Bend Magazine is serving up a bigger and better, one-of-a-kind family oriented brunch experience for the Coastal Bend. With this event we hope to show off the quality and uniqueness of our local dining scene, all while hosting a fun and fresh community event!
Come out and sample the best brunch menus from all around the Coastal Bend in the heart of downtown at BUS - Bar Under the Sun. Enjoy food, live music, drinks, and fun activities for the whole family.
With a bigger venue, we are so excited to bring in new elements to the Brunch on the Bay experience. We're introducing a new component to the experience: a cocktail making competition! In addition to all of their delicious bites, each brunch vendor will also be preparing a special brunch cocktail for everyone to taste. There will be a specialty brunch cocktail menu to choose from with your drink tickets as well as a full bar (accepting cash and card).
At this year's event, you'll also be able to taste Lamar Park's newest restaurant, MADRE, and Shoreline Sandwiches' newest Mexican concept, Artesano, exclusively at Brunch on the Bay. In other words, if you're in attendance, you'll be one of the very first people to taste these new cuisines coming to the Coastal Bend!
---
Brunch samples from: Artesano • BKK Thai Kitchen + Bar • Black Marlin • The Blue Clove • Coffee Waves • The Glass Pavilion • Green Light • Hamlin Fountain & Gifts and Bakery • Hester's Cafe & Coffee Bar • MADRÉ • Nuevo Cafe • The Post • Shoreline Sandwich Company • Sugarbakers • EATS
Bar Provided by: BUS - Bar Under the Sun
Music: Live Piano Performance
Event Design: Oh Goodie Designs + Events
Sponsored by: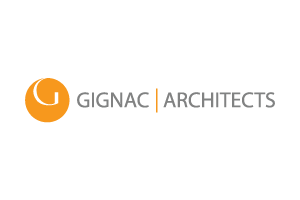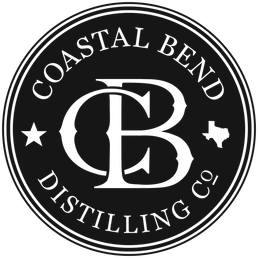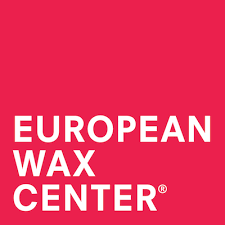 ---
Tickets are limited in availability.
Tickets will not be refunded.
The event will be held outside rain or shine. Please dress accordingly for the weather. Recommended attire is casual.
Do not forget a valid ID - only guests 21 and over, with a designated wristband, will be allowed to consume alcoholic beverages.