Description
IT'S THAT TIME OF YEAR AGAIN!
Elite Plus brings you BIG names in an intimate setting for only $25!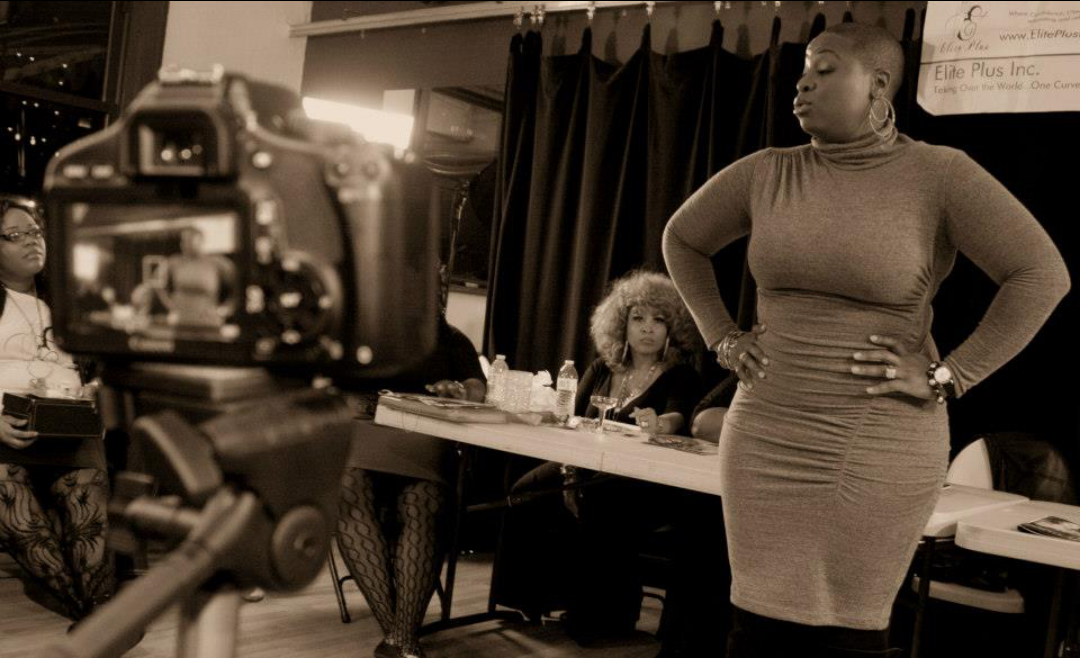 We are back with some of your favorite Curvy Professionals and a few new faces too!
Bottles & Models is a social gathering filled with educational yet fun content on entering the plus model world. We bring plus industry executives and sought after curvy professionals to an audience of women eager to learn and perfect their craft. This event is special because both aspiring and "seasoned" models attend to get the one on one experience other events catering to the plus industry lack.
This by far is the most cost efficient event of its kind. We understand the importance of investing in your craft, but we also know you don't have to go BROKE in doing so!
Of course we are bringing back some of your favorite speakers but we have added a few new AWESOME Curvy Professionals to the line up!
Delicious nibbles, and the wine will fill the room. Learn more about the business and meet new people at the same time!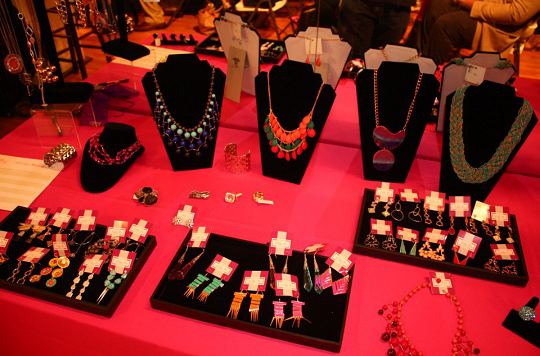 HAND SELECTED VENDORS WILL BE IN ATTENDANCE.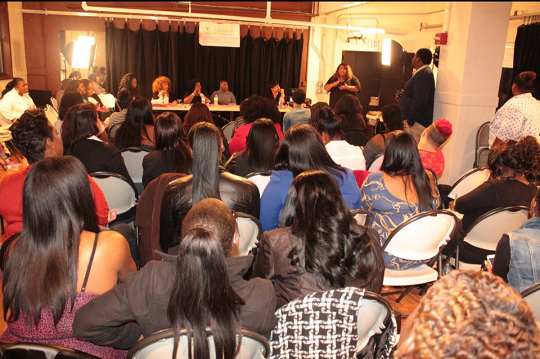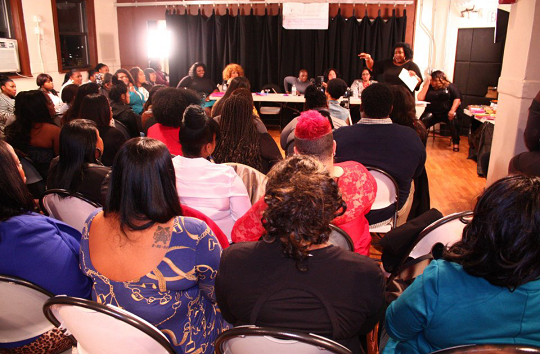 CHECK OUT THIS YEAR'S CURVY PROFESSIONALS!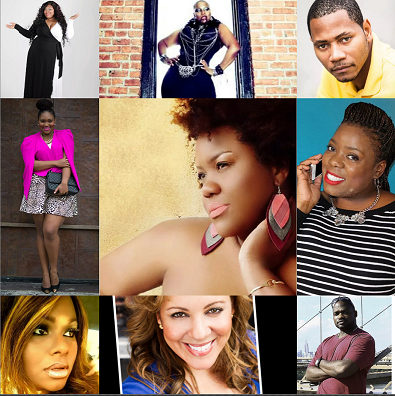 Left to Right
Tro-Jah Irby-Morgan-Author & Founder/CEO of Elite Plus Inc.
Jeannie Ferguson- Petite Plus Supermodel Co-Founder of BGU (Big Girls United)
Ivory Jackson-Professional Photographer, Director, Producer
Shainna Tucker- Blogger, Model
Charon Richardson- Designer
Kim McCarter- Author, Branding Specialist
Crystal Carmen- Professional Make-up Artist, Owner of Pink Stiletto Cosmetics
Suzette Banzo- Profesional Actress & Model
Rick D. Jones- Professional Photographer
Here are the topics for this years 4TH Annual Bottles & Models event!
#1- PLUS MODEL 101- This session is all about being a plus model! But we do things a little differently here at Bottles & Models. In this session your Curvy Professional gives you the 411 on all you need to know about the plus model world. If you don't know the basics you'll never make it! She gives it to you REAL and RAW. If you don't know what a comp card is, different types of modeling (runway, print, fit etc.), agency vs. independent and so much more. You don't want to miss this!
#2- Make Up:Made Easy- This session is your guide to "beat face". We understand as models you don't always get the "model treatment" so knowing how to apply your own make up is critical. Even on a day to day basis there are lots of ladies using the wrong foundation, and applying what we like to call "casket makeup" and you take away from your God given beauty. Your Curvy Professional will teach you how too look fab not DRAG. She even explains the importance of investing in a professional make up artist for your photoshoots. Tutorials too!
#3- Behind the Lens- So you finally land that amazing photoshoot. You've invested in a professional photographer, your face is beat, and your style is on fire. But you get in front of the camera and freeze up. You get nervous. Your unsure of what to do. Don't worry. We have professionals photographers here that will give you the 411 on what it's like Behind the Lens and they'll also share with you their expectations when working with a plus model.
#4- A Designer's Dream- Our Curvy Professional is bringing you a fresh perspective from a designers point of view. We know some of you live, eat, and breathe fashion and may have a few designs sketched and you've never pursued the idea of being a designer. This session will help you turn your passion for fashion into a designers dream. Learn how to get your fashion ideas from the paper to the runway.
#5- Entertainment Plus- The Plus industry is small and large at the same time. There are so many different aspects of entertainment and our speaker for this session will give you insider tips on how to find your niche. She'll even give you do's and don'ts for attending castings and auditions.
#6- You are the Empire...Build It!- You are a walking billboard. It's all about building your brand. In this session our curvy professional will teach you more about branding, networking, and marketing. There's levels to this!
#7- Building Your House of Curves- The event will end with this awesome session aimed to motivate and inspire you to grab your dreams by the horns and ride it until you reach your final destination. Do you have the tools to build your house? If life is a runway then you are the model!! NOW WORKKK!!!
CHECK OUT VIDEO FROM LAST YEAR'S EVENT!!!
(if you are viewing this page on your mobile device you will not see the video on this page. Please click here to view videos Thanks)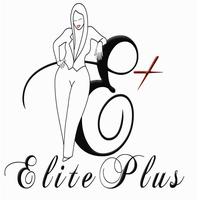 Organizer of 4th Annual Bottles & Models: Plus Model Pow Wow
Our deepest passion is getting Full Figured women and young girls to understand that we have a place in this world; and its at the top. Elite Plus desire is to recruit women who are confident in their own skin and be a seed of hope to those who struggle daily with the concept of self-love, size acceptance, and the true meaning of beauty. We want to discover a new way of living life, and ultimately live a drama free, happy, healthy, and prosperous one.