Description
Blues for the Stamp is an annual event in support of the Breast Cancer Research Stamp (BCRS) and CureBreastCancer.org (CBC). In the spirit of our amazing community, Blues for the Stamp features local musicians, artists, food, and of course, wine and beer!
Pat Martin & Animal House will headline live performances from The Dey Trippers and Adam Block.
The purpose of this event is to raise awareness of breast health and to support the sale of the Breast Cancer Research Stamp, which generates revenue for the National Institutes of Health.
The BCRS was created by local Sacramento resident Ernie Bodai, MD, in 1995 after treating thousands of patients with breast cancer and becoming frustrated at the pace of funding for research. In a remarkable one-man lobbying effort, Dr. Bodai was able to convince Congress and the U.S. Postal Service to issue the Breast Cancer Research Stamp—the first stamp in U.S. history to sell at more than face value with the surplus amount donated directly to breast cancer research. Over 1 billion stamps have been sold since then, raising over $82 million for crucial research!
Dr. Bodai, who is also the author of I Flunked My Mammogram and Survivorship Clinical Guidelines, will be a special guest at the event.
This event relies primarily on sponsorships, grants and ticket sales to produce and have impact. All the proceeds go towards the purchase of Breast Cancer Research Stamps which are used and distributed through Cure Breast Cancer, Inc. This is a "no ask" event. Just come, get informed and enjoy.
Check out some photos from last year's Blues For The Stamp at Beatnik Studios: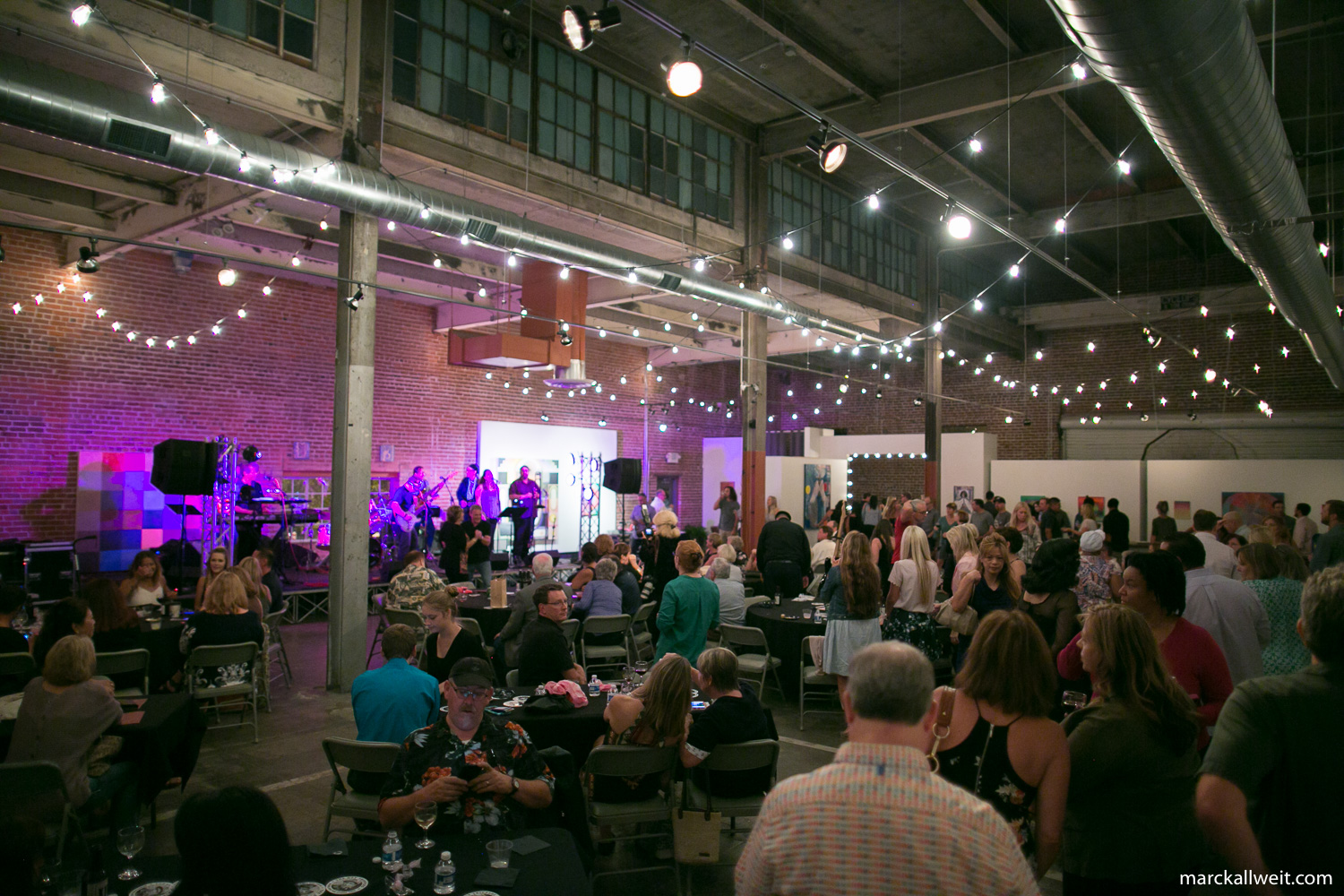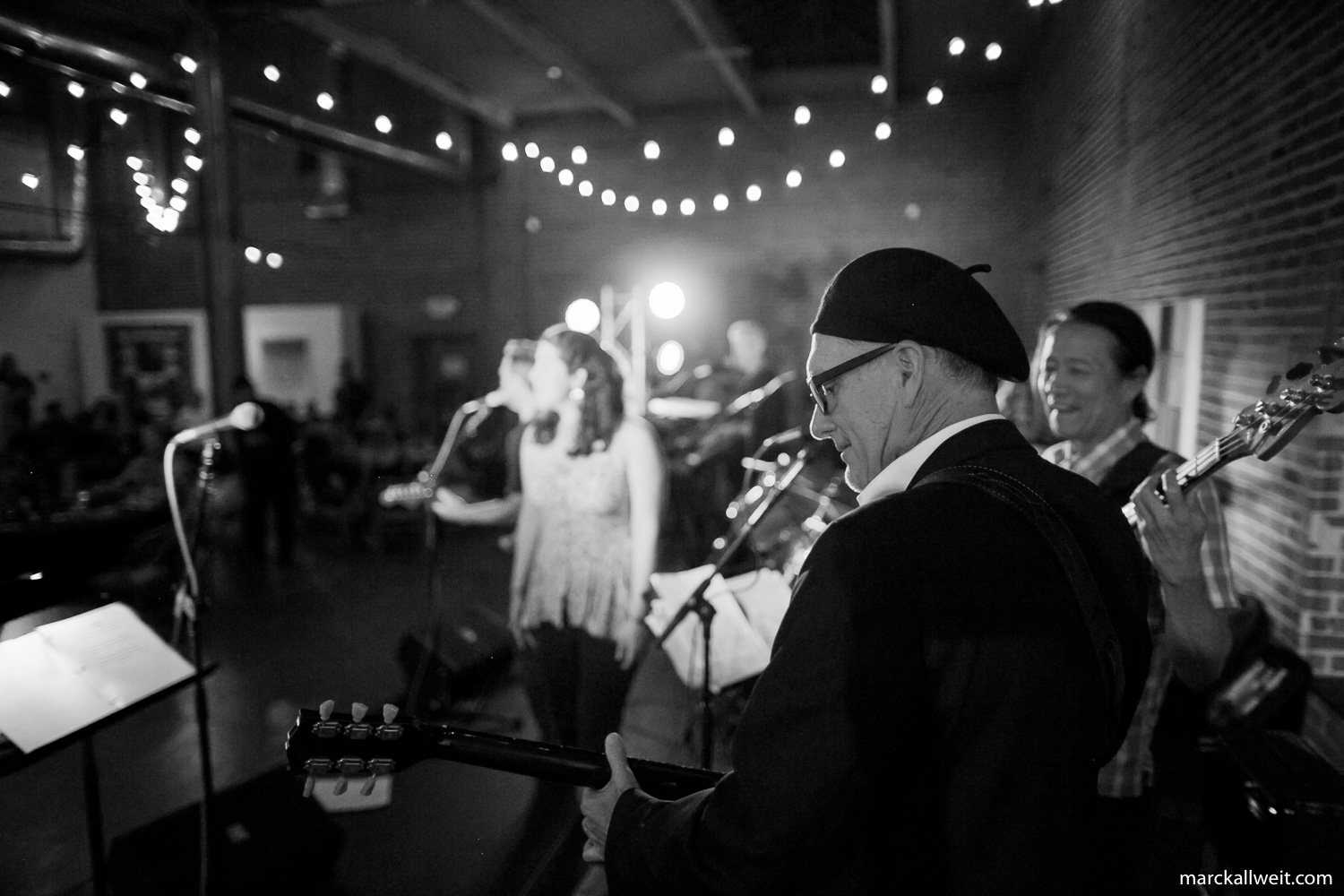 Date and Time
Location
Refund Policy