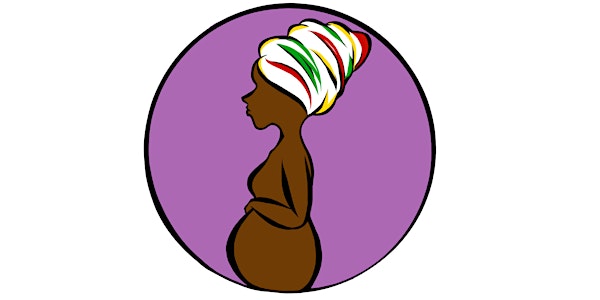 4th Annual Black Maternal Health Conference
Join us for the 4th Annual Black Maternal Health Conference!!
About this event
2021 Conference Theme: Centering the Role of Doulas in Addressing Maternal Health Disparities.
OVERVIEW: This year our focus will be to create a multi-disciplinary and community partnered conference that seeks to spotlight doulas as change agents, providers of essential care services, and key members of community support for Black mothers. Our conference will bring more attention to the state of Black maternal health in the United States and improving minority maternal health. Please join us in the conference for an amazing discussion! We would love to see you on April 9th (and beyond)! We will hear from experts on topics such as the role of doulas in addressing maternal health disparities, current legislation on doula policy, and many more topics of interest.
WHO WE ARE: The MOTHER Lab (Maternal Outcomes for Translational Health Equity Research) was launched July 2020 after Dr. Amutah-Onukagha, coming out of her work in organizing the Black Maternal Health Conference . Dr. Amutah-Onukagha felt it necessary for this lab due to her extensive work within the maternal health field recognizing a lack of specific research labs devoted to studying the disparities in maternal healthcare for black women and mothers. Dr. Amutah-Onukagha directs the lab out of Tufts University School of Medicine, and recruited a cohort of undergraduate, graduate and doctoral/medical students interested in supporting the lab's work. Members of the MOTHER Lab operate out of not only MA, but multiple other states across the United States.
MOTHER LAB MISSION: Address and eradicate inequities Black women face, through research, advocacy, and mentorship by confronting and dismantling the system that enables and perpetuates racism for Black women who give birth.
FOLLOW US!
Instagram: @BMMTufts
Twitter: @BMMTufts
Facebook: Black Maternal Health Conference