Description
We are excited to celebrate our 4th anniversary with our friends and fans at the Embassy Row Hotel in Washington DC. Event BKE presents Haute couture winter fashion show featuring "WoolWonders" by Irena Levkovich.
Hosted by Dr. Renee Allen

7:30pm-8:30pm Cocktail reception-Art show and DJ
8:30pm Fashion Show - Woolwonders
Hair and makeup by DC Swim Week- DCSW Team - Beauty with Axel Make Up Academy
Hair and makeup by DC Swim Week- DCSW beauty team
Makeup Sponsor: INGLOT
Hair Sponsor Balmain Paris Hair Couture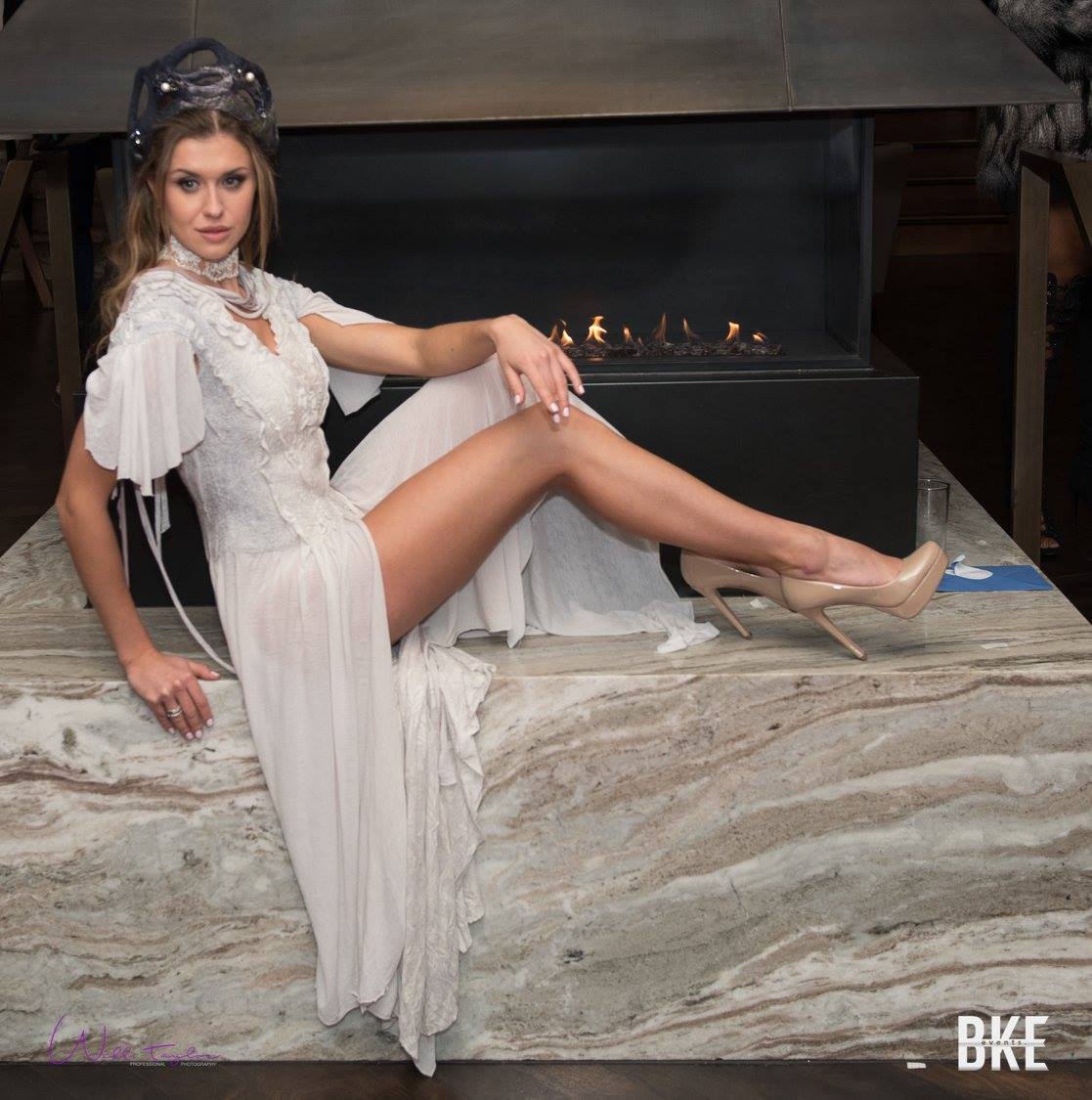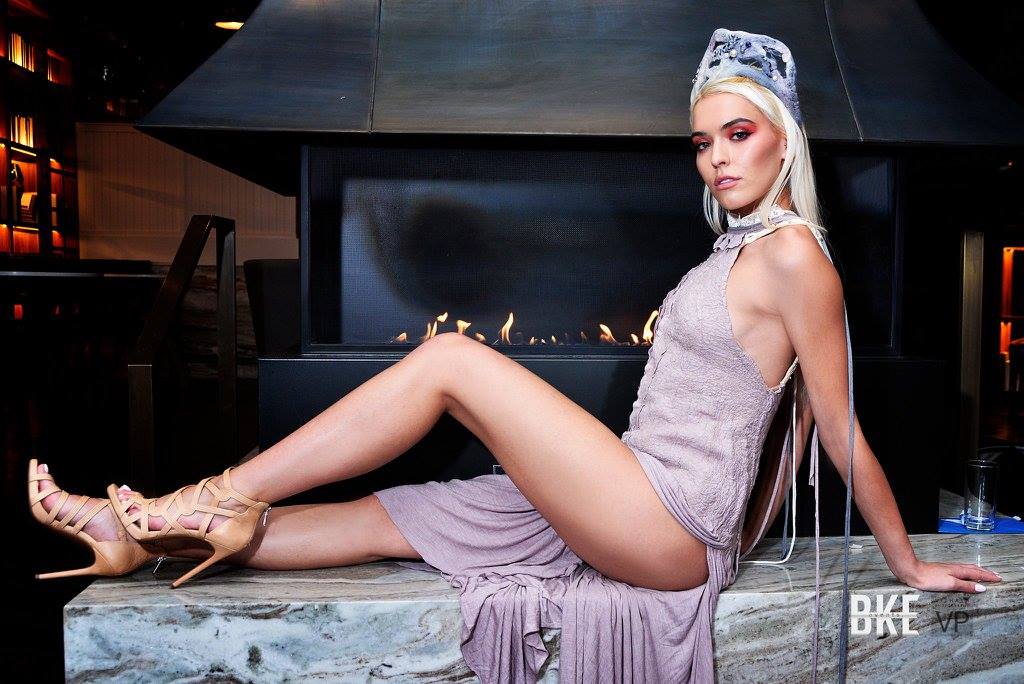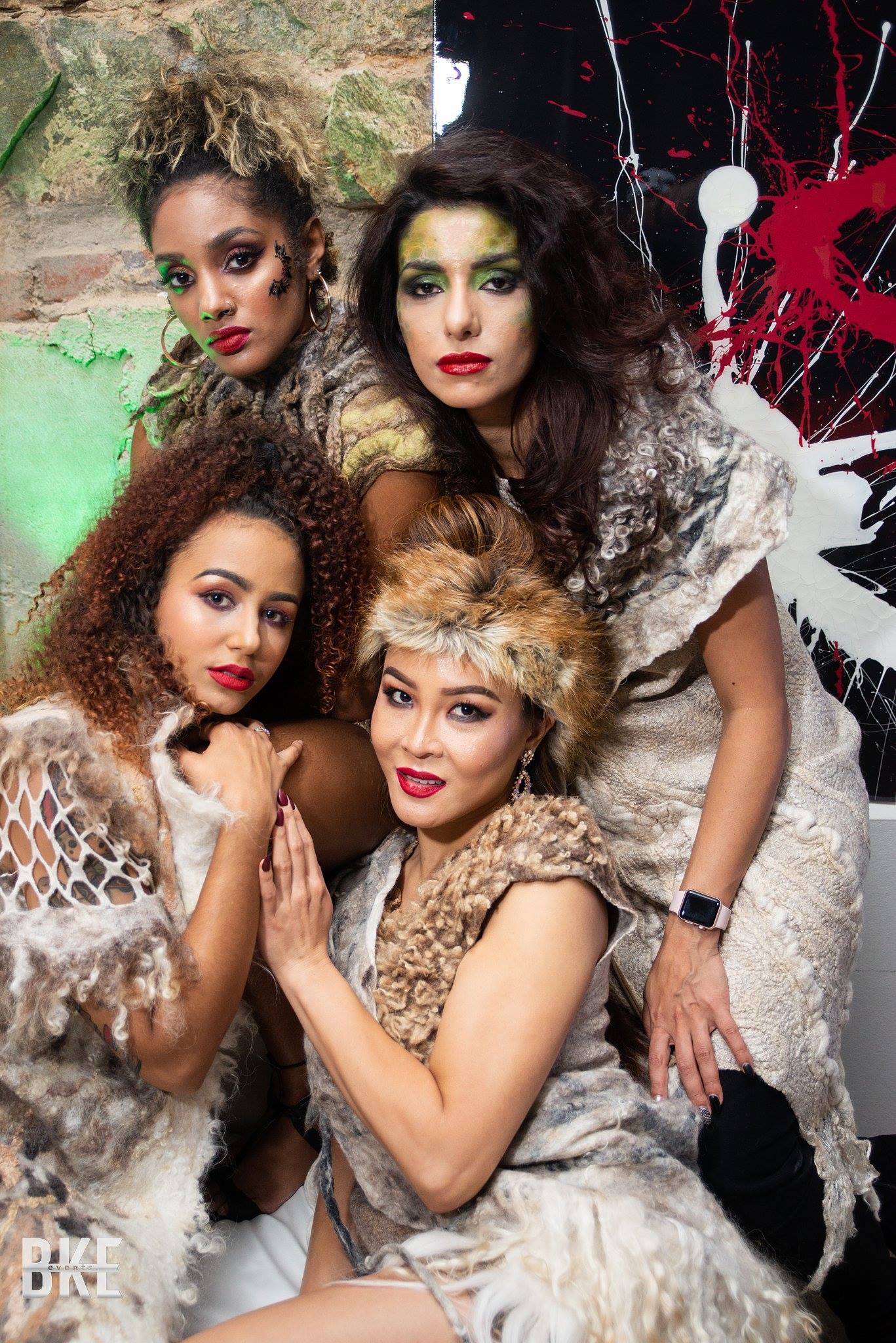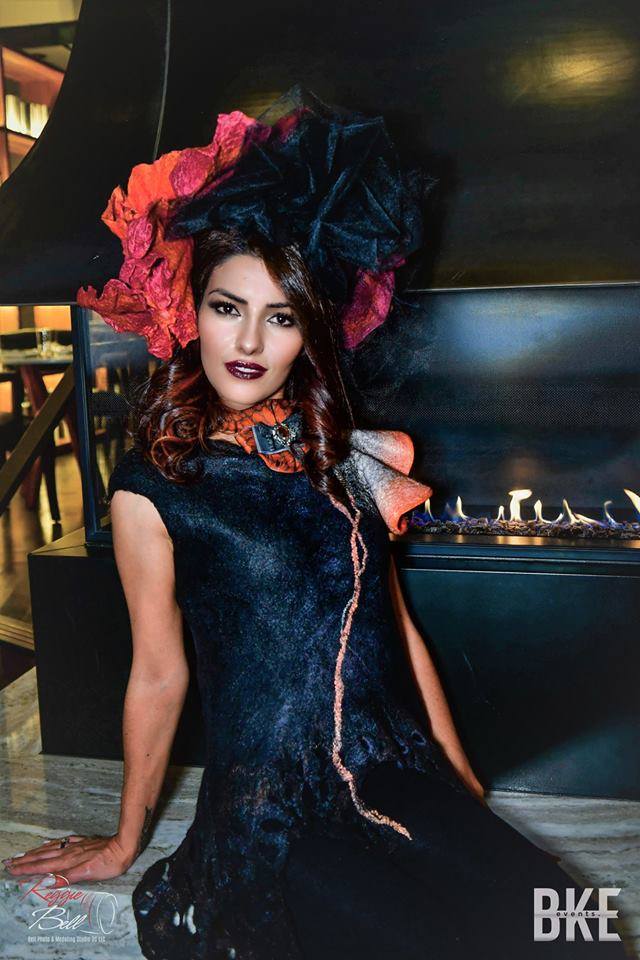 About Irina Levkovich
Eco-Fashion has come a long way in recent years with major designers recognizing an emerging market and demand for clothing that is both eco-friendly and stylish. Gone are the days of plain, simple designs and rough, scratchy feeling materials. In are the visually appealing, elaborate designs and svelte, comfortable feeling materials that today's consumers expect.
Previously, eco-minded consumers that made a decision and commitment to live according to their values had limited choices for clothing. Clothing made from sustainable, eco-friendly fabrics and materials, such as hemp, often times heavy and lent themselves to very simplistic designs with limited color choices. Thankfully, due to demand and technological advances, a large selection of eco-friendly fabrics is available in many vibrant colors and prints. Far from being uncomfortable many of these fabrics are light-weight, have a luxurious, comforting feel and are durable. A few examples: organic cotton, silk (peace or vegan), bamboo, lyocell, soy fabrics, hemp, cashmere, linen, wool, eco-fur, alpaca, polyester (made from recycled materials)
More fabric and material choices offer clothing designers many options to choose from for their clothing lines and they are using these to create modern, chic outfits that are stylish, comfortable, durable and ecologically sound. A rise in consumer demand has drawn the attention of well-known and boutique designers alike and there are more options than ever before for the eco-minded consumer. One such designer, Irina Levkovich, is featured in the photos accompanying this article. She is very passionate about her designs and selective of the fabrics and materials that she uses. Irina's designs are hand-made, unique pieces that she enjoys a special connection with, spinning much of the wool and silk and weaving it into fabric for use in her creations herself.