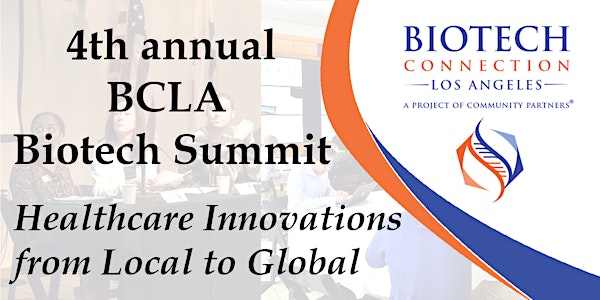 4th annual BCLA Biotech Summit: Healthcare Innovations from Local to Global
When and where
Location
UCLA California NanoSystems Institute 570 Westwood Plaza Building 114 Los Angeles, CA 90095
Description
Join us at UCLA California NanoSystems Institute on October 27th for the 4th annual BCLA Biotech Summit 2018: Healthcare Innovations from Local to Global.
The BCLA Biotech Summit will provide an accessible platform for all stakeholders in biotech. With a well curated program we aim to foster career advancement, promote collaborations between researchers and industry leaders, ultimately enabling advancement in biotech.
Visit our website to have access to the full list and bio of speakers and mentors that will be part of this event! https://www.bc-la.org/biotech-summit-2018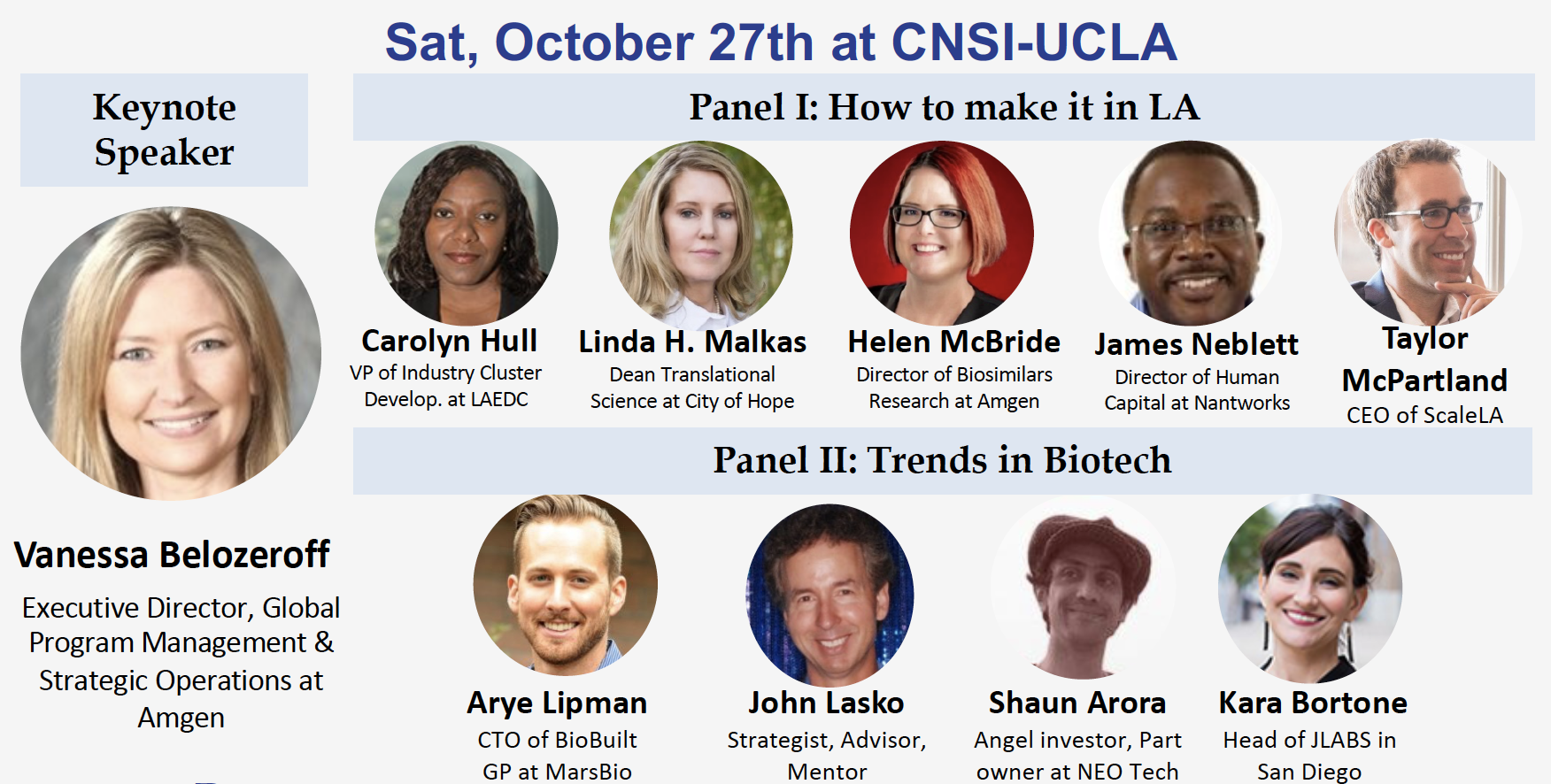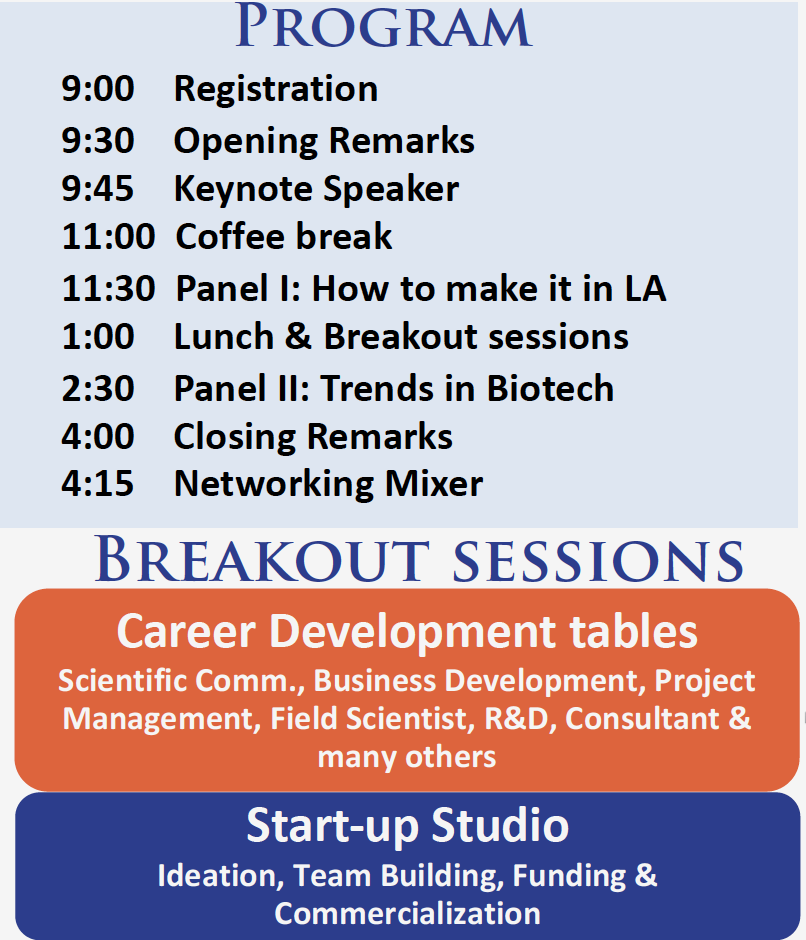 Light refreshments will be served. This event is open to all ages and people from all backgrounds!
Keynote Speaker
Vanessa Belozeroff, Executive Director, Global Program Management & Strategic Operations at Amgen
Vanessa joined Amgen in 2004 as Global Program Manager supporting the global launch of Amgen's first small molecule Sensipar®/Mimpara®. In 2007 she assumed the program management leadership of the hematology-oncology and bone therapeutic areas, where during her tenure they gained the regulatory approvals for Nplate®, Prolia® and XGEVA®. Since 2012 she has supported the advancement of Amgen's Biosimilars.
With over 25 years of strategic drug development and life cycle management experience in the pharmaceutical and scientific industry, Vanessa has held a variety of roles within the areas of program management, alliance management, business integration, business strategy, clinical development, operations and research sciences. Prior to joining Amgen, she held positions at Essential CRO (now inVentiv Clinical Solutions), Aventis (now Sanofi), Knoll Pharmaceuticals (now Abbott), Johnson and Johnson/McNeil Consumer, US Bioscience (now Medimmune) and the University of Idaho Analytical Sciences Laboratory.
Vanessa holds a MBA from Eastern University and a BS from the University of Idaho. Vanessa is the global chair and ATO president of Amgen's WE2 (Women Empowered to be Exceptional) employee resource group, a member of and Amgen's corporate liaison with the Healthcare Businesswomen's Association and a member of the National Association of Professional Women.
Panelits information (panelists bios are avaialble on our website: https://www.bc-la.org/biotech-summit-2018)
Panel Discussion I: How to make it in LA
Carolyn Hull, Vice President, Industry Cluster Development at LAEDC
Linda Malkas, PhD Dean of Translational Sciences, External Affairs at City of Hope
Helen McBride, PhD Director, Biosimilars Research at Amgen
James Neblett, PhD Sr. Director Human Capital at NantWorks
Taylor McPartland, CEO of ScaleLA
Panel Discussion II: Trends in Biotech
Arye Lipman, CTO of BioBuilt and GP at MarsBio
John Lasko, Strategist, Advisor and Mentor
Shaun Arora, Managing Director at Make in LA
Kara Bortone, PhD Head of JLABS in San Diego
Breakout session & start-up studio mentors:
Llewellyn Cox, PhD GP at MarsBio and CEO of BioBuilt
Robert Rhinehart, Partner at MarsBio
Amy Hurwitz, PhD Consultant at BCG
Jayanthi Jayakumat, Global Operations & Strategy Manager at Amgen
Jessica Santana, CEO & Founder of LS Lab Media and Chapter Lead, Health 2.0 LA
Fernando Garces, PhD Senior Scientist and Group Leader in Protein Engineering at Amgen
Marie Rippen, PhD CEO at Lab Launch
Michael Mayeda, PhD Scientist at Molecule Express
Roshini Prakash, PhD Manager, Medical Communications at Amgen
Urvi Mehta, MS, MBS Senior Associate, Regulatory Affairs CMC at Amgen
Anirudh Solanki, PhD Field Application Scientist at PerkinElmer
Thomas Geninatti, PhD Senior Associate Consultant at Deallus
Cyril Adjeitey, MS Techinal Specialist at Thermo Fifher Scientific
Pratik Agrawal, MS Director, Data Science & Informatics Innovation at Medtronic
Huixuan Liang, PhD Medical Writer at Medtronic
Johnny Lam, Vice President of Business Development at ScaleLA
Matt Davidson, PhD Founder, ex-CEO of Verrica Pharmaceuticals
Michelle Miro, PhD Associate Engineer, RAND corp
Glenn Williams Production Manager, Thermo Fisher Scientific
Howard Xu, PhD Director, Incubator Development and Programming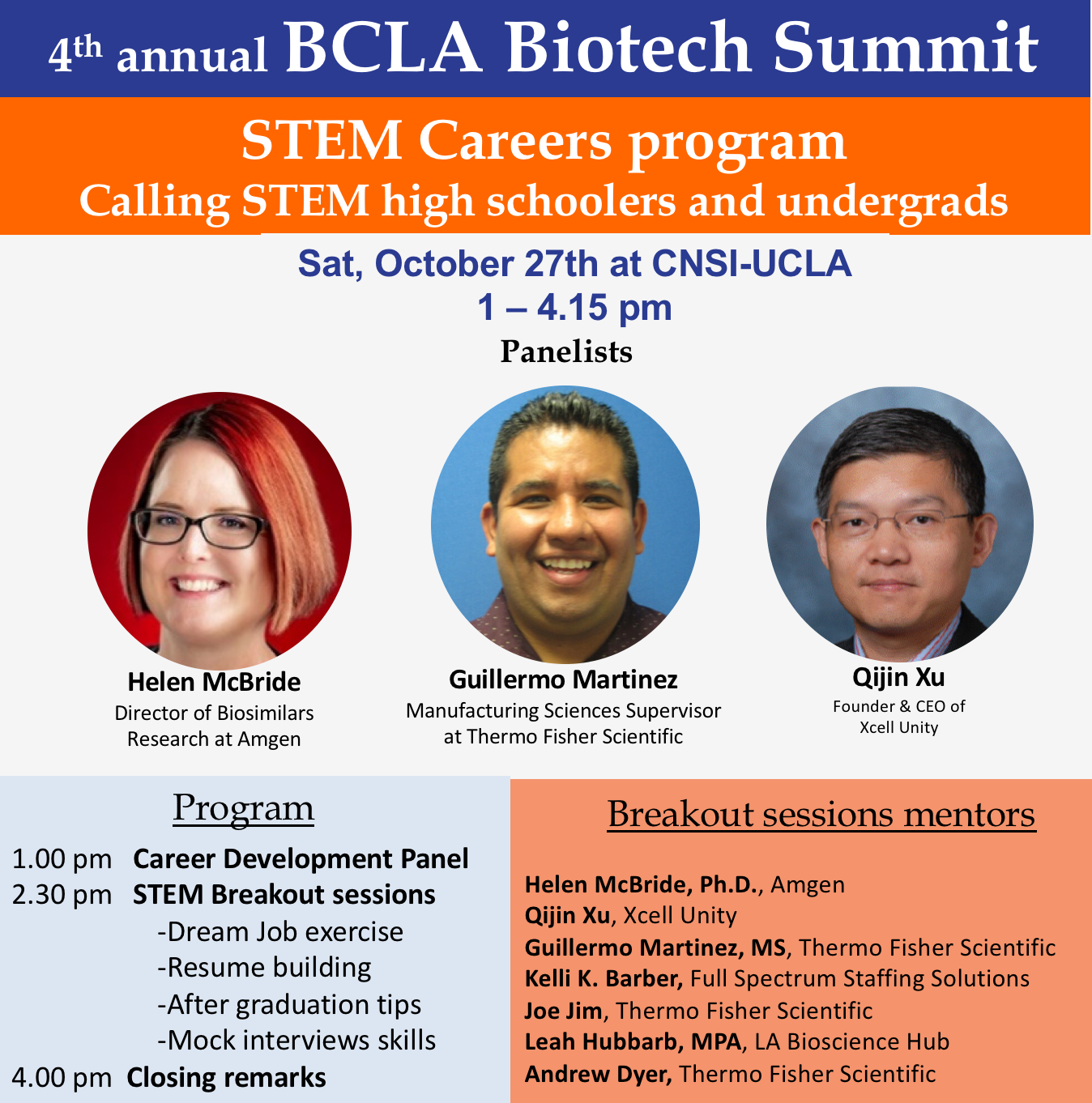 **By RSVPing to this event, you agree to join BCLA's mailing list to receive monthly newsletters and information on other exciting events happening in the LA biotech landscape! Your information may be shared with the partners organizing this event.**
***If you have RSVP'd for this event and come after registration period, we cannot guarantee your entrance. Please check the program in advance to be on time for registration.***
Supported by: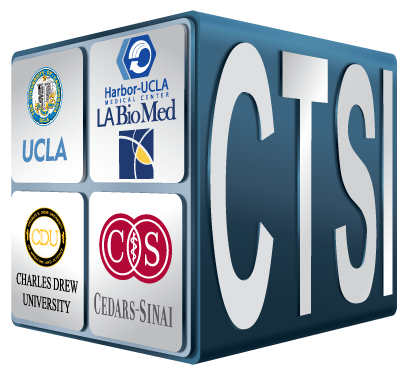 Event Gold Sponsors:




Event Bronze Sponsors: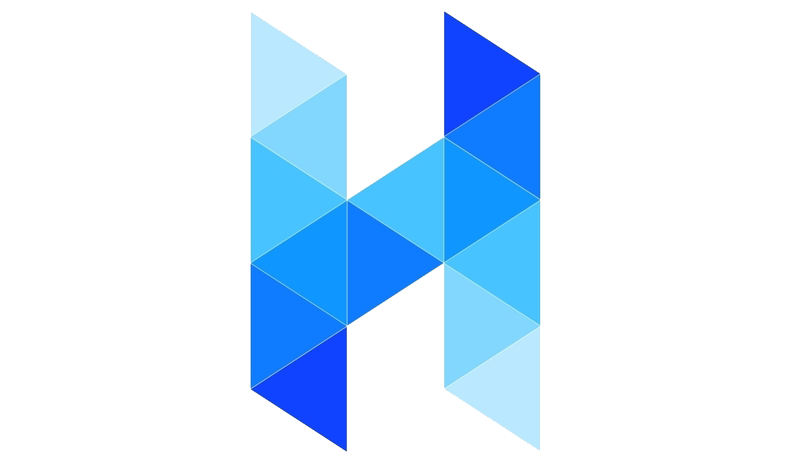 BCLA Core Sponsors: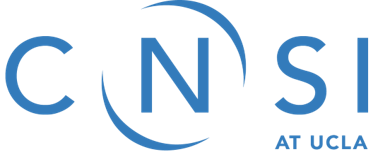 https://cnsi.ucla.edu
Established in 2000 as one of the Governor Gray Davis California Institutes for Science and Innovation, the California NanoSystems Institute (CNSI) is a hub of interdisciplinary research, translation, and education where scientists from diverse fields find common purpose in addressing grand challenges of the 21st century. With locations at the University of California's Los Angeles and Santa Barbara campuses, the CNSI leverages public and private investment to drive collaborative nanoscience research across disciplines, translates discoveries into knowledge-driven commercial enterprises, and educates the next generation of scientists and engineers.

https://dornsife.usc.edu/bridge-institute
Building upon the university's Michelson Center for Convergent Bioscience Initiative, the Bridge Institute unites eminent professors across the entire university, including the USC Dornsife College of Letters, Arts and Sciences, the USC Viterbi School of Engineering and the Keck School of Medicine of USC, as well as animators and cinematographers in the USC School of Cinematic Arts and the USC Institute for Creative Technologies, and technology transfer experts in the USC Stevens Center for Innovation. We are artists, engineers, scientists and physicians bridging the molecules of life to improve the human condition. Imagine a world where scientific data is released from the confines of its originating discipline, allowing us to better understand, integrate and advance knowledge. Our values are Teamwork, Imagination, Innovation, Learning, Teaching, and Convergence.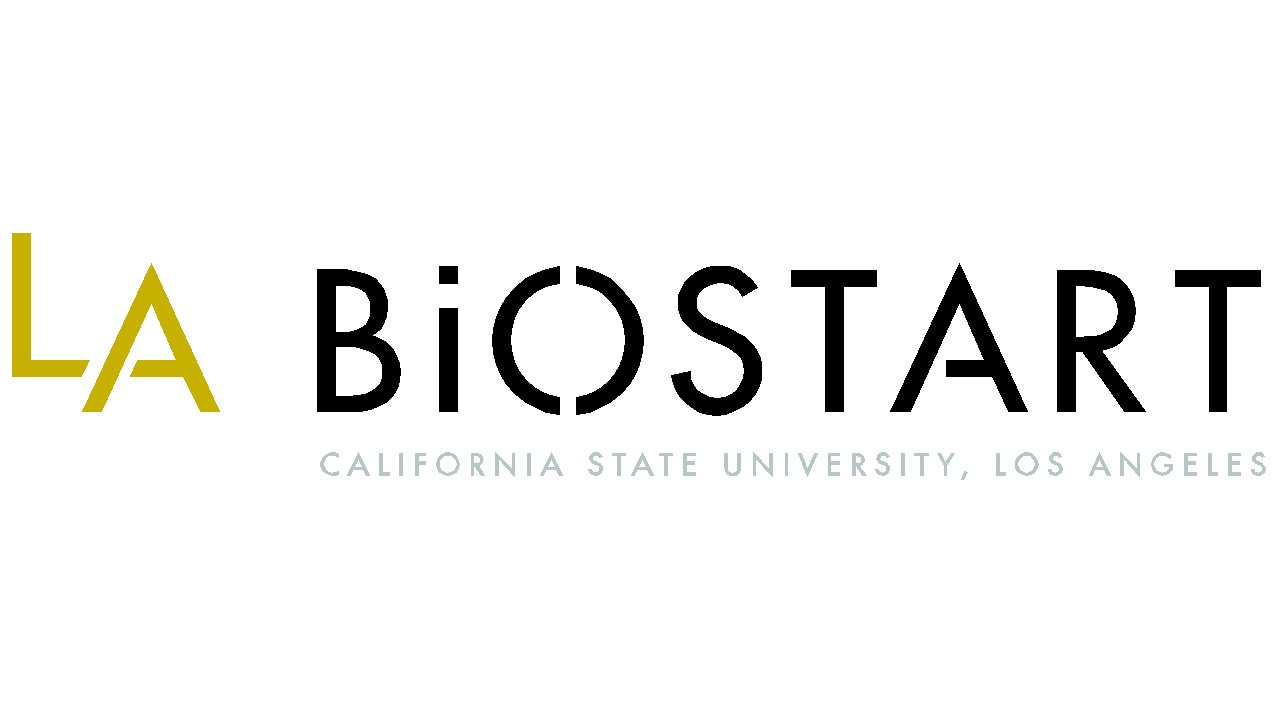 http://www.calstatela.edu/LABioStart
The LA BioStart Bioscience Entrepreneurs Boot Camp is a five-week, intensive training program that prepares emerging bioscience entrepreneurs to launch their own bioscience ventures. The boot camp is a collaborative project of Cal State LA, the Biocom Institute and the Los Angeles Cleantech Incubator.

Participants learn business fundamentals, leadership skills and bioscience knowledge from industry leaders and business experts. Funded by the Economic Development Administration, the training is offered at no charge to eligible participants.

Early-stage entrepreneurs, emerging entrepreneurs seeking to market bioscience ideas, and scientists, university faculty, postdoctoral fellows and graduate students should apply.
Organizer: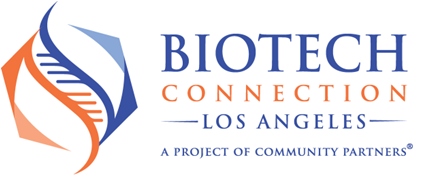 Biotech Connection Los Angeles (BCLA) is a project of the 501(c)(3) non-profit Community Partners. We are an organization run by academics and biotech professionals from all over Los Angeles and our mission is to inspire, educate and connect emerging scientists and entrepreneurs to grow and diversify biotech in LA. Los Angeles is home to renowned universities and research institutes producing top talents and exciting innovations. We are passionate about making our city a major biotech hub!
If you are interested in fostering early-stage entrepreneurship, retaining local talent, or just want to know more about what we do, subscribe to our newsletter, come to our events or donate to our cause. Let's build a vibrant LA biotech community together.