Description
Join us for an evening of online celebration of the people, organizations and businesses that have made a significant conbribution to furthering the AMPED mission. With their generous support, we are supporting the youth in our community on their journey to become caring, career minded and community citizens who will impact their environment in a positive way.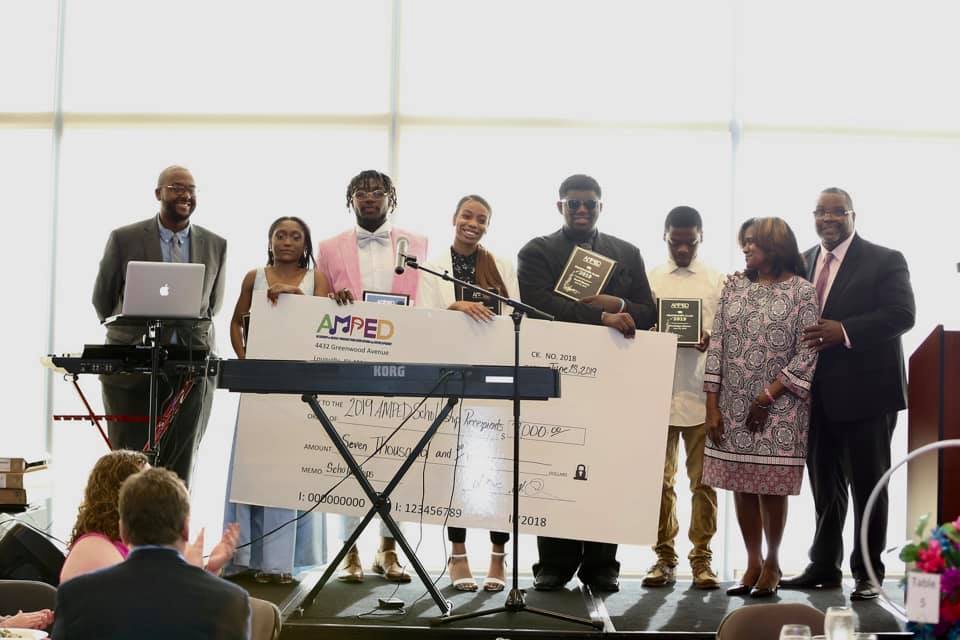 About AMPED
Academy of Music Production Education and Development (AMPED) is a non-profit 501c3 youth program that focuses on music and aims to provide a safe and productive environment for youth to explore their creativity through song writing, music composition, recording, engineering, aduio equipment setup, video, photography, web design, marketing and more. For more information visit us at www.ampedlouisville.org.
Contact the Event Organizer for information on event sponsorship opportunites.