4th Annual ABRC Research Conference
Description


This all-day conference brings together grant awardees from the Arizona Biomedical Research Centre, Flinn Foundation, and the Valley Research Partnership program. The day is open to the public and will close with an interactive poster presentation session. Catered breakfast, lunch, and cocktail reception will be provided.
Oral presentations will be given by researchers throughout the day, including: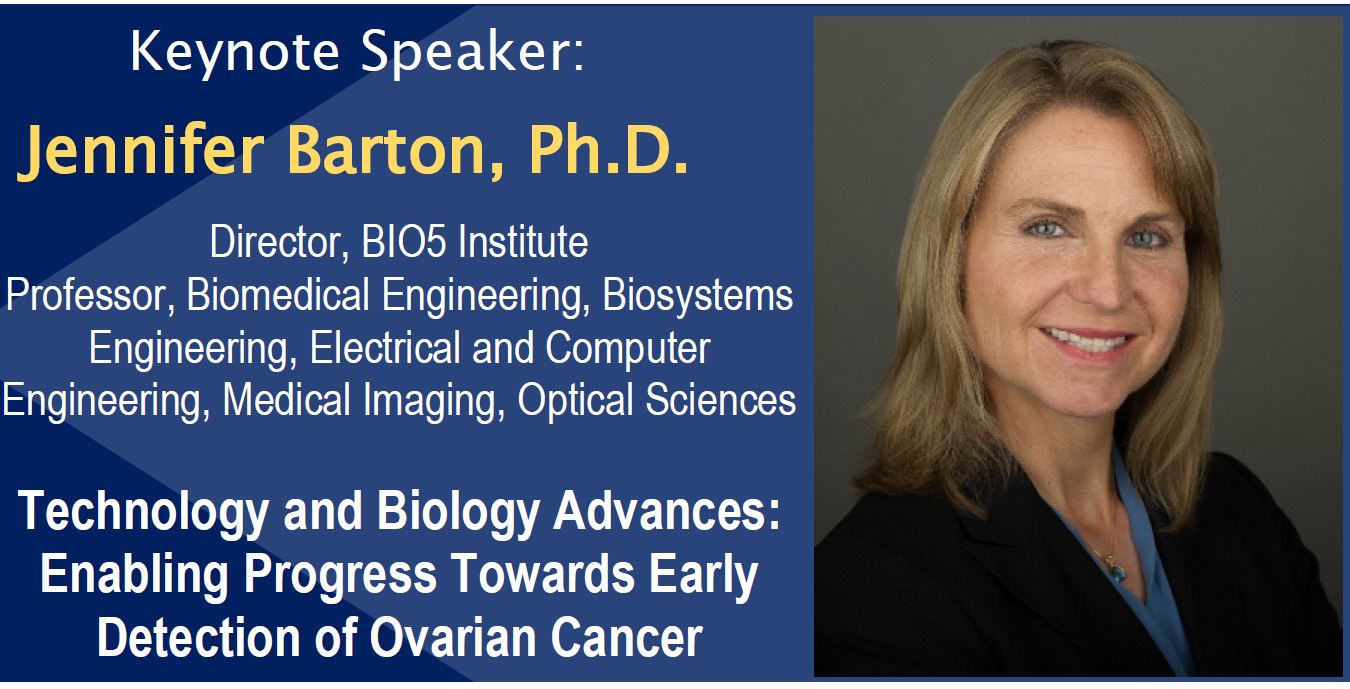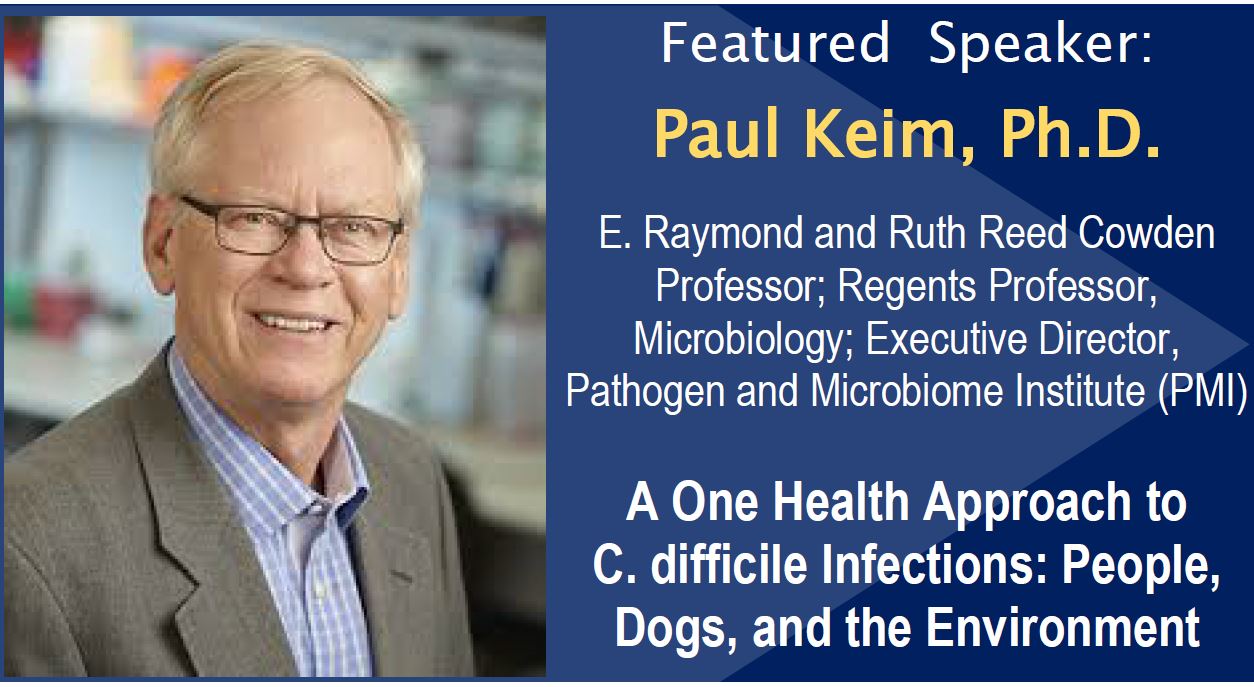 Come and partake of this opportunity to learn about the incredible discoveries being made by these outstanding researchers!
---
AGENDA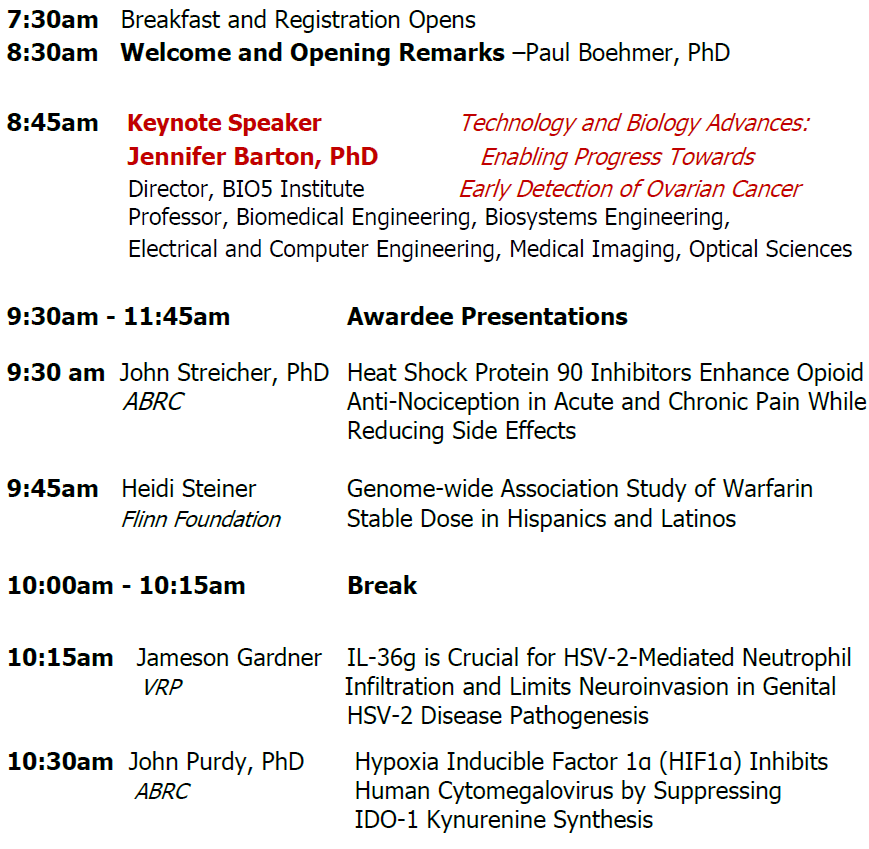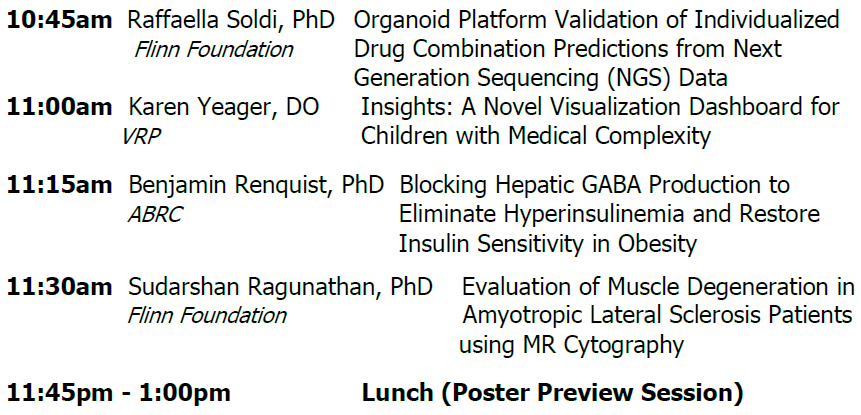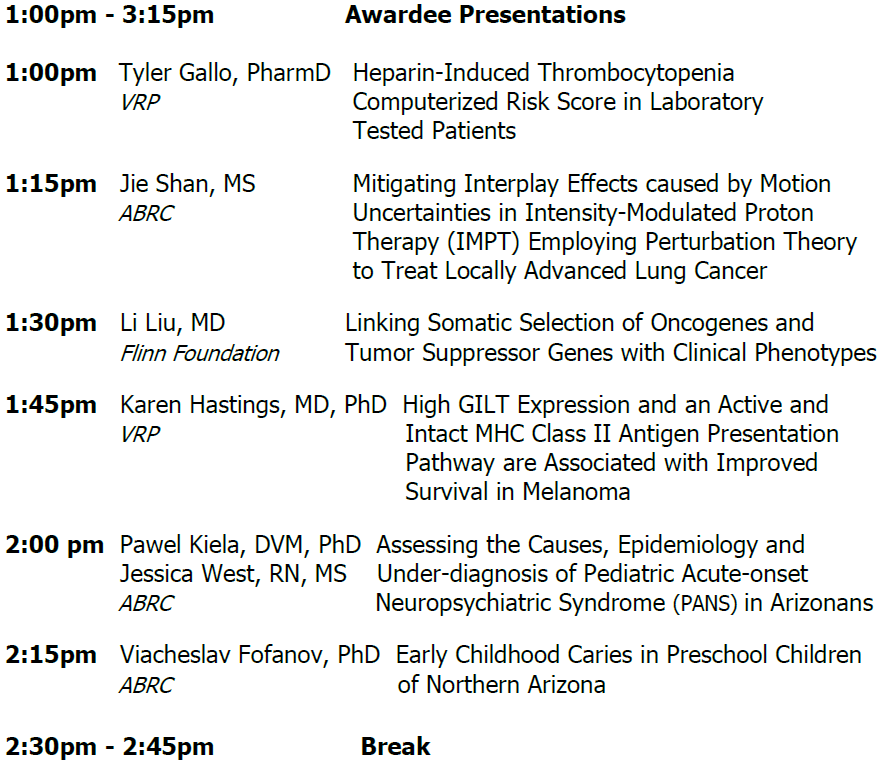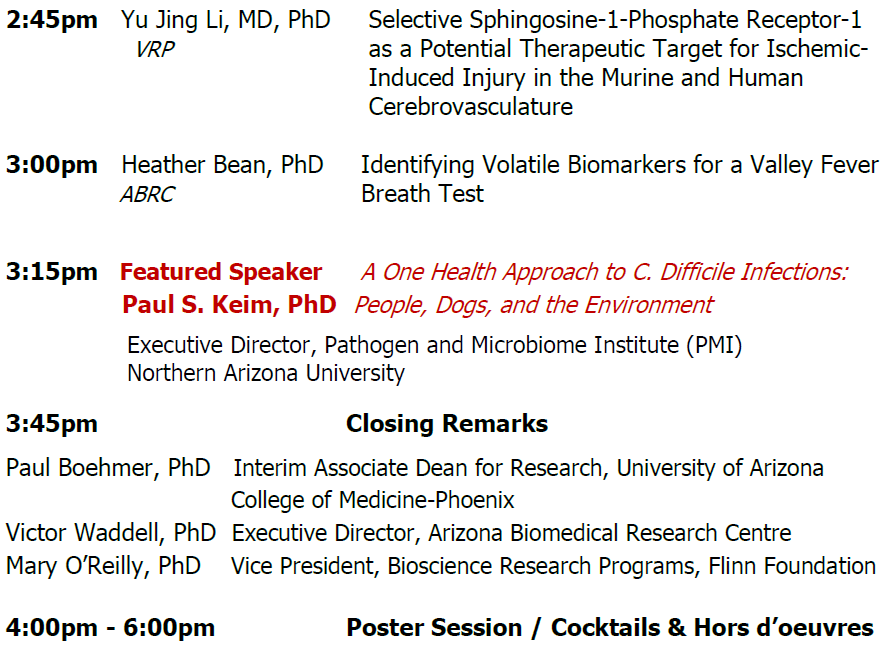 ---



Parking

:

Please note that you must park in the PBC garage (555 E. Fillmore, Phoenix, AZ 85004, located at the Southeast corner of 5th St. & Fillmore) for us to have the ability to provide a ticket that will let you exit for free. (There is a different garage across the street, the PBC garage can be identified by its black metal siding.) Please keep the ticket you receive at the entrance, you will receive your pass to exit when signing in at the symposium. The Biomedical Sciences Partnership Building is located closest to the intersection of 7th street and Fillmore and the visitor's entrance to BSPB is at the Northwest corner of the building.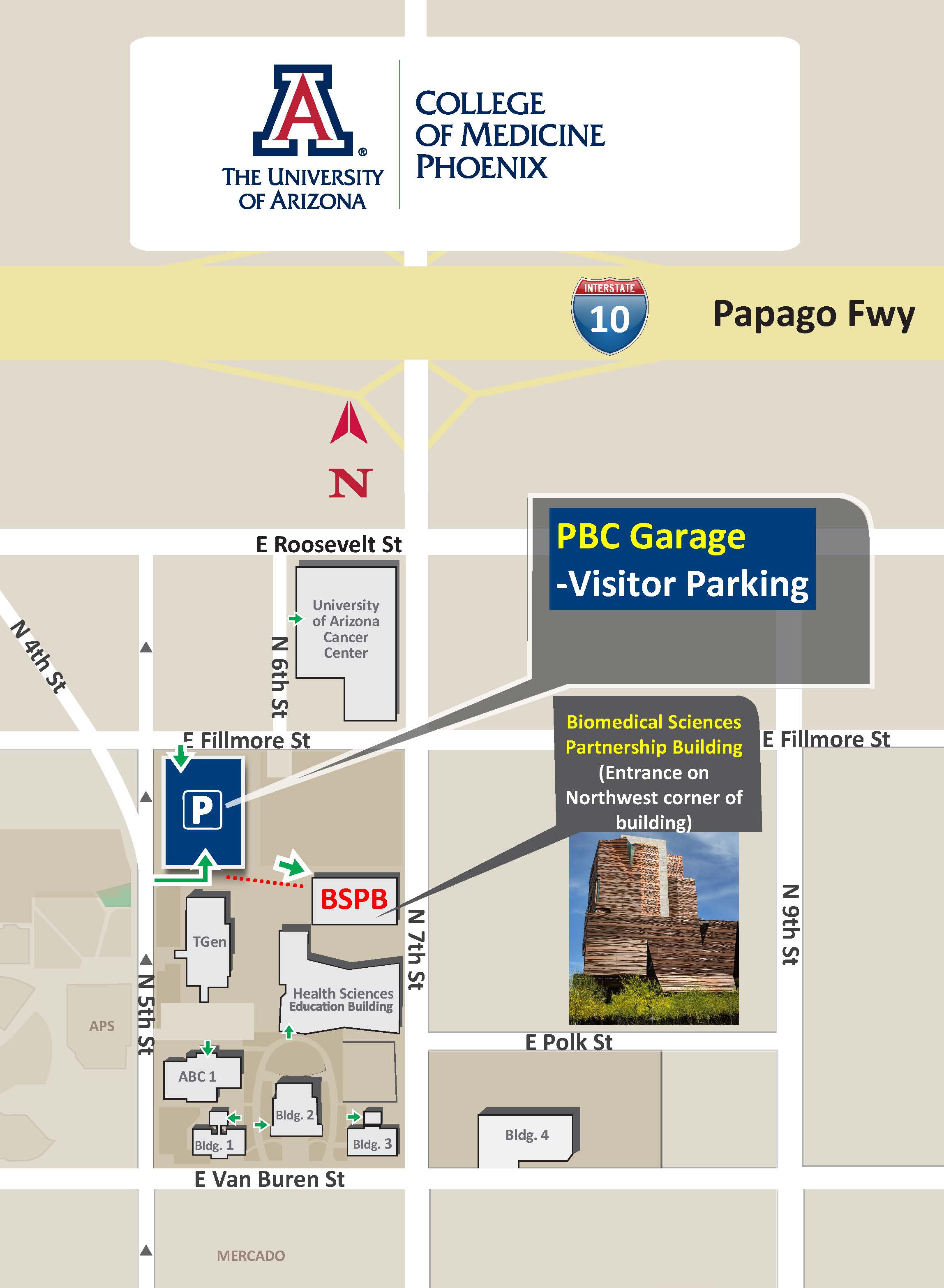 ---
Photography

:

A photographer will be on-site taking candid shots during the symposium. When you register, you are giving us permission to take and use these photos for future advertisements, brochures, etc.
WiFi and Electronic Devices:
Complimentary WiFi will be available in the meeting room during the symposium. Electricity will be provided in the symposium room to keep your electronic device charged.
Contact:
If there are any questions regarding this event, please contact Arlene Bergner arlenebergner@email.arizona.edu