4th Agent and Influencers "Afternoon Wine-Social" at Brix Tavern JUNE 20th
Description
You've been invited to join a great day of fun, food, and friends at the 4th Agent and Influencers "Afternoon Wine-Social"" tasting.
We had so much fun getting together last time we want to do it again. Bigger and Better!!!!
You're an important aspect of our community and your business and we want you to meet others just like you!
This is an excuse to focus on collaboration within the industry and want to bring like minded people together.
This event is being hosted by Brian Ramsay, Principal Broker at Hasson Company Realtors.
It will be held at Brix Tavern in the Pearl
We'll have a number of wineries pouring at this event and they will be offering discounts on wine and spirits for you to order and take home (There's benefits to being in the know).
We can't wait to see you.
Please RSVP for this event since space is limited and because we want you there.
**Note, at 4pm we will be hosting a client event so we kindly ask that we be prompt at ending at 4pm.
Featured Pours: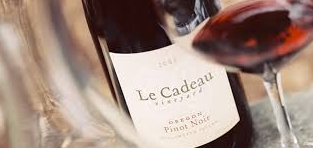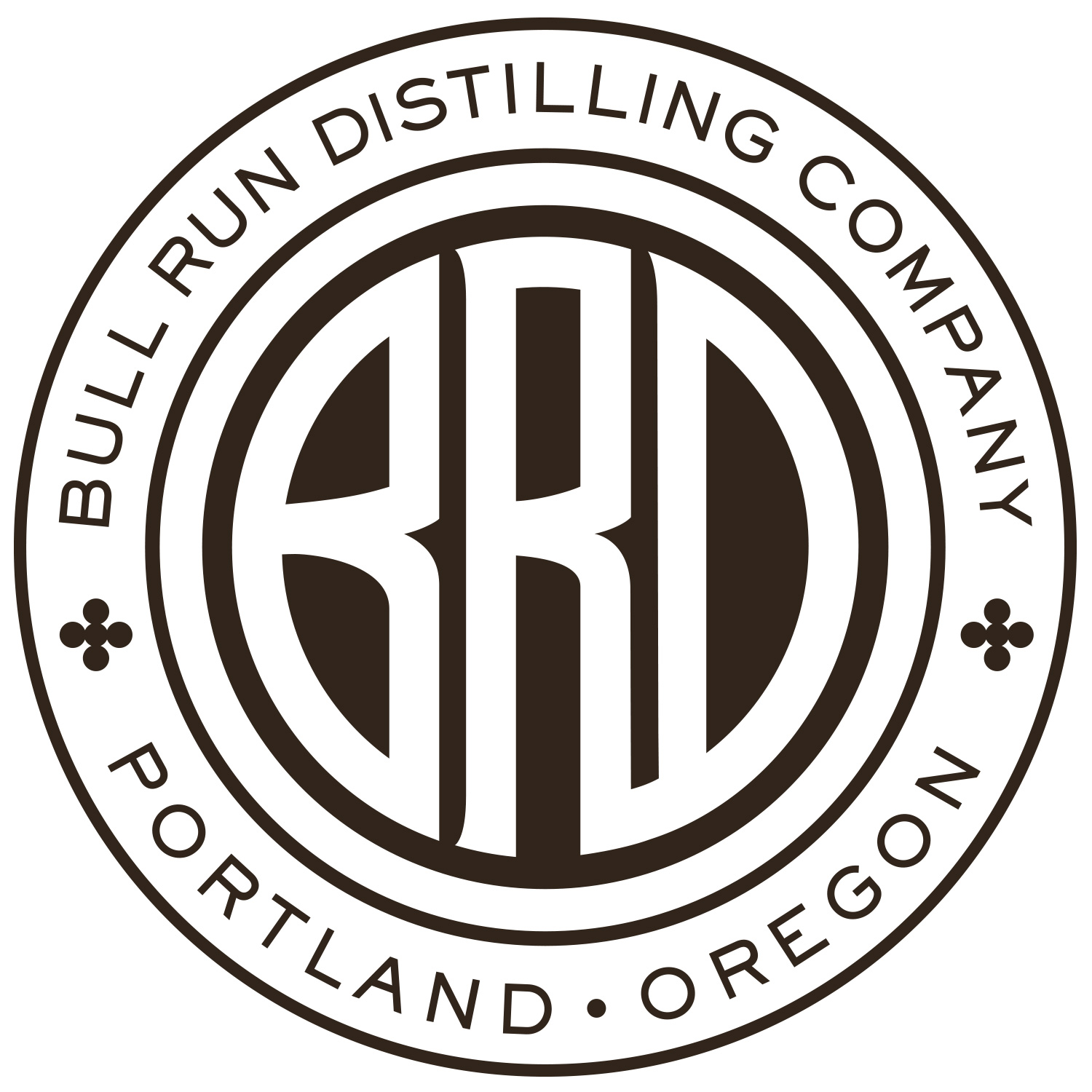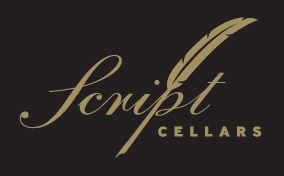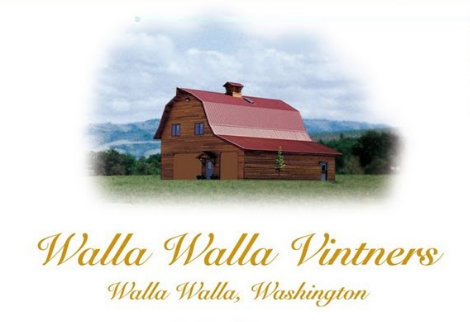 Sponsored by:
Brian Ramsay, Principal Broker @ Hasson Company Realtors