Description
Move from Understanding the 4 Disciplines to Running Them with Your Team
The 4 Disciplines of Execution helps a team execute on its top priorities in the midst of a whirlwind of distractions. With this new operating system, a leader can go as quickly, or as slowly, through 4DX OS to implement with their team.
Jim Huling, Wall Street Journal #1 best-selling author, and co-author of The 4 Disciplines of Execution book, will walk you through how to get started with 4Dx OS so that you and your team can begin executing on your top priorities today.
Learn the nuances and key insights to the universal principles of execution
Apply each discipline in a step-by-step process to take the complexity out of execution
Facilitate the 4 Disciplines approach with real exercises to get the answers and greatest engagement from your team
Create your team's operating system to get your team up and running the 4 Disciplines on a daily and weekly basis.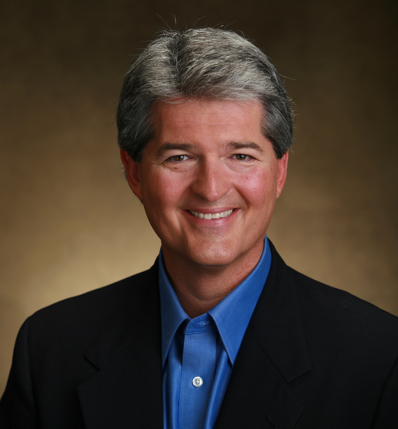 Jim Huling presenting The 4 Disciplines of Execution