Description
Pitch ideas. Collaborate. Develop products. Launch companies.
Not your average, ordinary weekend.
During 48 Hour Launch entrepreneurs and diverse professionals converge to transform big ideas into solid business models, and build the companies of tomorrow.

Have an innovative idea and an entrepreneurial streak? You have two minutes on Friday night to pitch your concept and inspire the crowd. The 5 most popular ideas will be selected to launch.

More interested in applying your professional skills toward a goal that fuels economic development and elevates creative talent? Then vote for your favorite pitch, join a team and dive into development. Just like Fortune 500 organizations, these startups need marketers, lawyers, accountants, graphic designers, developers, and UX specialists. In short, they need you.

On Sunday evening each proud albeit exhausted team will present its business to the Memphis community, and the first place team will be awarded a prize of $1000.

More than community engagement, this event fosters true community investment. In 48 hours, where else can you:

-Launch brand new tech-supported companies, contributing toward our local innovation economy and creating jobs;
-Learn by doing, experiencing firsthand entrepreneurial principles that can be applied to any endeavor or work environment;
-Connect with like-minded and talented professionals, expanding your network;
-Play an active role in Memphis' entrepreneurial community, volunteering your current skills while learning new ones;
-Eat and drink well, including all meals and copious amounts of coffee; and
-Be a part of something this collaborative, creative and cool?!

So what are you waiting for? Register today for the one and only 48 Hour Launch, and get ready to spend your weekend doing something extraordinary- building both companies and community.
Tickets include the cost of meals!
1st place prize: $1000
$250 in Pizza Money to User Group with Most Participants (*Min. 5 Participants/Group)
Practice your 2 minute pitch on Wednesday, 11/13 at 5:30pm : Register here
Special thanks to our Global Entrepreneurship Week Sponsors: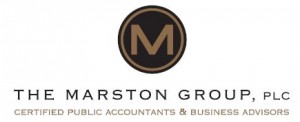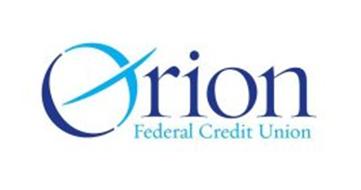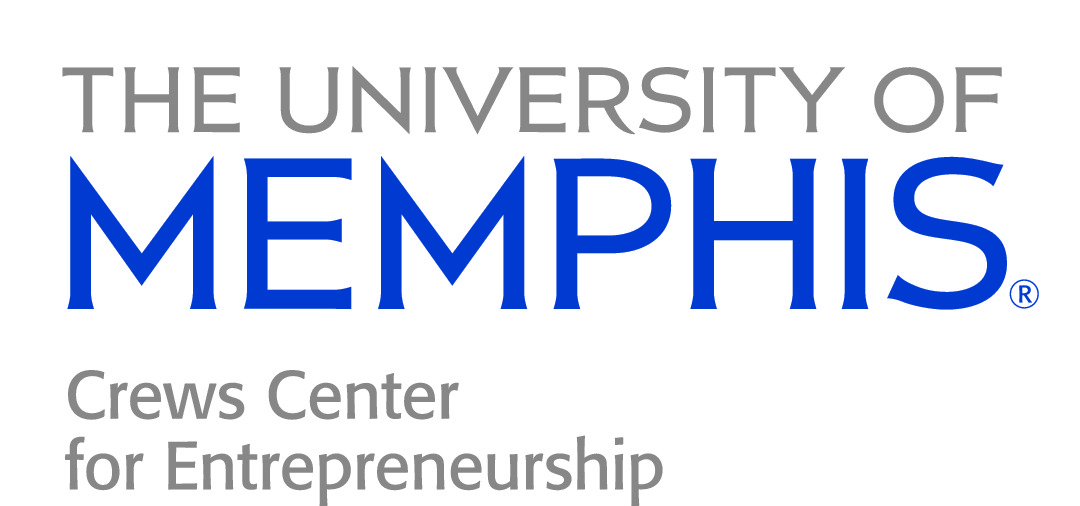 Organizer of 48 Hour Launch
Start Co. is a Memphis based, nationally recognized non-profit and venture development organization that is advancing our economic future by relentlessly building founders and their companies with methodical discipline and boundless optimism.  With entrepreneurs, mentors, investors and civic influencers, we build the jobs of tomorrow through high growth potential entrepreneurship.