About this Event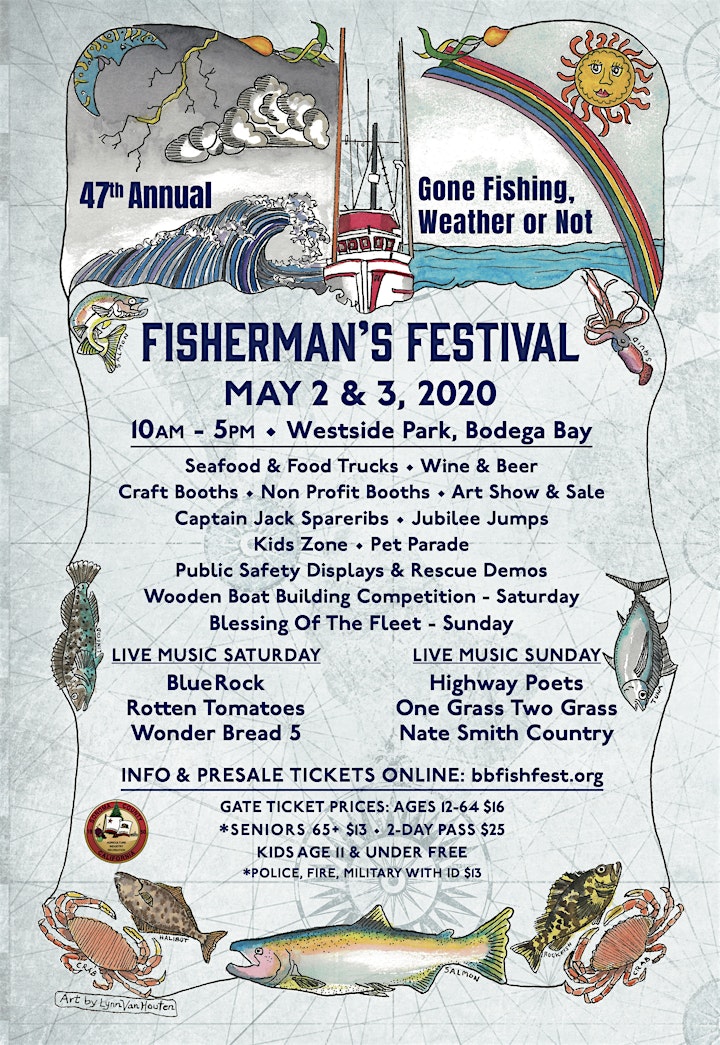 Welcome to the home of the Bodega Bay Fisherman's Festival. Since 1973, this event has celebrated our local fisherman and it's when salmon season is kicked off with a blessing of the fleet. The Festival is packed with events for people of all ages: craft booths, live music, good food, entertainment and more.
The Fisherman's Festival is an all-volunteer event and proceeds from the Festival benefit Bodega Bay Area community services.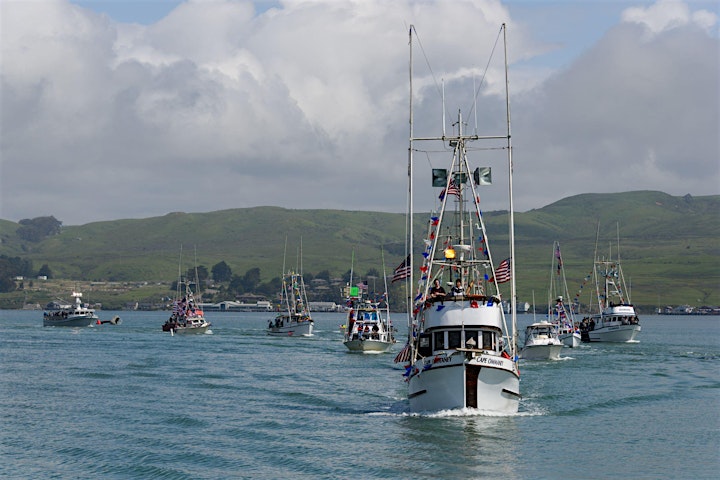 The festival has its origin as a celebration of the start of the Salmon fishing season and the annual Blessing of the Fleet. Each year's theme is chosen by the Bodega Bay Fisherman's Marketing Association. At the Festival site itself, you'll see a wooden boat challenge where participating teams build a vessel and compete in a boat race.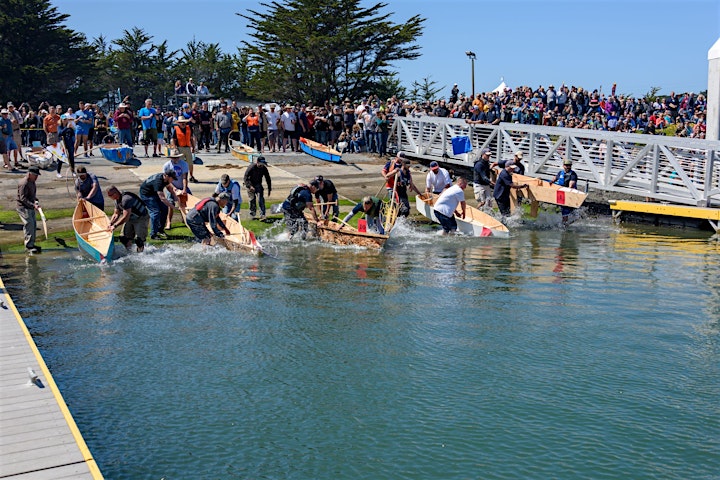 A favorite attraction is the wine tasting booth featuring more than 25 Sonoma County wines and a beer booth with several local ales. Plus we have something for every palate from barbecued oysters, local fish & chips, clam chowder and a variety of food trucks. Live music and entertainers perform on the main stage all day Saturday and Sunday. Artisans and vendors from all over California and beyond offer a wide selection of arts and crafts.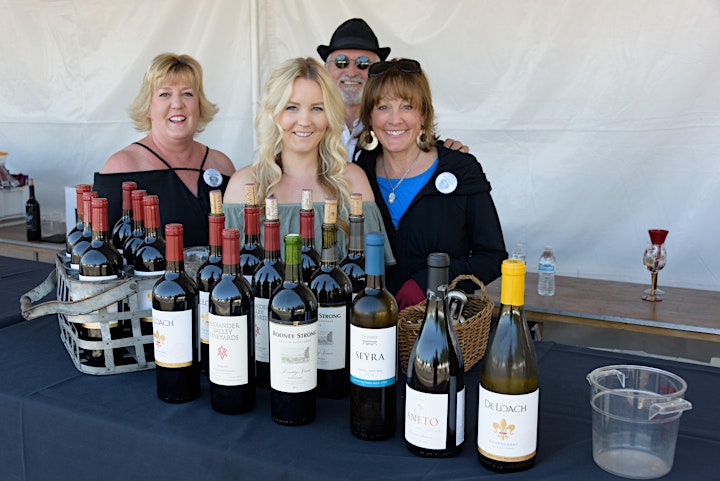 The Fisherman's Festival is a great venue for kids with a play area for face painting, games, a touch tank tide pool, and jumpy houses.
Leashed Pets are welcome and encouraged to participate in the Pet Parade around the festival grounds.
Sunday morning will feature the Blessing of the Fishing Fleet when decorated boats parade out of the harbor to receive a blessing from local clergy.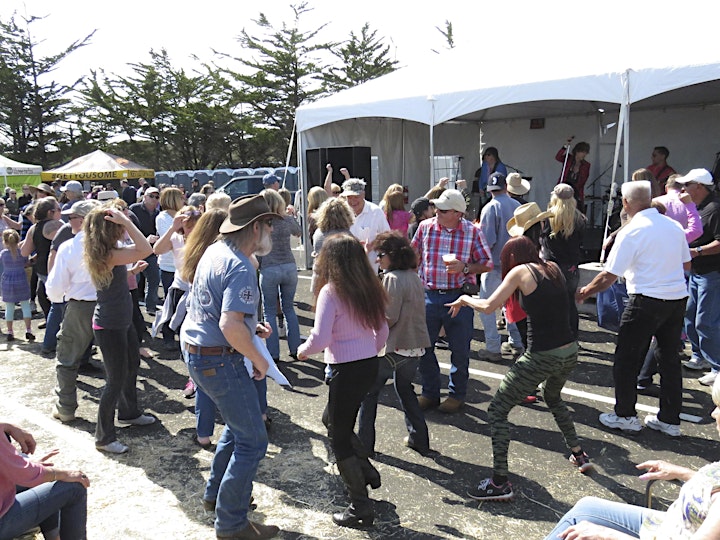 2020 Fish Fest LIVE MUSIC
Saturday
1000-1200 Blue Rock (rock/country)
12:30- 2:00 Rotten Tomatoes (Blues/Rock Roll)
2:00-3:00 Wooden Boat Challenge Race.
3:00-5:00 Wonder Bread 5 (Party Cover Band)
Sunday
10:00-10:30 Music by Sound Engineer
10:30- 12:00 Highway Poets (rock/soul)
12:30-2:30 One Grass Two Grass (Bluegrass)
3:00-5:00 Nate Smith Band (Country)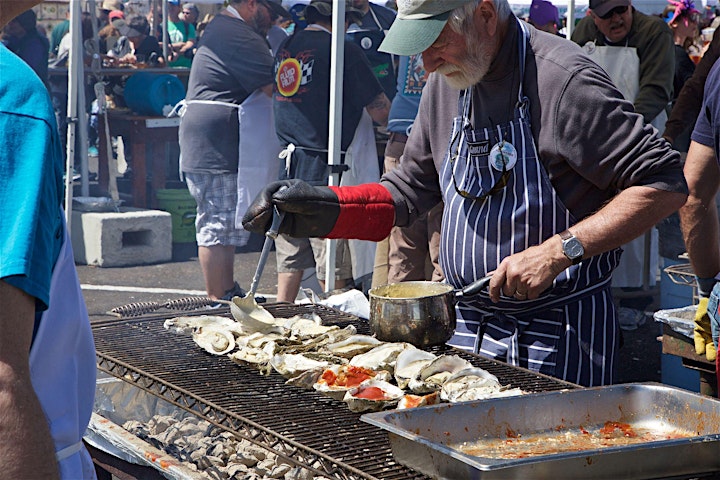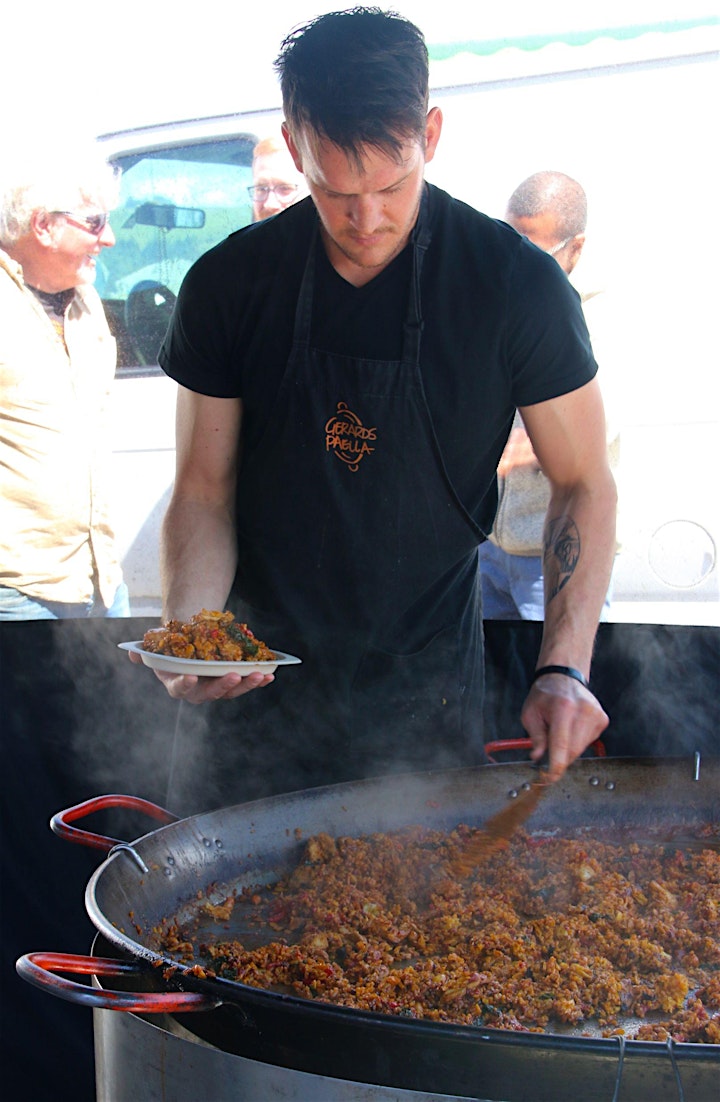 LIVE MUSIC • ENTERTAINMENTWINE TASTING • BEER BOOTHLOCAL CUISINE FOOD BOOTHSART SHOW • CRAFTS FAIR EXHIBITS •RAFFLE PRIZES • CHILDREN'S EVENTS
WOODEN BOAT CHALLENGE AND BOAT PARADE
~ Well-behaved and Leashed Pets Welcome
~ Free Parking ~ Handicap Accessible
Visit the Information Booth for details & updates
Kid Zone • Touch Tank Tide Pool • Informational Nonprofit Booths
Sonoma County Sheriff helicopter Rescue Demonstration
Westside Park is operated by Sonoma County Regional Parks.
Sonoma County Board of Supervisors grant sponsor.
The Bodega Bay Fisherman's Festival is a 501 (c) (3) California nonprofit charitable organization.
All proceeds from the Festival benefit Bodega Bay Area community services.