Refund policy
Refunds up to 7 days before event
Eventbrite's fee is nonrefundable.
IDA-Oregon Branch's 46th Spring Symposium with Dr. Melissa Farrall Making Sense of Evaluations for Dyslexia
About this event
Making Sense of Evaluations for Dyslexia
This year's conference will be held virtually via Zoom. All attendees will be emailed the Zoom link prior to the event. Please check your spam folder too.
You will:
Spend the day with a private psychologist, Dr. Farrall, who specializes in the diagnosis of dyslexia and the various dyslexia profiles.
Learn to recognize several different dyslexia profiles
Discussions include dyslexia & comorbidities
Some common comorbidities with dyslexia: attention deficits, language impairments, and dysgraphia, etc
Increase your knowledge in administering & writing assessments
Understand the difference between Criterion-Referenced test & Norm-Referenced test
Additionally, we have the pleasure of hearing from Kareem Weaver, FULCRUM, as our closing keynote speaker.
All attendees are encouraged to purchase a copy of Dr. Farrall's book: Reading Assessment: Linking Language, Literacy, and Cognition - it is NOT included in the registration cost this year. Click here to order the book
Register by March 16th for the Early Bird rate!
PDUs/ Clock Hours available
*All who register will be eligible for a chance to win prizes:
Heirloom Roses
Oregon Dyslexia Institute
Running The Distance by Jared S. Blank
It's Never Too Late, Diana Hanbury-King
*This all-day virtual conference will be recorded and available for viewing up to two weeks after the event.
ABOUT OUR PRESENTER
Melissa Farrall is the author of Reading Assessment: Linking Language, Literacy, and Cognition, and the co-author of All About Tests & Assessments published by Wrightslaw. Melissa Farrall presently works as the Director for Evaluation at the Stern Center for Language and Learning in Williston, Vermont where she trains evaluators and teaches courses on the assessment of reading, writing, and language. In addition, Melissa holds an appointment as a Clinical Assistant Professor in the Department of Neurological Sciences at the Robert Larner College of Medicine at the University of Vermont.
In the past, Melissa taught the structure of language and assessment in the Language and Literacy program at Simmons College in Boston, MA, and at The Reading Institute in Williamstown, MA. She worked as a learning disability specialist in the public schools for several years. Dr. Farrall received her doctorate from Brown University in 1981 in the area of Slavic Linguistics. She received her master's degree from Rivier College in Learning Disabilities in 1994, and her certification as a Specialist in the Assessment of Intellectual Functioning in 1999.
RESEARCH
Teaching children to use basic phonics patterns, syllable types, syllable division, and spelling rules to read and write words accurately will often boost comprehension scores for students with code-based reading difficulties.
Please use the link provided to read an article written by Dr. Farrall and Dr. Ashby on the role of assessment in structured literacy published in the "Perspectives on Language and Literacy Summer 2019."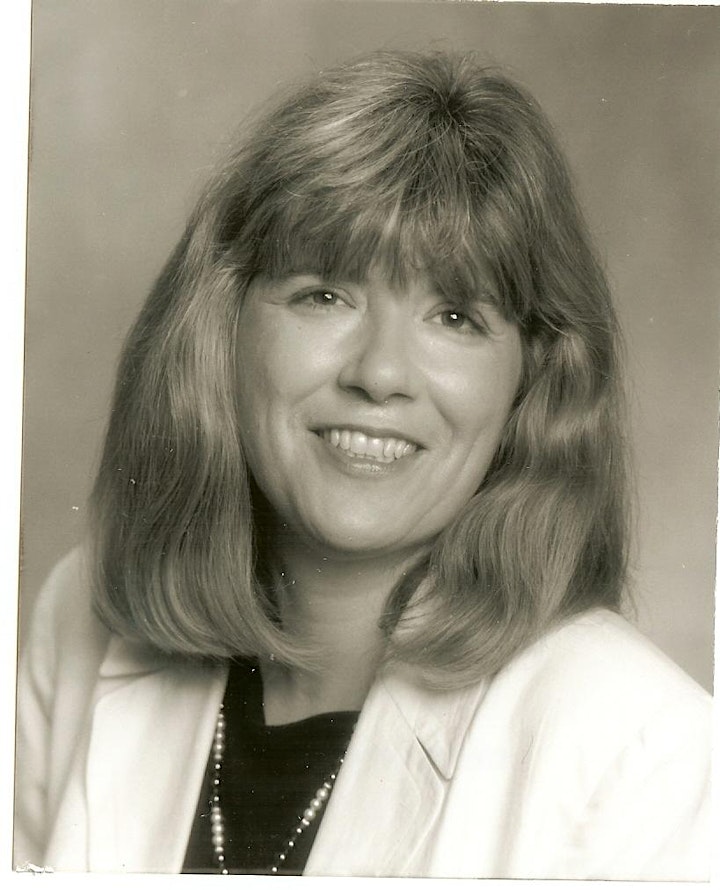 ABOUT OUR PRESENTER
Kareem Weaver is a member of the Oakland NAACP Education Committee, a leader of Full and Complete Reading is a Universal Mandate (FULCRUM), and was an award-winning teacher and administrator in Oakland, California, and Columbia, South Carolina. Kareem has an undergraduate degree from Morehouse College and a master's in Clinical-Community Psychology from the University of South Carolina.