45 Tips in 45 Minutes using Windows 7 & Microsoft Office 2010 - Free Webinar

Monthly Event - Last Friday of every month: 12:00 PM to 1:00 PM (CDT)
Event Details
When working in Word or Excel have you ever thought to yourself, "There's got to be an easier way?"  More often than not, you're right! There is an easier and FASTER way. Attend this free webinar and learn 45 simple tips and tricks in Word, Excel, PowerPoint, Outlook (and more) so that you can...
Produce professional looking documents, spreadsheets and presentations with minimal effort
Discover what's new in Office 2007 and 2010
Increase your productivity
Reduce your work hours
Change the way you work
 In just one hour, you will learn:
Keyboard shortcuts to access your files quicker 
How to instantly format long documents in Word that just might make you cry 
Timesaving Outlook tips for managing your inbox and meetings 
Secrets to adding and manipulating data in Excel that you don't want to tell your boss 
Simple ways to manage and organize content in PowerPoint to keep you from going insane
and more...  
Presented by: Vickie Sokol Evans, MCT & RedCape founder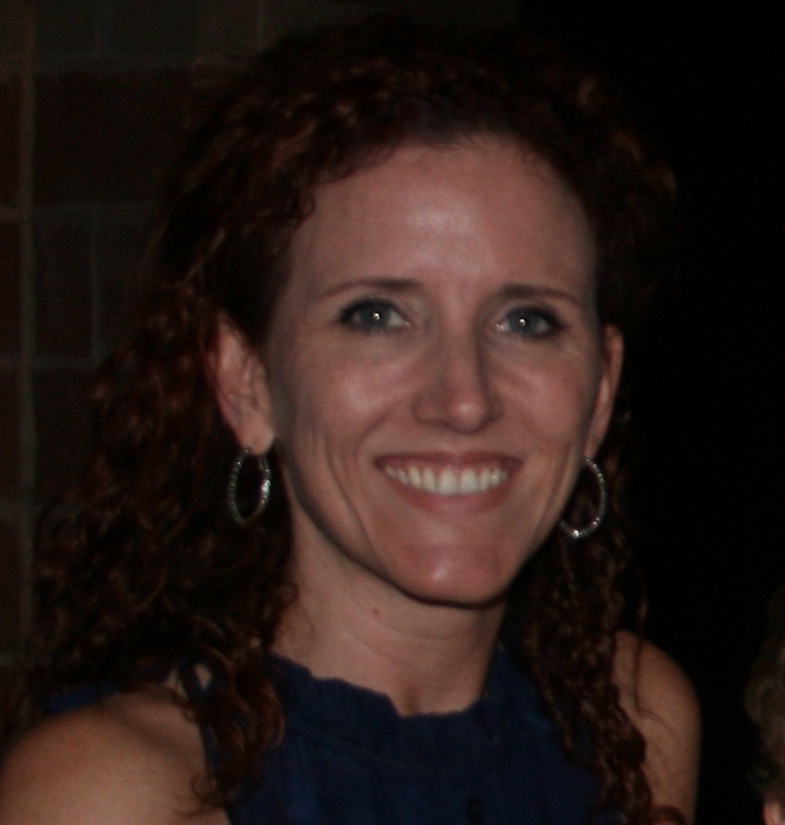 Vickie Sokol Evans is a Microsoft Certified Trainer and former data analyst for Microsoft. Vickie uses her additional experience as a professional assistant, legal technology trainer and small business owner to create courses that are practical (and fun) for anyone who uses Microsoft Office (Excel, Word, PowerPoint and Outlook) as well as collaboration technologies such as SharePoint, InfoPath and Lync. She is the author of the upcoming book "100 Tips in 100 Minutes" and travels the country delivering live Jerry Maguire-inspired "Tips in Minute's sessions to a variety of audiences.
Her improv background makes her highly adaptable and flexible during her classes so that you end up learning MORE than what you expected. 
Linkedin: vsevans
This session is available as a live workshop for your next company or group meeting. See www.redcapeco.com/meetingplanner.aspx for more info.
Red Cape Calendar of Events - www.redcapeco.com/calendar.aspx
Have questions about 45 Tips in 45 Minutes using Windows 7 & Microsoft Office 2010 - Free Webinar?
Contact RedCape
Where
See log in details



Monthly Event - Last Friday of every month: 12:00 PM to 1:00 PM (CDT)
Add to my calendar
Organizer
RedCape
RedCape is the global leader in engaging Microsoft, Google and Apple productivity training.