Description
The SICTIC Investor Day Fintech is a matchmaking event where eight fintech driven startups pitch to find experienced smart money investors and supporters. This event will focus on all types of fintech startups based in Switzerland or Liechtenstein in the area of WealthTech, RegTech, LegalTech and InsurTech. The pitching event starts at 13.30 and will be held during the workshop 4 of the FINTECH Conference Liechtenstein 2017.
If you are an investor, a business angel or are a startup supporter, this event is for you.
Event website with details for startups and investors: www.sictic.ch/42
Want a free ticket for this SICTIC Investor Day? Join the Swiss ICT Investor Club (SICTIC) as angel investor at www.sictic.ch/investors and get free entry to all SICTIC Investor Days and significant discounts on other investor events.
We thank our host fintech.li, our partners, and network partners for their support.
Host:

Partners: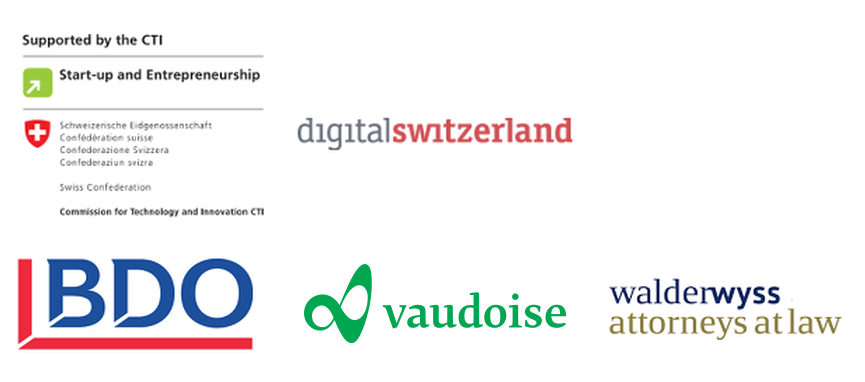 Network Partners: