Join Sony Alpha Imaging Specialist Jason Etzel as he walks you through everything you'll need to know to maximize your creative potential
About this event
Whether you're new to Sony cameras or a seasoned owner, Sony cameras have a lot to offer. Join Sony Imaging Specialist Jason Etzel and learn more about some of the amazing features your Sony Alpha camera has to offer including his favorite features and get you on the road to maximizing your creative potential. Some of the topics include updating your firmware, Function Menu, Custom buttons, Eye AF, focus peaking, Creative Shooting modes, Time Lapse. Imaging Edge and more!
During the event, Jason will also cover the following:
• The benefits of and how to use Sony's impressive built-in features
• How to quickly access most functions with just one button press
• Getting the most out of your autofocus modes
• Eye Autofocus - capturing sharp portraits every time
• Silent shooting - what it is, and when to use it
• And much more!
About the Presenter
Based out of New Jersey Jason Etzel is a Sony Sr Imaging Territory Manager who has shared his passion for image creation for over 20 years across the United States as an educator while also working as a professional photographer. With Sony camera in hand, Jason is often found out and about expanding his repertoire capturing whatever is in front of his lens. Whether is it walking around the streets of NYC, state parks, teaching young photographers how to take better pictures of their toys in magical new settings, or volunteering with pet adoption agencies with portraits Jason embraces the idea of capturing a moment in time and sharing his creations with others while helping them realize and achieve their own.
Other Events Happening During Adorama's Sony Week
Monday, June 21st from 1 PM to 5 PM EST:
Mirrorless Monday: Sony Trade Up Event, Firmware Update, and Expert Q&A!
Come on down to the Adorama store on 18th St, and get ready for your next adventure with the latest and greatest in Sony gear! Click here to RSVP.
Wednesday, June 23rd at 6 PM EST:
Adorama 42LIVE [IN-PERSON] Event: Chelsea Sunset Photo Walk with Sony
Join Sony and Adorama for a very special photo walk, in the historical Chelsea district of Manhattan. Spots are extremely limited! Click here to RSVP.
Thursday, June 24th at 6 PM EST:
42LIVE: Discover Vertical Video w/ Sony Imaging Specialist Robbie Bulilan
Discover Vertical Video and learn the advantages of using your Sony camera for recording video for the most popular social media platforms. Click here to RSVP.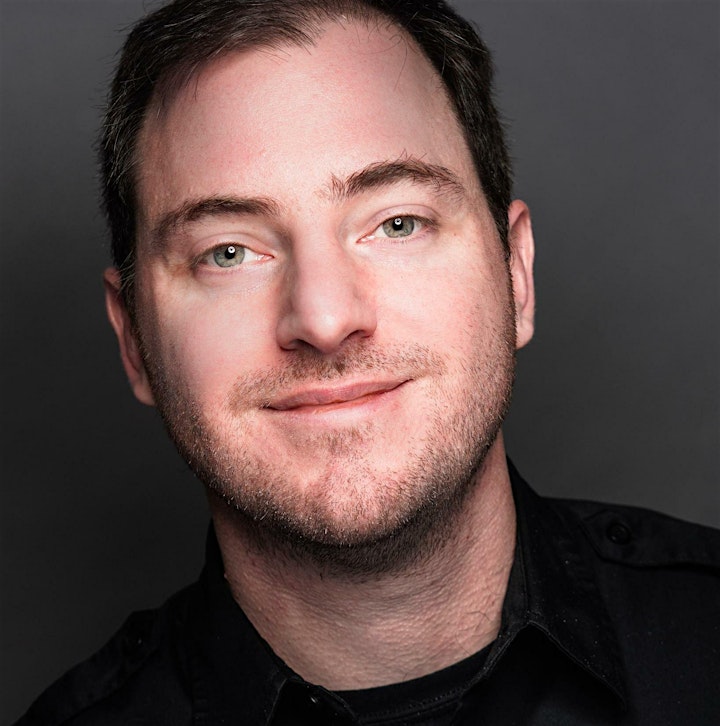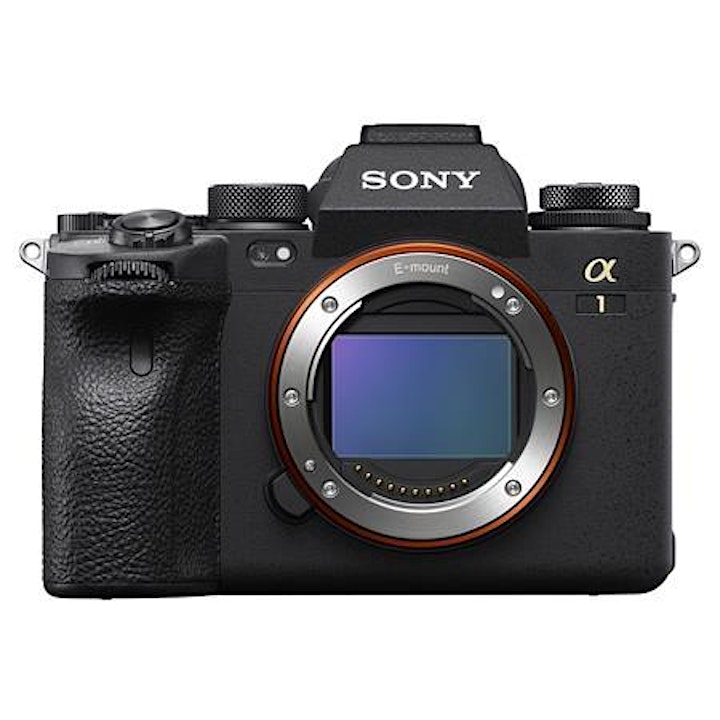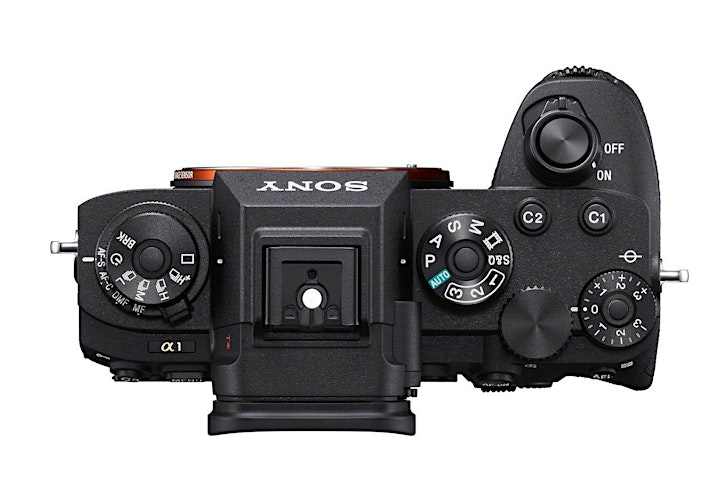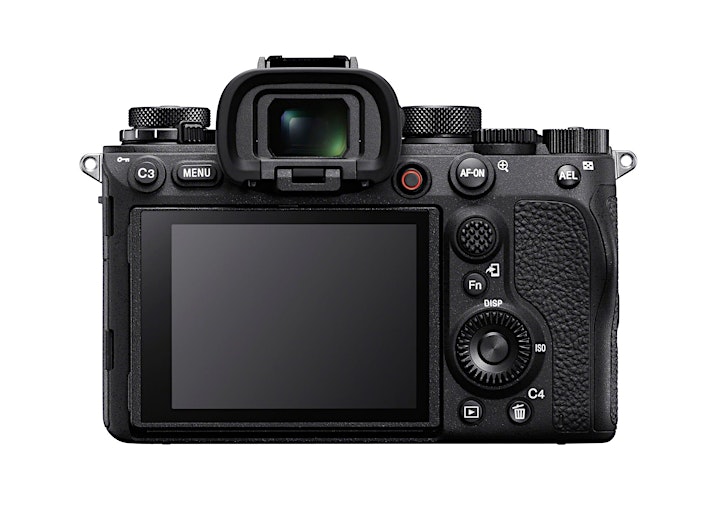 Organizer of 42LIVE: Sony Alpha Quick Tips N' Tricks with Alpha Specialist Jason Etzel
EQUIP YOUR CREATIVITY
At Adorama, we believe everyone is a creator. Our mission is to inspire, educate, and equip to make dreams a reality!
Our events include hands-on workshops, talks and presentations by your favorite pros, panels on relevant industry topics, photo walks, new gear presentations, LIVE demos and more.   
We strive to offer every type of creator inspiring learning experiences, and our events span topics such as photography, video and filmmaking, lighting, editing and post-production, business and law, and everything inbetween! 
We stream our events to our Facebook channel, so if you can't make it in person or just want to check out what our events are like, be sure to follow us! 
Captured some awesome shots at one of our events that you would like to share? Post them using #AdoramaEvents 
-------------------------------------------------------------------------------------------------------------
ABOUT ADORAMA
We have been serving customers for more than 40 years, and our photography, video, audio, and computer gear is available online, at our flagship store in New York City, and via the Adorama Rental Co. in Manhattan and Brooklyn. Creators are welcome to connect with our experts by visiting our extensive, interactive blog, 42West, and AdoramaTV, where we share news, trends, reviews, tutorials and Adorama Original TV series, and follow us on social media for inspiring content and industry news. 
We serve businesses and institutions via Adorama Business Solutions, and professional printing and photo gifts are available via Printique.