Description
Please note that 420 Fashion Week is a 2 day event from April 19-April 20th. The Private Networking Dinner is on April 19th (doors open at 4:20/dinner at 6:00pm); The Fashion Launch Party is on April 20th (doors open at 6pm).
Hosted by Lady Scribe; Music by DJ Raf (Fantasy League DJ's); Special guest appearance by DJ Peg
Performances by:
Ray Sav
Fred Deez
Bruce G
B. Cole
L Cizzle
Tazzy
And more...
Interested in being a model, greeter and/or host, plese click here.
420 Fashion Week is more than a Fashion Show, it's the Beginning!
Smokers Society & I AM ROYALTY Present...
A Legal Stoner Event (Official Clothing Line Launch Party) - hosted by Lady Scribe; music by DJ Raf (Fantasy League DJ's); special guest appearance by DJ Peg
April 20th, 2016 at Rendezvous (in the Grotto)
Doors open at 6:00pm (21+ over only)
Get a FREE Membership into the Smokers Society when you get a 420 Fashion Week Package (includes entry into both the Launch Party & Private Networking Dinner....see below)
Why 420 Fashion Week? 420 Fashion Week will not be your traditional run-way fashion show type event! This low-key intimate affair will bring together artists, the stoner community, business professionals and of course fashion for 2 eventful days. From a Private Networking Dinner to a Fashion Launch Party to an After Party Bus HotBox session, 420 Fashion Week will break the barriers when it comes to traditional fashion shows!
This sexy & unique event will be held in one of Seattle's historical underground clubs and will bring a new light to the Legal Stoner brand, underground artists, upcoming models & official stoner gear! Local talent as well as from out of the area will be in attendance to help celebrate "Hemp Life" through fashion, music and culture!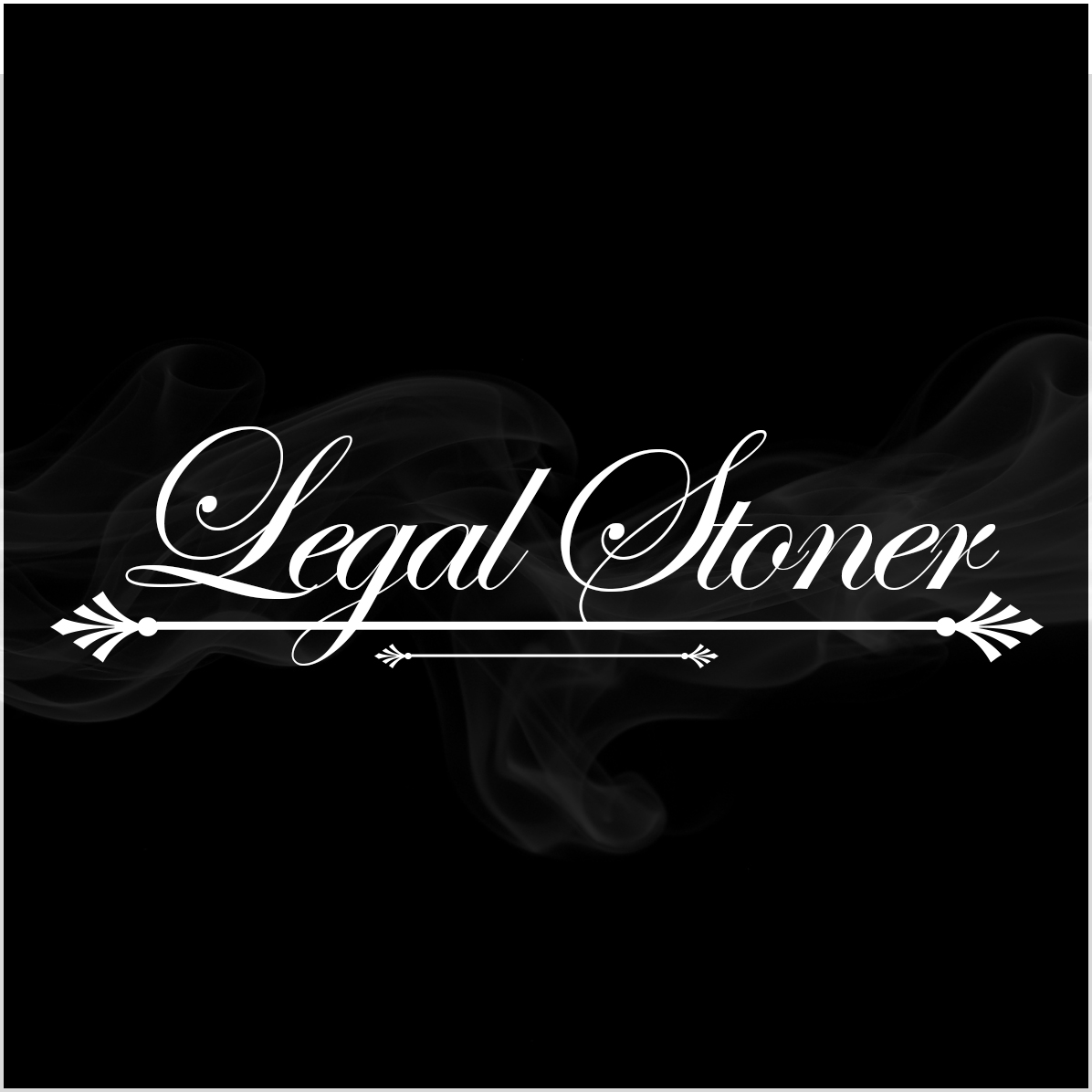 There will also be a Pre-Fashion Networking Event: - hosted by Michelle Luvly
Meet & Greet/Dinner (Pre-Fashion Networking Event)
April 19th, 2016 at Rendezvous (in the Red Velvet Lounge)
Doors open at 4:20pm (21+ over only)
Follow us on Instagram/twitter: @420FashionWeek