Description
420 Fashion Week is more than a Fashion Show, it's the Beginning!
Smokers Society & Legal Stoner Present...
420 Fashion Week (Hemp N Hoodies Winter Edition) -
Hosted by - Rob Ross
Music by - DJ Peg
Currently looking for:
Artists

Models
Greeters/Hosts
Ticket Takers
Door Attendants
Guest Speakers
Vendors
Sponsors
For more information please send an email with your area of interest to SmokersSocietyClub@gmail.com. Please put 420 Fashion Week Artist (or model, greeter, etc.) in the subject. Also be sure to include links to your music or portfolio and social media sites. If you are interested in being a ticket taker or door attendant, please send your resume along with social media/website links.
Event will take place in Seattle on October 23, 2016 @ Seattle Rendezvous! More info to come!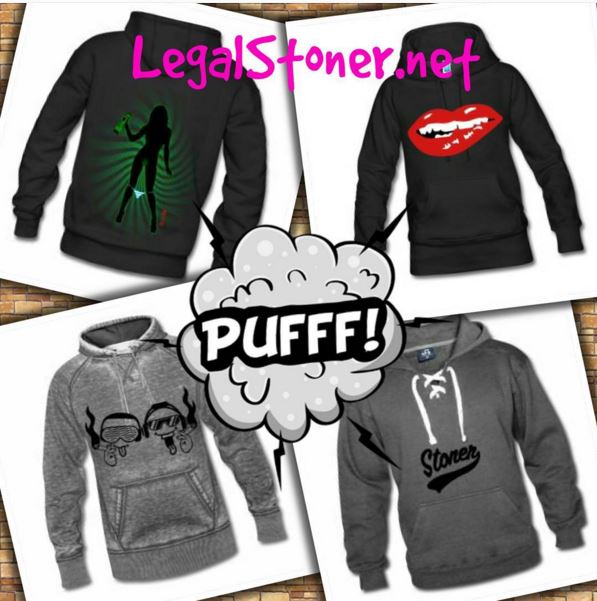 Why 420 Fashion Week? 420 Fashion Week will not be your traditional run-way fashion show type event! This low-key intimate affair will bring together artists, the stoner community, business professionals and of course fashion. From a Private Networking Dinner to Live Performances to a Fashion Party, 420 Fashion Week will break the barriers when it comes to traditional fashion shows!
This sexy & unique event will be held in one of Seattle's historical underground clubs and will bring a new light to the Legal Stoner brand, underground artists, upcoming models & official stoner gear! Local talent as well as from out of the area will be in attendance to help celebrate "Hemp Life" through fashion, music and culture!
Remember 420 Fashion Week because WE DID IT FIRST!!!! Make history with us!!!
Fashion + Music + Culture
Click here to check out footage from 420 Fashion Week/Legal Stoner Launch Party - 4/20/16!