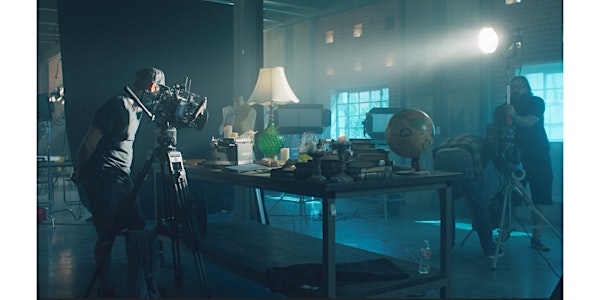 42 LIVE: Cinematic Lighting for Narrative and Commercial Filmmaking
Join Filmmaker Jameson Brooks and Godox and learn step-by-step how to perfectly light your projects to give them that "cinematic look"
About this event
Sponsored by Godox
Come explore how to transform a normal location into a cinematic and moody location that's Netflix and big screen ready. Filmmaker and Godox Ambassador, Jameson Brooks, will breakdown some narrative and commercial projects to help illustrate how to apply lighting, camera and set decoration techniques to create "the cinematic look." He will reveal some tips and tricks, and talk in-depth about how to utilize Godox lighting to create interest in any environment.
About the Presenter
Jameson Brooks is a Director, Writer, DP and editor. He is a former BMX and skateboard enthusiast, an avid kayak angler, dog rescuer & is best known for writing and directing the feature film Bomb City (2018) based on the controversial story of late punk rocker, Brian Deneke. Other notable work includes branded commercial spots for Amazon, Nikon, Salvation Army, Mercedes-Benz and American Advertising Federation award winning campaigns for several branded national commercial spots. His work has been featured in: People Magazine, Forbes, Vice, Variety, Hollywood Reporter, LA Times and been endorsed by the Grammy-Award Winning Marylin Manson, Oscar Nominated Director Richard Linklater, and Punk-rock icon CJ Ramone of The Ramones. Jameson also produces and hosts the Godox Production Series, a filmmaking how-to show.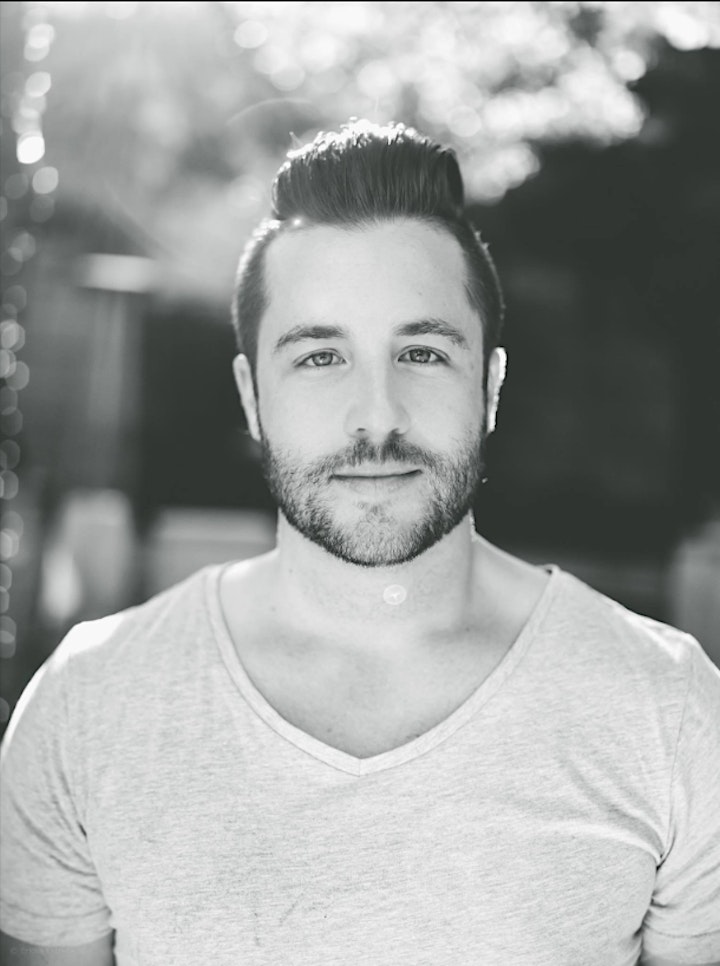 Check out some of Jameson's work below!
All images below are property of Jameson Brooks