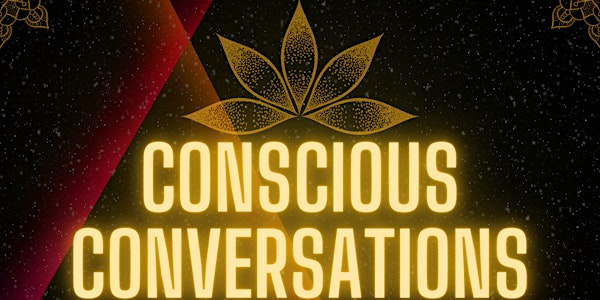 Conscious Conversations
Are you ready to dive deep into discovering who you truly are and what's happening on the planet?
About this event
Join us every other Monday @ 6:30pm CT/ 7:30pm EST for a FREE live talk, Q&A and Activation Meditation with Transformational Facilitator Mateo.
Things are intensifying on all levels and many are feeling the call to create change in their lives. This is an opportunity to ask questions and find clarity, peace, and joy by aligning yourself with the new energies being presented on the planet, and to walk away with a deeper understanding of who you are and how you can best navigate your journey through the ongoing changes and intensities that we are experiencing.
Upon registering for this event, you will receive an email with a link to join our weekly Zoom call.