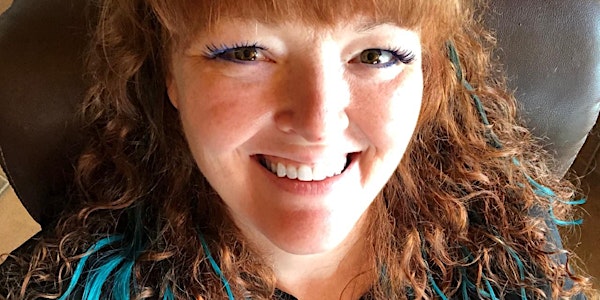 Hands On Nail Class Janesville Iowa
FingerNailFixer live and in person with technique and tips that are non brand specific!
When and where
Location
Nail Studio 319 202 Main St Janesville, IA 50647
About this event
10-1 class
1-2 lunch
2-5 class
Touching on the e-file, some basic info to introduce you to it or help with bit selection
Covering gel tips and troubleshooting from builder in a bottle to sculpting gels.
Keeping crystals and gems on the nails after application day
Advanced stamping - it's more than bop and go!
Q&A Troubleshooting - submit your nail frustrations before class anonymously and I will troubleshoot them!
This class will count towards six hours of continuing education in Iowa.
Suggested items to bring:
extention cord
table lamp
set up to do nails
gel system and lamp
efile and bits
practice hand or fingers if you don't want to work on yourself
crystals or gems
stamping supplies