Location
Ariel Broadway Hotel
301 Broadway
Lorain, OH 44052
Admiral King Class of 1982 September 4, 2022 @ 6:00 PM
About this event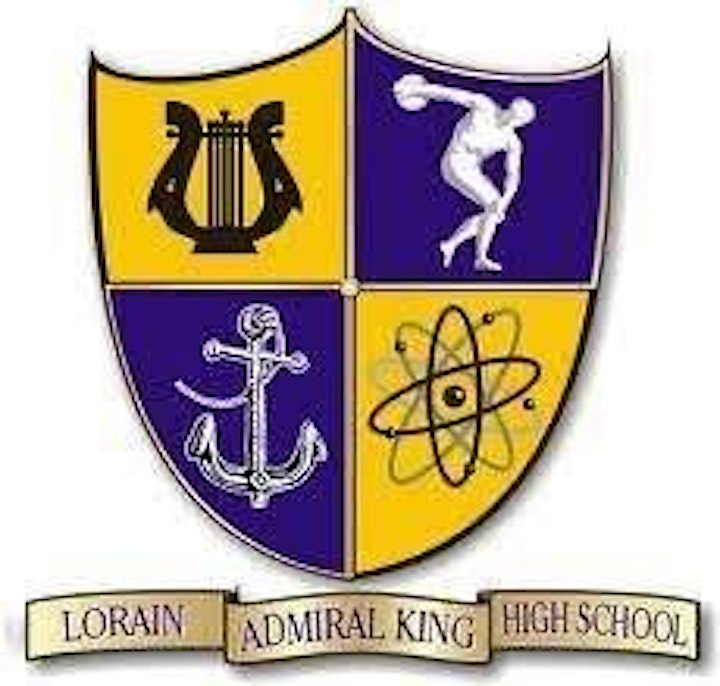 We're The Same Old Kids, Just Older!!
Join us class of 1982 to celebrate 40 years of making life happen. You are cordially invited to the glorious rooftop deck of the Broadway Ariel Hotel. The Ariel is truly a celebration of Lorain, Ohio with stunning views of Lake Erie, the Black River, the Lorain lighthouse and beautiful sunsets!
The Lorain of the 1980s is a huge part of the heart that beats in every single person lucky enough to have experienced it. Those of us who were blessed to attend Admiral King High School walked away with not only a great education but so much more. This event will be a celebration of that spirit and our years together in that remarkable environment.
Think you have no energy to dance anymore? Our very own Nelson Lagares Rivera will have you kicking off those orthopedic shoes by spinning all of our favorite tunes to get that blood pumping again!
So let's reunite the kids we once were and celebrate our years at Admiral King High School ! Seems like yesterday we were roaming those hallowed halls!
Let's go back to High School. Go Admirals!