About this Event
This year, the IRC in Atlanta is celebrating our 40th anniversary. Since our opening in 1979—together with Georgians from all walks of life—we have welcomed more than 26,500 refugees from 67 countries to rebuild their lives in communities across the state.
We invite the entire community—current and past clients, staff, volunteers, donors, partners and supporters—to join us on Thursday, May 16, from 6 - 8pm at the IRC in Atlanta to celebrate 40 Years of Welcome!
Meet our dedicated team and learn about the IRC in Atlanta's 40-year history as well as new and exciting initiatives
Celebrate the incredible new Americans who have enriched our community over the past four decades
Hear from our executive director, J.D. McCrary, and other experts in the field about the current state of refugee resettlement and learn how YOU can help!
Experience international food and refreshments from local refugee and immigrant artisans and business owners
Please register for this free event by clicking the green "Register" button above. Together we will rise to meet the needs of refugees and immigrants arriving in Georgia, and continue to support our community for the next 40 years and beyond.
For more information please contact Atlanta@Rescue.org. We also invite you to like us on Facebook and follow us on Instagram to keep up with our work.
If you are not able to make it to the Open House but are still interested in supporting the IRC in Atlanta, please make a donation here: https://help.rescue.org/donate/us-atlanta-ga.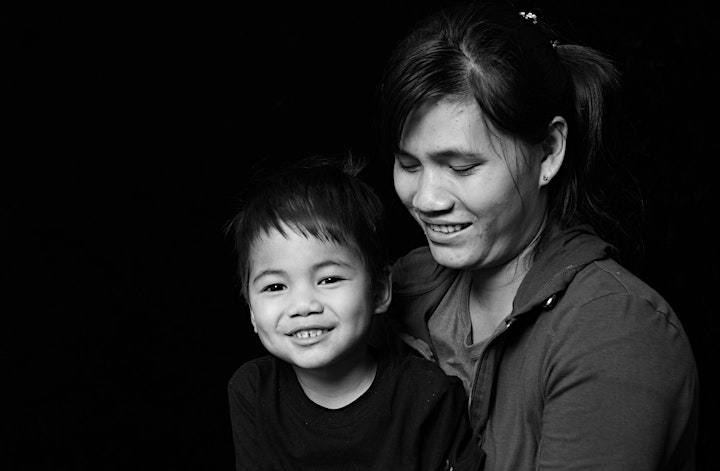 About the IRC in Atlanta: The International Rescue Committee (IRC) responds to the world's worst humanitarian crises, helping to restore health, safety, education, economic wellbeing and power to people devastated by conflict and disaster. The IRC's locally-funded office in Atlanta opened in 1979 and creates opportunities for refugees and immigrants to integrate and thrive in Georgia communities. The Atlanta office resettles over 400 refugees each year and serves an additional 3,400 refugees, immigrants and asylees in the state of Georgia with a diverse offering of programs that ensure families are empowered to rebuild their lives in communities throughout the state.