"Говори - красиво!" Открытый мастер-класс развития голоса и речевой техники

Friday, January 5, 2018 from 7:30 PM to 9:30 PM (MSK)
Event Details
5 важных поводов для развития голоса и речевой техники
Если:
во время выступлений и общения Вы чувствуете ком в горле, сдавленность голоса, сбивчивость дыхания

голос у Вас часто устаёт, сипнет после выступлений или к концу рабочего дня

другие люди часто просят Вас повторить, сказать погромче

язык иногда не повинуется Вам и произносит свои комбинации звуков, так сказать «заплетык языкается»

Вы замечаете, что голос не соответствует желаемому имиджу, не производит должного впечатления на людей

то Вам определённо стоит заняться развитием голоса и речевой техники.
Что будет на открытом уроке по постановке голоса и технике речи?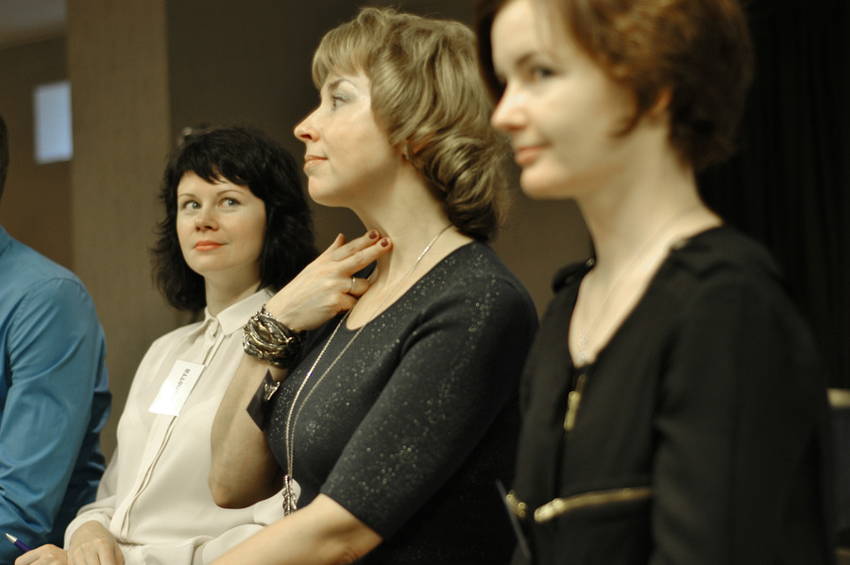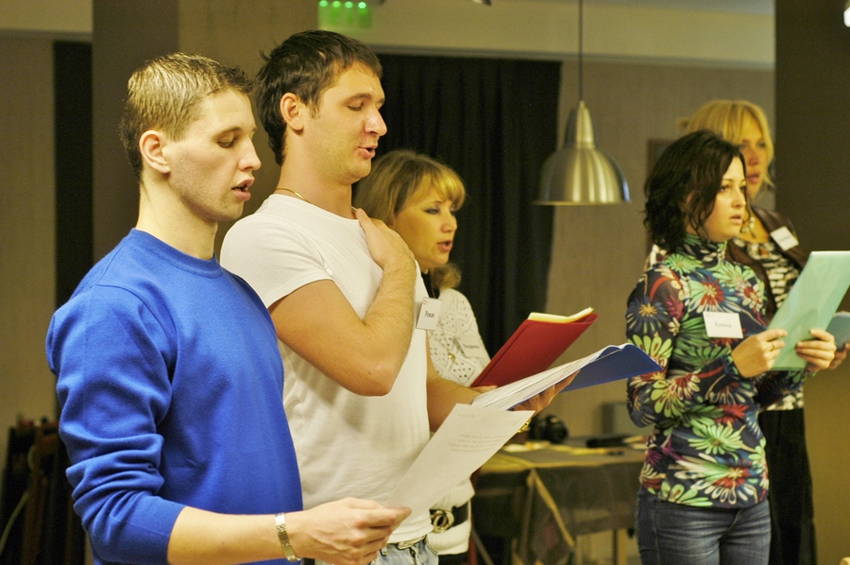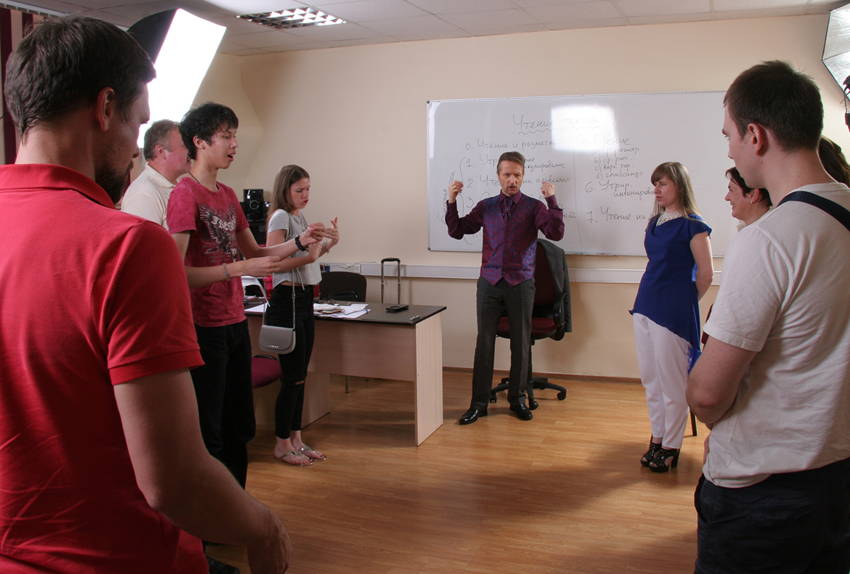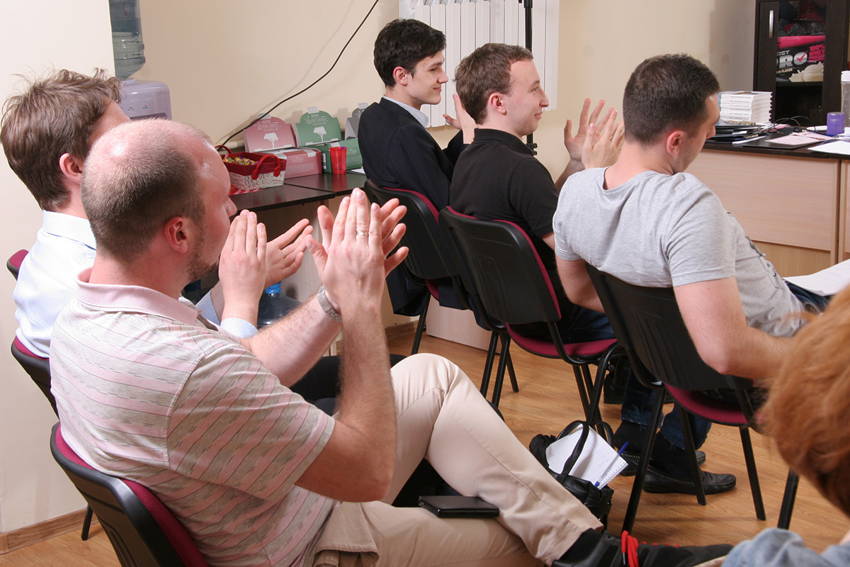 С одной стороны –  данный открытый урок является вводным занятием к тренингу «Говори – красиво!», посвящённому задачам постановки голоса, развития речевой внятности и выразительности.
С другой стороны – это полноценное занятие, на котором можно освоить удобные инструменты совершенствования собственной речи и получить первые впечатляющие результаты. На открытом уроке Вы узнаете о том:


     Как можно поставить голос
     Как развить у себя внятное произношение
     Как повысить выразительность своей речи
     Как избавляться от волнения
     Как поддерживать голосовой аппарат в форме
А ТАКЖЕ:
Вы будете много практиковаться
расширите границы собственных возможностей
весело и с пользой проведёте время
 
Открытый урок развития голоса и техники речи – это приятная возможность получить ценные инструменты управления собственной речью, которые обеспечат Вам успех в любом общении!
О ведущем.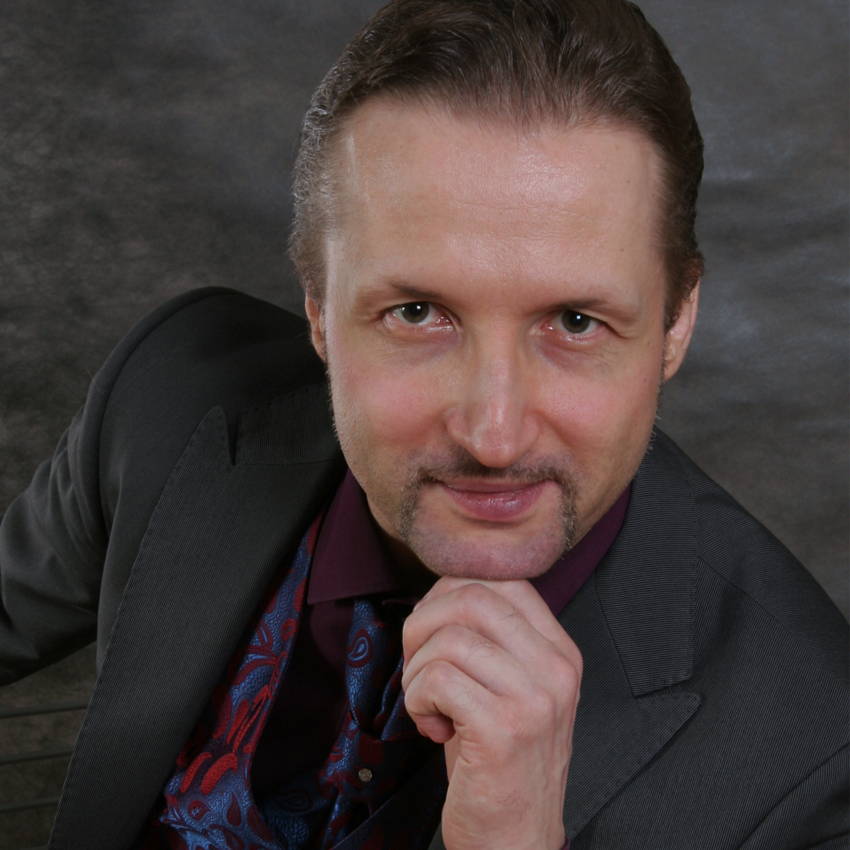 Профессиональный педагог, психолог. С 2000 года — сотрудник Российской Академии Театрального Искусства (ГИТИС). С 2001 года — ведущий индивидуальных занятий по технике речи. С 2005 года преподаватель школы актёрского мастерства Сергея Базарова "Образ". С 2007 года — ведущий тренингов ораторского мастерства и риторики по авторским уникальным программам. Провёл несколько сотен открытых тренингов. Разрабатывал и проводил корпоративные обучающие программы по ораторскому мастерству и риторике для компаний Pfizer, Lego, Citibank, ТНК-Уват, а также ряда других российских и зарубежных компаний.
КУРС РАЗВИТИЯ ГОЛОСА И РЕЧЕВОЙ ТЕХНИКИ «ГОВОРИ — КРАСИВО!»
С 16 января по 8 февраля будет проходить курс развития голоса и речевой техники «Говори — Красиво!». Занятия будут проходить по вторникам и четвергам с 19:00 до 22:00 (объём курса: 24 часа). Программа курса:
Постановка голоса: развитие оптимального речевого дыхания, снятие физических зажимов, работа с глоточной мускулатурой, выработка навыка глубокого звучания на основе гармоничного сочетания всех групп телесных резонаторов.
Повышение речевой внятности: общая тренировка артикуляционной мускулатуры, отработка виртуозного владения речевым аппаратом на основе скороговорок, трудноговорок и ряда профессиональных дикторских подходов.
Тренировка выразительности: тренировка интонирования, расстановки смысловых акцентов в речи, освоение набора актёрских приёмов.
Повышение эмоциональной стабильности: овладение арсеналом удобных психотерапевтических инструментов, помогающих оптимизировать состояние, обнулять негативный опыт прошлого, закладывать позитивный настрой на будущее.
Введение в речь достигнутых навыков: тренировка звучания в свободной речи, импровизациях, а также через чтение текстов с использованием специально разработанных методик чтения.
Секреты поддержания голосового аппарата в форме: знакомство с перечнем професииональных подходов к поддержанию здоровья голосо-речевого аппарата.
When & Where

"Akademiya Ritoris", Trening-Tsentr Ritoriki I Oratorskogo Iskusstva Aleksandra Randel'fa
9/1 Armyanskiy Pereulok
Moskva, Moskva 107023
Russia

Friday, January 5, 2018 from 7:30 PM to 9:30 PM (MSK)
Add to my calendar
Organizer
Научиться выступать? Ярко, харизматично, зажигательно! Поставить голос? Наточить рапиру острословия? Или даже оседлать Пегаса стихосложения? «Академия РитОрИс» – образовательный проект Александра Рандэльфа – поможет Вам осуществить свою мечту. Вместе мы отправимся в увлекательное путешествие по миру слов, смыслов, взаимопонимания и влияния, пройдём сквозь лабиринт потрясающих игр и упражнений, которые помогут Вам открыть в себе новые грани, удивиться собственным возможностям, стать сильнее и совершеннее.

В тренинг-центре множество различных направлений обучения:
Курс ораторского искусства "Выступай - легко!", который представлен четырьмя уровнями:
- "Азбука эффективного выступления" - 1 уровень (базовый);
- "Секреты красноречия и влияния" - 2 уровень;
- "Основы объяснения и доказательства" - 3 уровень;
- "Мастерская лидерства" - 4 уровень.
Факультативные курсы:
- "Говори - красиво!" - курс развития голоса и речевой техники;
- "Выступай - уверенно!" - курс стрессоустойчивости для оратора;
- "Школа образа" - курс актёрского мастерства для оратора;
- "Гипнориторика" - курс развития навыков скрытого убеждения и влияния;
- "Глаголом - жги!" - курс юмора и острословия для оратора;
- "Открой в себе поэта" - курс развития навыков стихосложения.
Автор и ведущий курсов - Александр Рандэльф.