About this Event
$10 ADV
8PM DOORS / 8:30PM START
21+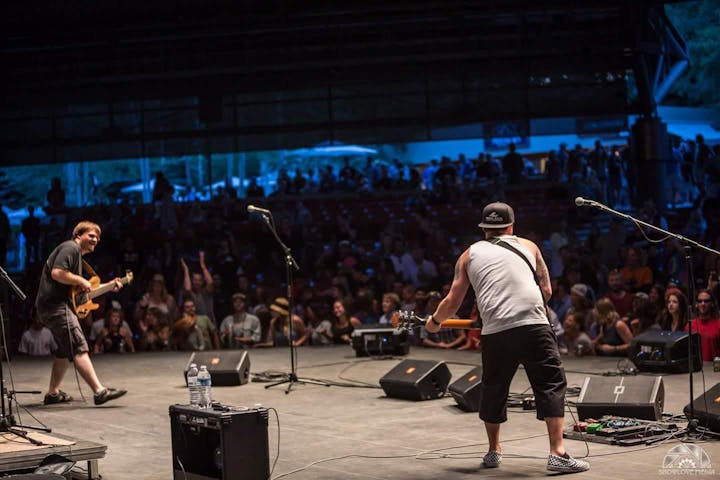 40 Oz. to Freedom
Dane Scott - lead vocals / lead guitar. Dane is a 6-time San Diego Music Award nominee for his work with the band, Tubby, and with 40 Oz. 40 oz won the San Diego Music Award for best tribute band in 2010. Dane has toured the country with Tubby, The Fryday Band, Smooth Move, and now 40 Ounces to Freedom. His soulful voice and face melting guitar riffs contribute to an energetic show which leaves the audience craving more.
Jeremy Miller - Keys. Jeremy is a co-founder of 40 Oz to Freedom. He and Dane have been friends for over 12 years and have been playing music together just as long. Jeremy grew up in Southern Califrnia as well, and directly contributes to his playing vibe. His energetic stage presence and knowledge of the genre, makes him a great asset to the band.
Terry Davis - bass / vocals. Terry is a jack of all trades. He's an accomplished guitar player for the band, Egress, and he also plays bass for numerous side projects. Terry has been a fan, and a friend of music for many years.
Mark Leblanc - Drums / patches. Mark plays drums for Egress, Smooth Choppy, DJ Soulman and Idol Job. He has been playing since he was a little kid and has been rocking ever since.
Tom Burda - Bass / Vocals. Tom is a Berkley School of Music graduate, and currently resides in NYC, where he teaches guitar at The New York School of Guitar. His knowledge of music and melody make him an impressive addition to the band, whenever he's there.
Chad Cocuzza - Percussion. Chad is an accomplished drummer/percussionist for the band, Spoonfed Tribe. He has a great presence on stage and knows how to work the crowd.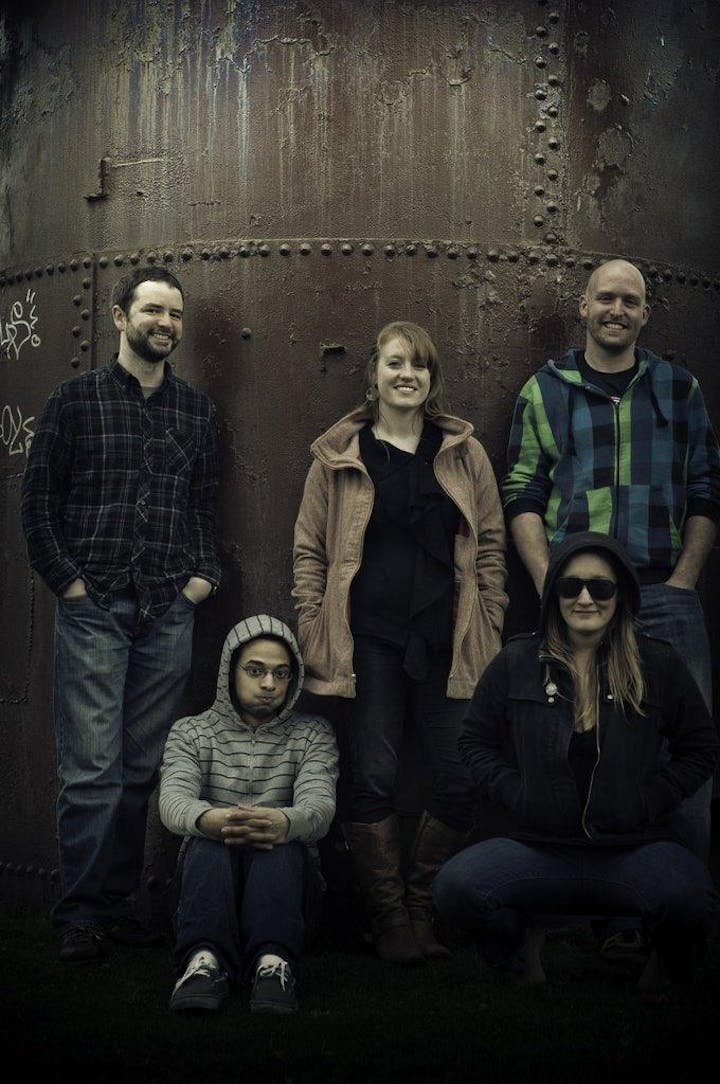 Tigers In The Tank
Tigers in the Tank was founded by Nomi and Dan in 2011. Our sound is characterized by strong female vocals with thoughtful lyrics in several languages; a songwriting partnership influenced by Motown on the vocal side and 90s/00s indie rock on the music side (sounding like neither in the end); and a range of song styles from danceable indie pop/rock to sparse acoustic songs with banjo or mandolin.
Performers
Date and Time
Location
Refund Policy