Description
What better way to celebrate POST's 40 years of work protecting ocean views and farmland on the San Mateo Coast than with a 40-mile bike ride around Pescadero!
Both casual and experienced cyclists can get excited about the route for "Bike the Coast with POST." The event will start and end at Root Down Farm, the site of a historic barn that POST recently rebuilt using traditional methods and locally sourced redwood.
Cyclist will pass some of the most important properties that were a part of POST's $200-million Saving the Endangered Coast Campaign such as the iconic Pigeon Point Lighthouse, as well as many of the farms and ranches POST is protecting through it's current Farmland Futures Initiative.
Tickets include a delicious, locally sourced lunch including dessert, beer and other freshments.
Below is a map of the route.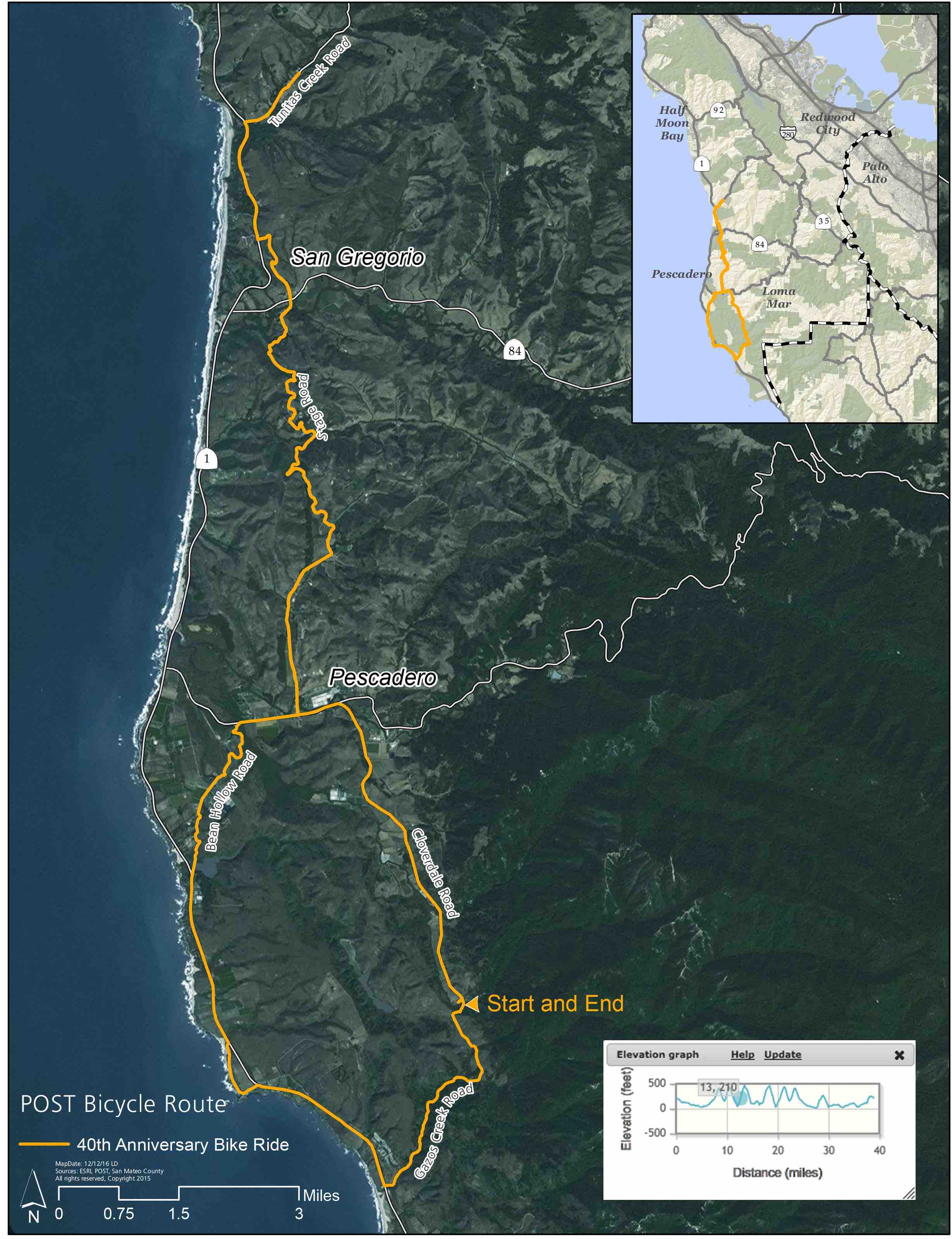 A shot from the 2016 Bike the Coast with POST event.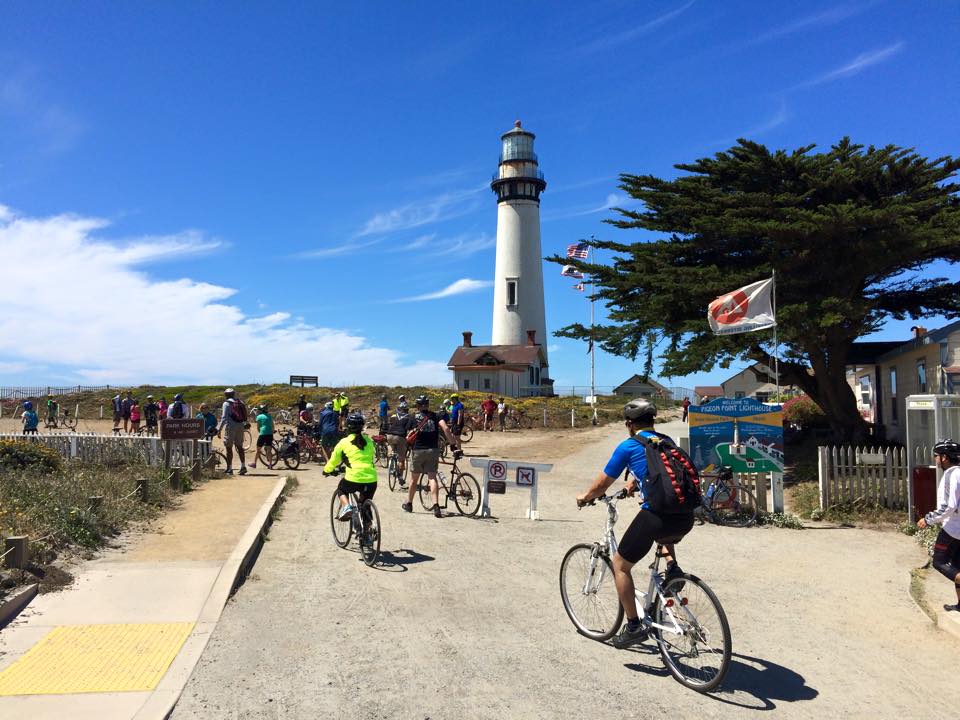 The historic Root Down Barn where POST will host lunch after the ride.
need img