$40 Family Chiropractic Start Up (Day with Santa Special)
Description
Ryan Family Chiropractic is excited to be apart of Covering the Bases again this year!
It's our goal to help provide wellness care to our community. We also love being able to make chiropractic care more affordable for families. Dr. Tim is a Palmer College of Chiropractic graduate who is certified with the ICPA (International Chiropractic Pediatric Association).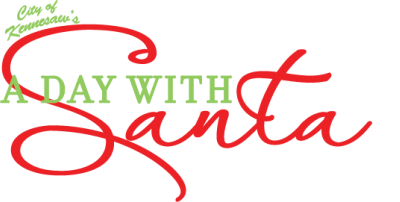 Normally our start up, which includes History, Exam, Spinal Scan, and Report, is $120 for a family. However in support of the City of Kennesaw's Day with Santa Event, we want to support and celebrate health and wellness, so we are offering an amazing deal to those that sign up while we are at the event (in person or online). For just $40 (availble only during event hours) your entire family can get started at our office!

The doctor of the future will give no medicine but will interest his patients in the care of the human frame, in a proper diet, and in the cause and prevention of disease. ~ Thomas A. Edison (1847 - 1931)

Thomas Edison had it right all those years ago, this is a great representation of what we do in our office. We offer wellness care. That means we want to offer you individualized adjustements and care for your body, so it can funtion it's best.

Once purchased, you can contact our office to set up your appointment. The start up appointment requires being scheduled to allow the proper amount of time for the visit. Additional appointments for adjustments can be booked ahead of time, but we also take walk ins.
*Adjustment fees are not included in start up. Adjustments are $35 or less!

Contact our office with questions at 678.664.4028.