Description
We're SO excited to announce our 4-week youth exercise program this summer!

Jared + Holly created TWO unique + fun youth fitness classes
ONE class for boys + ONE class for girls
BOYS with Jared + GIRLS with Holly
At the same exact time + in the same exact location!

DATES - TIME - LOCATION
Tuesdays + Thursdays from 3-3:45pm
Tuesday, June 14 - Thursday, July 7
Palisades Park in Santa Monica

STUDENT DETAILS
Ages 13-17
Average group size per class – 6-8 students!
Must have a minimum of 9 students register to offer this program
1 Scholarship spot will be offered - Contact us for details

COST
Package of 4 Classes – $145 ($36/workout)
Package of 8 Classes – $240 ($30/workout)

SUPPLIES NEEDED
Beach towel or mat, water, sunscreen
TELL ME MORE!

Holly and Jared have been training kids + teens privately for years. They wanted to create a fun, approachable, & affordable way for more youth in our community to have access to a fitness program that is rooted in the Body Inspired Fitness philosophy.

We teach our students how to discover their own inner athlete by making breath control, mind-body awareness, and precise form the foundation of our program.

Our youth program is not just for athletes! It's for dreamers, dancers, bookworms, creatives, social butterflies, superheros, tech geeks, and rock stars.
WE BELIEVE
At Body Inspired Fitness we believe that regardless of your age, size, or fitness level – YOU have the power to change your life through exercise.

We believe YOU should feel happy + confident in your body RIGHT NOW regardless of what it LOOKS like.

Our mission is to empower you to FEEL inspired by what your body can DO!
PROGRAM BENEFITS
Make friends that are not in your usual social circle
Have fun + be creative with your body
Feel healthier, stronger + more aware
Build self confidence + self esteem
Sleep soundly + awesome dreams
Improve balance + coordination
Learn to love gym class
Experience exercise in a supportive, fun, and non-judgmental way!



"I wish this program was available when I was a teen! Oh my gosh I was so goofy and so NOT an athlete. My legs were too long. I was awkward. I had SO much energy! I wanted to move my body but I just never felt like I looked or moved like the other kids. I would have been so empowered if I had been able to hang out every week with a fitness trainer who made fitness for ME."
~Angela Parker
Owner - Body Inspired Fitness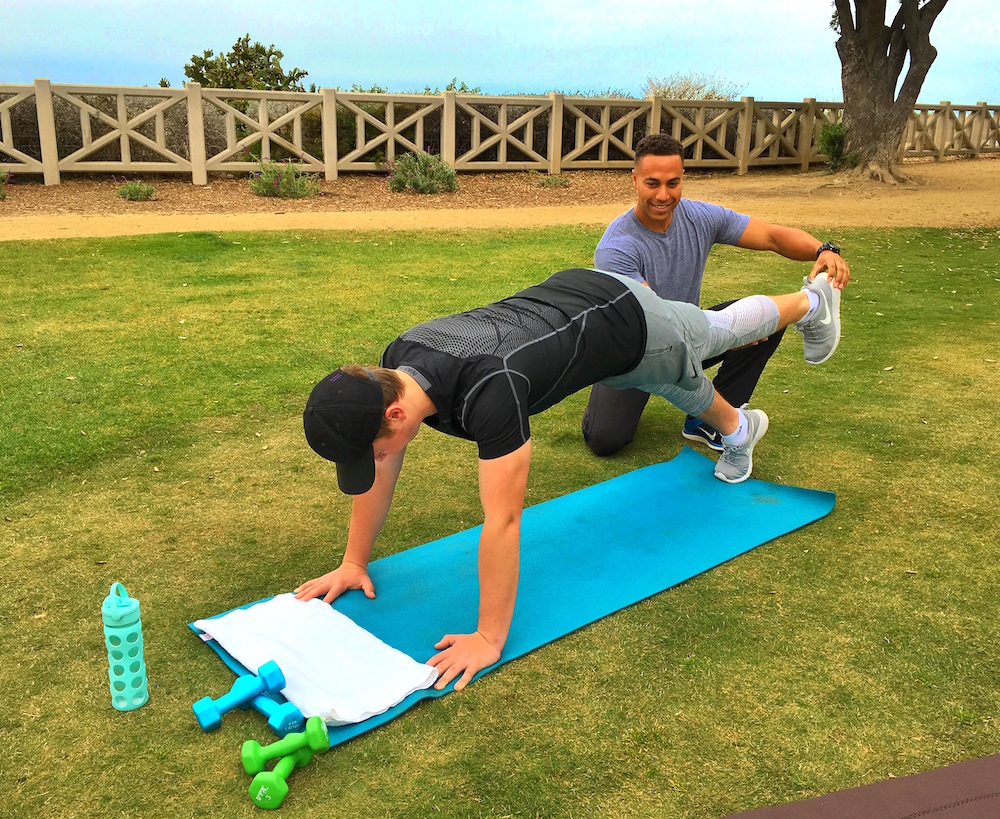 Save