About this Event
Online Training
Date and Time
Thursday, April 2, 2020
9:00 - 11:00 am
Who Can Benefit
This is a great training for anyone interested in learning how to work from home more efficiently and effectively. It's also great for supervisors, managers and HR professionals who provide coaching in the workplace.
Training Description
Working remotely presents unique opportunities but also unique challenges. Learn four ways to avoid common remote working mistakes and work more efficiently.
Participants earn 2 SHRM PDUs.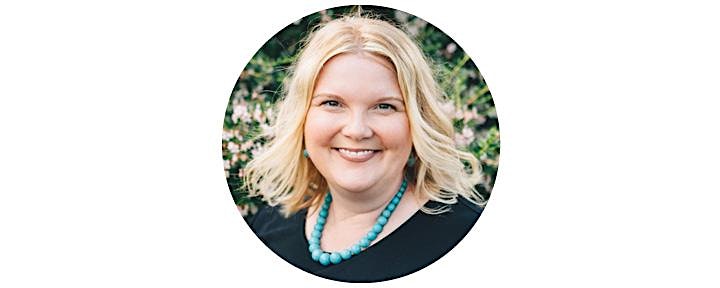 About the Facilitator
Amy Leneker is a Leadership Consultant and Certified Dare to Lead™ Facilitator (CDTLF). With over 20 years of leadership development experience, Amy has delivered training to thousands of executives, leaders and practitioners. She holds a Masters of Public Administration and is known for making training memorable, relevant and fun. She and her husband have two wonderful kiddos, two wacky Labradoodles, and one Gecko that joined their family after Amy was outvoted. They make their home in the Pacific Northwest.
To learn more about Amy, visit www.AmyLeneker.com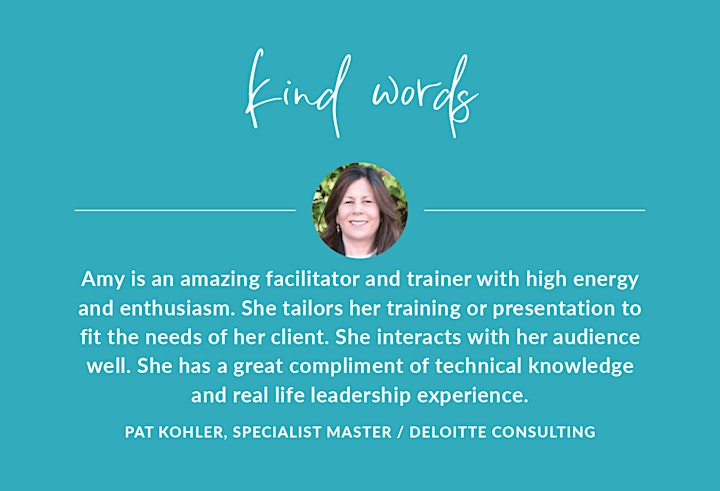 Date and Time
Refund Policy