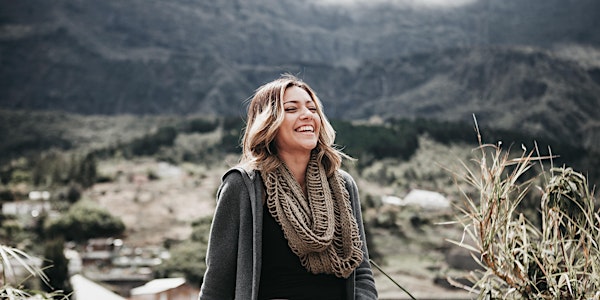 4 Shifts for Women Leaders to Embrace their Power and Become Unstoppable! (Pearland)
Description
Become Unshakeable, Unforgettable, and Unstoppable!
Discover how to:
Lead Confidently without Self-Doubt or Fear of Failure
Go from Human "Doing" to Human "Being"
Build authentic Confidence and Power Presence
Live life to the fullest with no regrets
Silence your inner critique and Saboteurs
*FREE Online event. There are no costs but seats are limited.
**You will receive a zoom link after your registration confirmation.